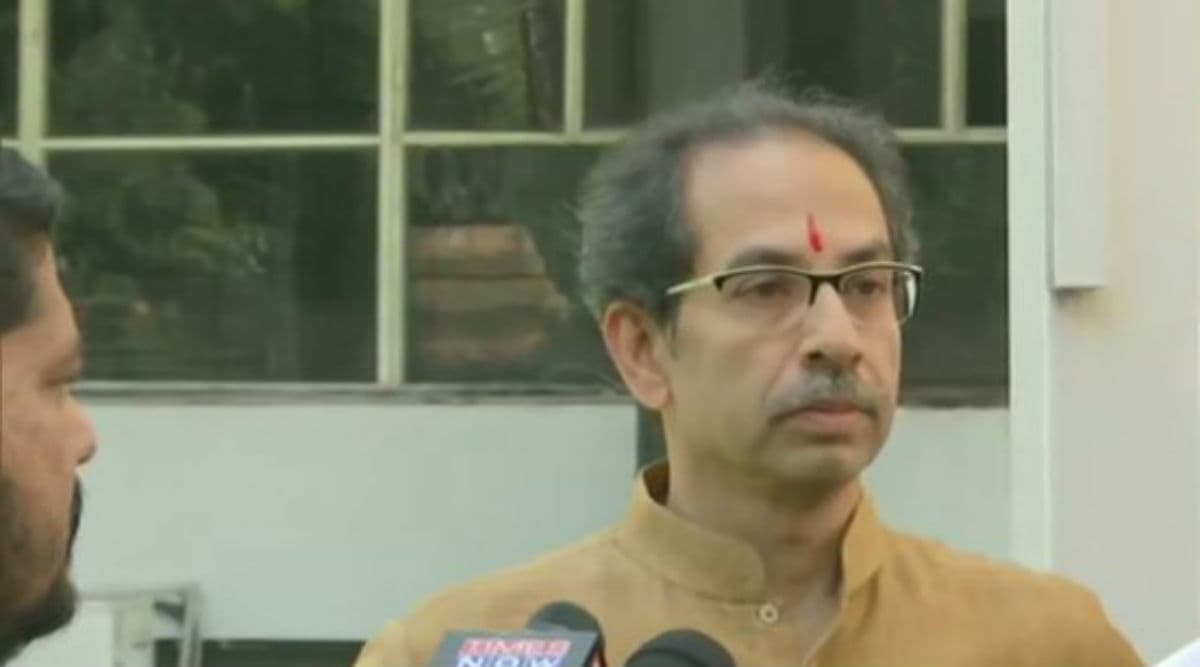 Mumbai, January 9: In the latest development to the molestation case in which DIG Nishikant More was accused of molesting a minor, Uddhav Thackeray's driver allegedly threatened the girl of dire consequences if she spoke against the DIG. According to a Times Now report, the driver reportedly warned the girl and her family to remain quiet outside the Panvel sessions court ahead of the proceedings in the DIG's anticipatory bail hearing on Tuesday.
The CM's family took note of the matter and has removed the driver from the CM's convoy. The girl, on the other hand, is reportedly missing from her home and before leaving, she left a suicide note addressing her parents and brother where she has said that she wants to end her life due to the pressure from the DIG. Mumbai: Minor Who Accused DIG Rank Officer of Molestation Goes Missing, Leaves Suicide Note at Home.
She apologised to them for the humiliation which the family was facing because of her and below the note has mentioned DIG solely responsible for ending her life. After getting the suicide note, her parents went and complained at the Taloja police station.