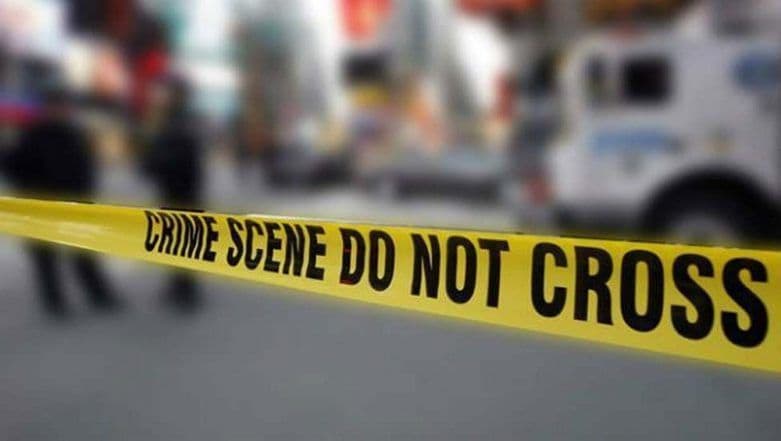 Mumbai, May 8: At least one was left dead and another injured after portion of a house collapsed in Mumbai's Kurla. The incident was reported in Kasaiwada region of Kurla. The dilapidated house, whose wall collapsed, is located in Pathan Chawl, located in Qureshi Nagar. The injured victim has been rushed to the nearest hospital for treatment.
The identity of the deceased is yet to be confirmed. Locals have pinned the blame of municipal department officials, saying that the family residing in the house should had been evacuated if the danger was foresighted. Mumbai: Portion of Under-Construction Building Collapses in Nagpada, 2–3 Feared Trapped
Update by ANI:
Mumbai: One dead and one injured after a part of a house collapsed in Pathan Chawl, Qureshi Nagar, Kurla (East), earlier today.

— ANI (@ANI) May 8, 2019
Due to ever-booming population and unplanned construction, several buildings face risk in congested parts of Mumbai. With the Monsoon approaching, the Brihanmumbai Municipal Corporation (BMC) will launch a campaign to ensure the dilapidated buildings are vacated.
According to data accessed from the RTI last year, a total of 2,704 buildings collapsed in Mumbai between 2013-2018. This resulted to a combined death toll of 234 people.