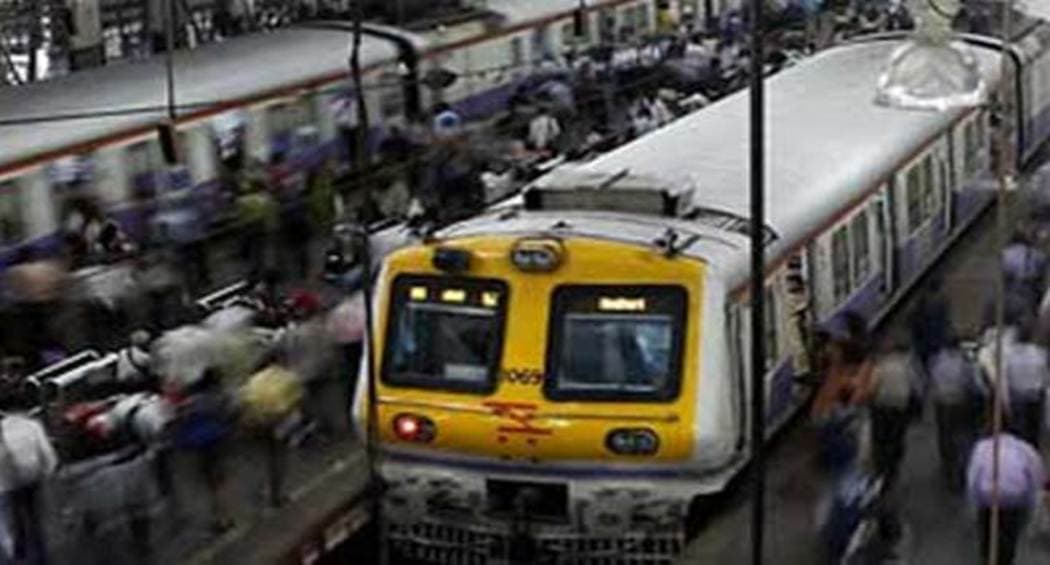 Mumbai, December 14: After the Rs 70-crore platform extension project between Virar and Andheri station will be completed in March, Western Railway plans to run 70 more 15-car services on the Western line, Times of India reported. The platform extension work in 14 stations was to be finished by December. However, it got delayed due to heavy rains this year. Mumbaikars Will Soon Be Able to Pick Up Items Ordered Online From Railway Stations on Western Line.
Currently, Western Railway runs 54 15-coach trains on the fast corridor. On the slow line, it runs only 12-car services. The railway plans to change ten 12-car rakes to 15-car to reduce the commuter load in the Virar-Andheri belt and increase the carrying capacity, Times of India reported. The 15-rake services between Virar and Dadar were introduced in 2009. In 2011, the services were extended till Churchgate. Mumbai: Western Railways Introduces 'Uttam' Coaches for Churchgate-Virar Bound Local Trains With CCTV Cameras.
Meanwhile, the Western Railway is also planning to add another Air-Conditioned local train to increase its operations from six tips in a day to ten. The addition AC services will be introduced during peak hours in the morning and evening, especially on Andheri-Churchgate section.