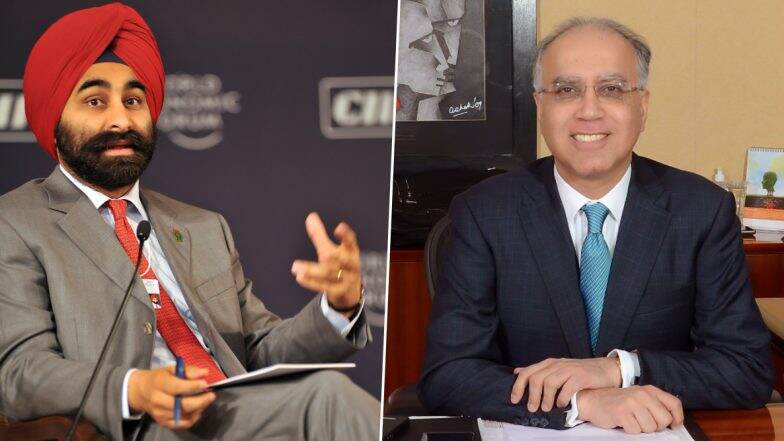 New Delhi, October 10: Economic Offences Wing (EOW) of the Delhi Police arrested Ranbaxy's former promoter Shivinder Singh and Ex-Religare Chairman Sunil Godhwani on Thursday in connection with a fraud case worth Rs 740 crore. Two other people  were also arrested by the EOW. The police have taken action on a complaint given by Religare Enterprises Limited. The company has accused them of diverting funds and misappropriation. Fortis Promoters Malvinder, Shivinder Singh Resign From Board.
Shivinder's Brother Malvinder Singh is also named in the case. The Enforcement Directorate had also raided them in August this year. According to reports, the brothers had been accused by Religare Finvest of fraud and misappropriation of funds.
Last year, Shivinder had moved the National Company Law Tribunal (NCLT) against elder brother Malvinder and ex-Religare chief Sunil Godhwani for oppression and mismanagement of RHC Holding, Religare and Fortis. Shivinder had alleged that the collective and ongoing actions of his elder brother and Godhwani led to a systemic undermining of the interests of companies and their shareholders.
Both the brothers sold Ranbaxy Laboratories Ltd, founded by their father to Japanese firm Daiichi Sankyo in 2008 to focus on Fortis Healthcare, a hospital chain, and Religare Enterprises, a financial services firm. Earlier this year, the Supreme Court directed both of them to pay dues worth Ts 3,500 crore to Daiichi Sankyo.