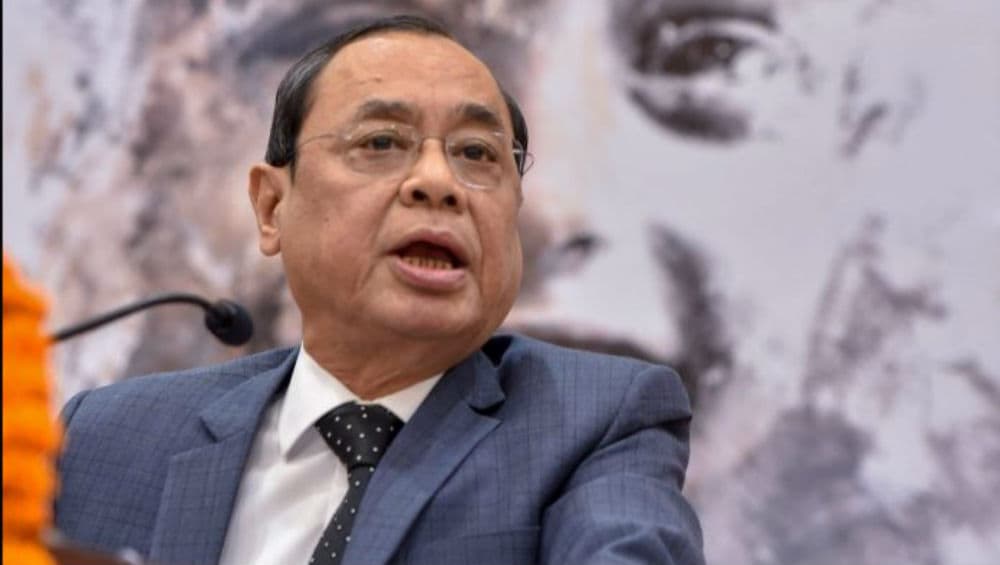 New Delhi, November 8: Chief Justice Ranjan Gogoi has chosen the last three days of his tenure to deliver judgments on some of the important cases, one of which is the Ayodhya case verdict. Others reportedly include Rafale, Sabarimala and the application of Right to Information law (RTI) on the CJI's office.
Gogoi has called upon UP Chief Secretary Anup Chandra Pandey and UP DGP Om Prakash Singh to discuss the law and order situation in Uttar Pradesh ahead of the Supreme Court verdict on the Ram temple issue. He is expected to meet officials of UP on Friday to ensure law and order remains intact in the state after the verdict.
Check ANI tweet:
Chief Justice of India to meet Uttar Pradesh Chief Secretary, Director General of Police & other senior police officials today over preparedness ahead of probable Ayodhya verdict.

— ANI (@ANI) November 8, 2019
Prime Minister Narendra Modi on Wednesday stressed the need for maintaining peace and harmony in the country and asked his ministerial colleagues to avoid any controversial comments on it. Ayodhya Case Verdict: Ahead of Supreme Court Judgement, A Timeline of The 134-Year-Old Babri Masjid-Ram Janmabhoomi Legal Dispute.
Uttar Pradesh Chief Minister Yogi Adityanath also held a late-night video conference with the state's top civil and police officials, divisional commissioners and district magistrates to ensure law and order in his state.
Gogoi will retire on November 17, though his last working day is November 15 .His predecessors, Justices Dipak Misra, J S Khehar and T S Thakur, too had delivered landmark rulings during their last working days.