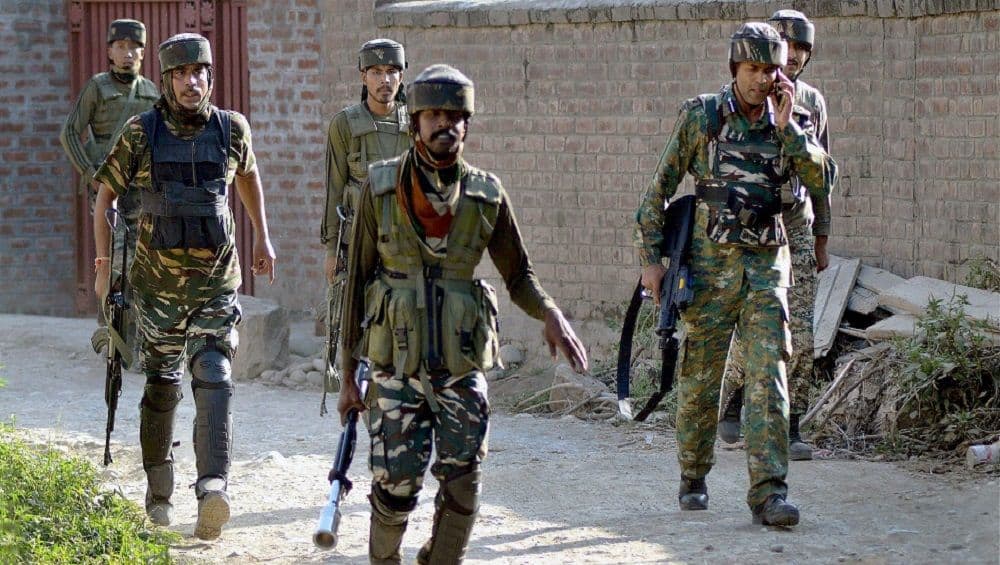 Jaipur, November 7: Rajasthan police have arrested two soldiers of the Indian Army after they were allegedly honey-trapped by operatives of Pakistan's Inter-Services Intelligence (ISI). Honey-trapped officers were identified as Lance Naik Ravi Verma and Sepoy Vichitra Behera. The jawans were honey-trapped by a Facebook account with the name Seerat. They were under surveillance over suspicion of espionage. Daman & Diu BJP Chief Gopal Tandel Caught in Honey Trap, Offers to Quit After Sex Video Leaked Online.
Sepoy Vichitra Behera was posted in Rajasthan's Pokhran. An investigation found out that Behera was in contact with the female Pakistani agent through Facebook and WhatsApp. He was allegedly sharing confidential and strategic information about the Indian Army with her in exchange for money. During interrogation, he revealed that he came in touch with the Pakistani woman two years ago. MP Honey Trap Scandal: Indore High Court to Monitor Case, Seeks Detailed Report from SIT.
The woman seduced Behera into revealing confidential information. He was also receiving money in his bank account if the information was found correct, Economic Times reported. Behera and Verma were booked under the Protection of Confidential Information Act and arrested subsequently. Further investigation in the case was underway.
In the wake of such honey-trap incident, the Indian Army has issued an advisory, asking its personnel to be cautious and avoid being friendly with strangers posing as spiritual leaders or women of foreign origin.