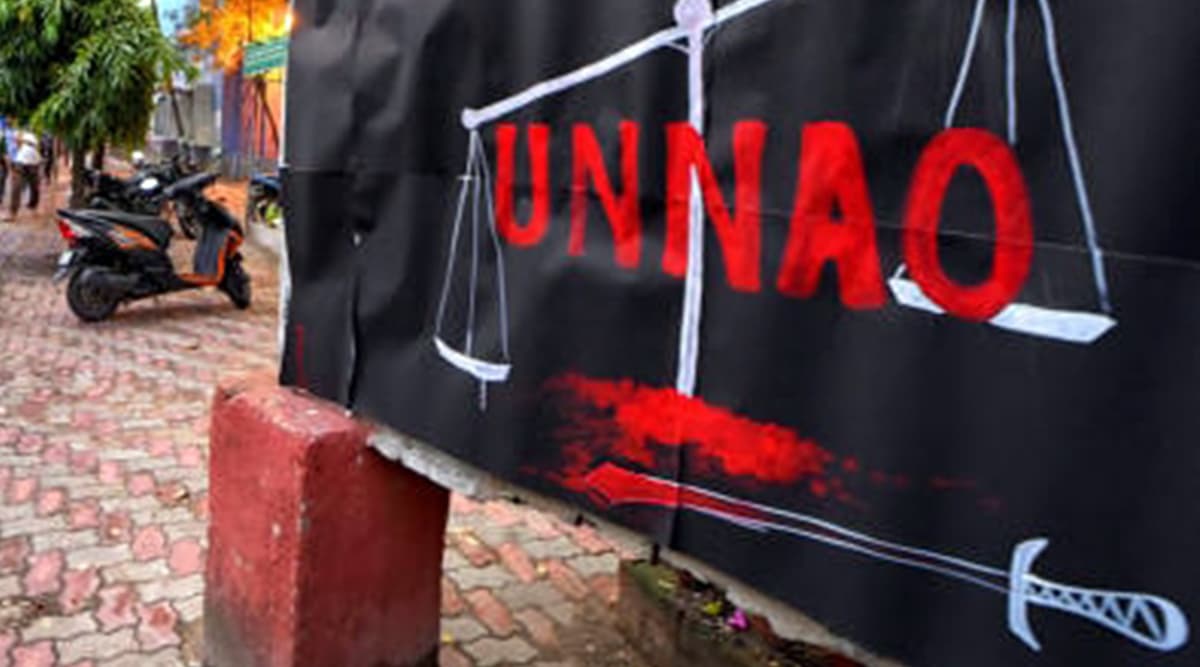 Lucknow, December 7:  The Unnao rape victim, who was set ablaze in Uttar Pradesh by five men on Thursday, died at the Safdarjung Hospital in Delhi on Friday night. Battling for life for nearly 43 hours, the rape survivor, who suffered more than 90 percent burn injuries, died due to cardiac arrest. The girl died at 11:40 pm, the Sardurjung Hospital spokesperson confirmed. "It is very sad that the Unnao rape victim could not survive despite our best efforts. She suffered cardiac arrest at 11:10 pm and we tried to resuscitate her, but she could not survive", Dr Shalab Kumar, Hod of burns and plastic department at the hospital told ANI.
The rape survivor was burned alive by those who had raped her while she was on her way to the hearing in her court case. She was admitted to a trauma centre in Lucknow with over 90 per cent burns following which she was then airlifted to Delhi for advanced treatment. Earlier this week, people across the nation vent their anger on social media over the burning of a rape survivor in Unnao, blaming the Yogi Adityanath-led state government for the gory crime. Priyanka Gandhi Hits Out at UP CM Yogi Adityanath: 'Unnao Witnessed 90 Rapes in Last 11 Months, Is Govt Protecting The Accused?'.
The gory incident took place in Hindu Nagar village under Bihar police station of Unnao where the victim had been gang raped in March. According to reports, the men took her to a secluded spot, poured kerosene and set her ablaze. Reports inform that the the 23-year-old girl was set on fire by two of the rape accused, out on bail, along with their three associates. The two rape accused were released on bail just a day ago. Unnao: Five Arrested For Setting Rape Survivor on Fire, UP CM Yogi Adityanath Assures 'Maximum Punishment'.
In her statement, the rape survivor had again named the two accused. The police have arrested three persons, namely, Hari Shankar Twiwedi, Shubham Twiwedi and Shivam Twiwedi. Two others are absconding.