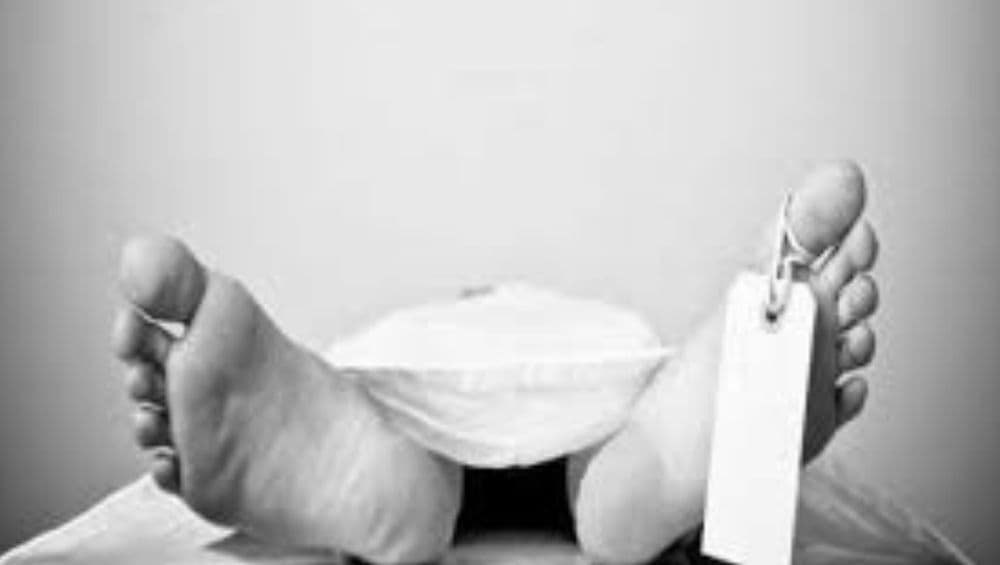 Mumbai, November 27: In a shocking incident, a 24-year-old homemaker was found dead on an ice slab. The victim has been identified as Farza Naz and is the mother of three. According to a Times of India report, police have launched a probe and is trying to find out the reason behind the mysterious death of the woman.
There is a lot of confusion behind what led to the death of the woman. The victim's parents who stayed in Gaya on coming to know of her death came down to Kolkata and informed the police that she drank poisoned milk. Her parents have also alleged that her husband was supposed to come to Gaya to meet them, which he didn't. Kolkata Shocker: 24 Foetuses Found Stuffed in Containers Near a Pond in Habra.
He also didn't perform the final rites of his wife. Amidst all the conflicting versions, the post mortem report of the body has revealed that the woman died due to a weak heart condition.