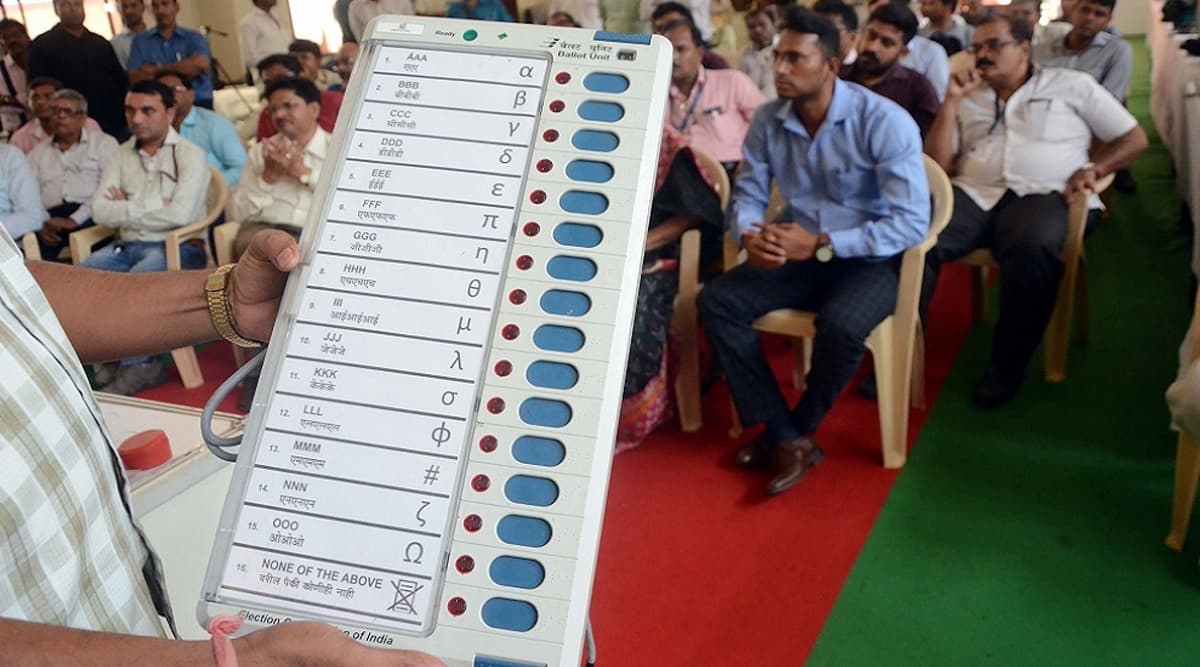 Mumbai, October 21: The voting for the 288-Assembly seats in Maharashtra just concluded on Monday and news channels are all set to predict the seats won by parties in their exit-poll surveys, which they have done in alliance with national research agencies. In the race to predict to the expected number of seats -- a party has won in the Maharashtra Assembly Elections 2019, CNN News18 has tied-up with national research agency IPSOS.
In Maharashtra, where the 'Mahayuti' alliance of BJP, Shiv Sena and smaller parties is against the 'Maha-agadhi' led by the Congress and the NCP, a total of 8,98,39,600 people, including 4,28,43,635 women, are eligible to vote. As many as 3,237 candidates, including 235 women, are contesting in 288 seats and 96,661 polling booths are in place with 6.5 lakh staff for the voting exercise.
Watch live streaming of CNN News18-IPSOS Exit Poll Results of Maharashtra Assembly Elections 2019 Via the Embeded Link Further Below:
Polling is also being held in the by-election to 51 Assembly seats and two Lok Sabha constituencies spread across 18 states.
If the scrapping of the special status of Jammu and Kashmir under Article 370 was the pivot of BJP's poll campaign, the Congress-NCP camp raised issues of economic slowdown and joblessness. The lacklustre canvassing by the Opposition was evident from the fact that Congress-NCP alliance — the principal opposition formation in the contest — not holding a single joint rally.