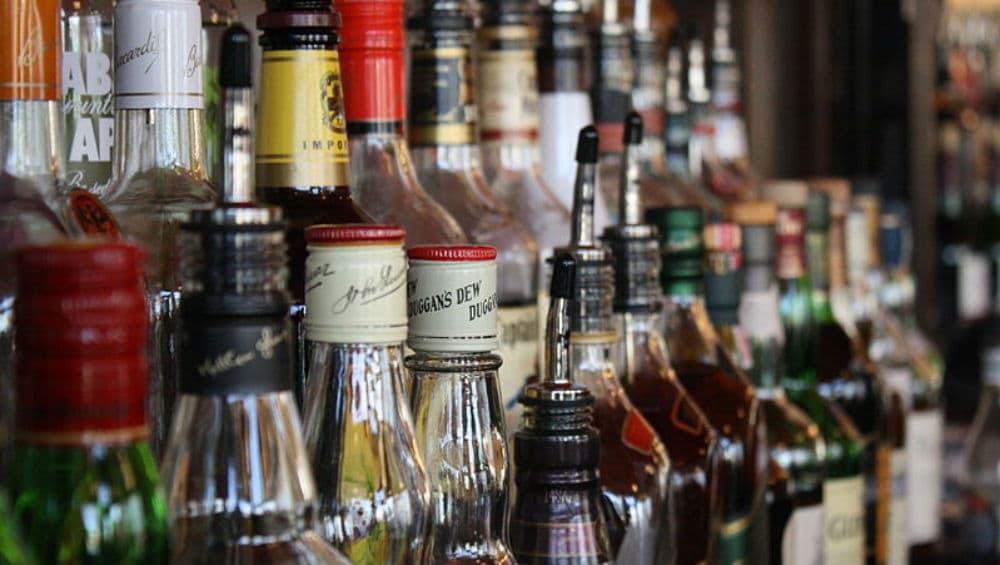 Chandigarh, October 19: The sale of alcohol will be prohibited in Haryana for four days in October 2019 on account of assembly elections in the state. The dry day is imposed 48 hours around the polling date. This means, all the liquor shops across the state will remain shut from 6 pm from October 19 to 21 owing to polls in the state. The shops will again be shut on October 24 on account of counting of votes in Haryana. Voting for the 90-member assembly in Haryana will be held on October 21 along with assembly elections in Maharashtra. The counting of votes will be held on October 24 in both the sides. Check Full Schedule of Maharashtra & Haryana Assembly Elections 2019 Here.
Dry days in Haryana during Vidhan Sabha Elections 2019:
October 19, 2019 (6 pm onwards) - Saturday
October 20, 2019 (Full day) - Sunday
October 21, 2019 (Monday) - Date of polling
October 24, 2019 (Thursday) - Counting of votes
Haryana Chief Minister Manohar Lal Khattar a good shot at a second consecutive term. In the 2014 elections in Haryana, the BJP had scripted history and came to power in the state. The BJP formed a single-majority government in the state and Khattar was appointed as the Chief Minister following the polls. Khattar, the incumbent Haryana Chief Minister, who represents Karnal constituency at present, will be re-contesting from the constituency. List of Dry Day 2019 Dates in India: Check Complete Dry Days Calendar.
Earlier this week, the Election Commission (EC) had reiterated a complete ban on exit polls during the upcoming elections. As per reports, the ban will be effective from 7 am to 6.30 pm on October 21 when Haryana and Maharashtra goes to polls.
In Haryana, the smallest constituency is Narnaul with 1,44,066 voters while the largest is Badshahpur with 3,96,281 voters. There are around 1,169 candidates are in fray for the polls in the state. The BJP and the Congress are contesting on all 90 seats while the BSP is in fray on 87 seats, and the INLD is contesting on 81 seats. There are some 375 candidates contesting as Independents.