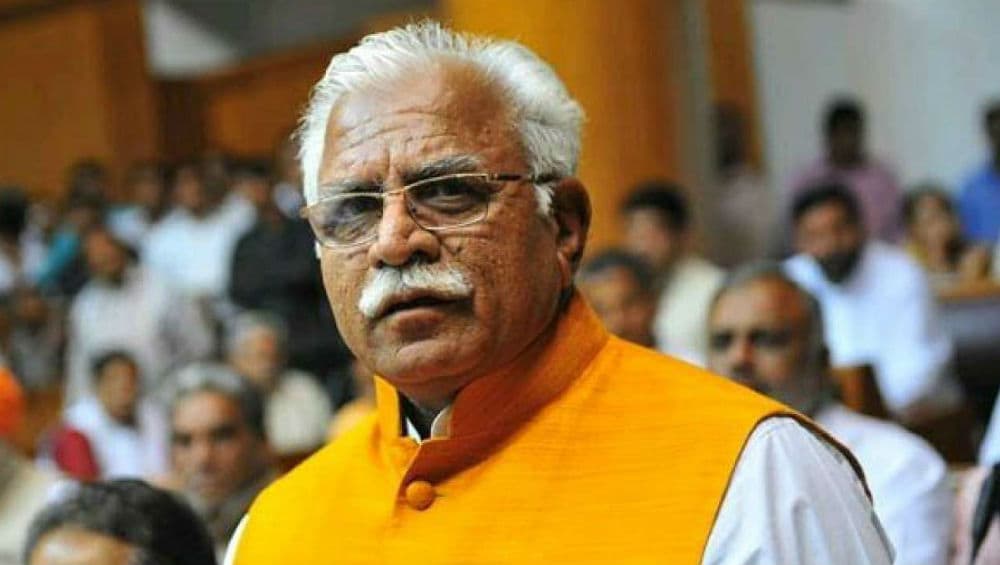 Haryana, November 13: The first expansion of the Manohar Lal Khattar-led Haryana Cabinet will take place on Thursday. The new ministers of the state cabinet are expected to take oath tomorrow at 11 AM. According to reports, the cabinet expansion was earlier expected to take place on Tuesday, but the political impasse in Maharashtra is one of the reasons, why it got delayed.
The Jannayak Janta Party leader discussed the cabinet expansion with Chief Minister Manohar Lal Khattar on Tuesday. The gap between the swearing-in of the Chief Minister and the other Ministers is reportedly the longest in the history of the state. Manohar Lal Khattar Again: 'EVM = Every Vote For Modi', Tweets Haryana CM Days Before Assembly Elections 2019; Deletes Post Later.
Check ANI tweet:
Haryana cabinet expansion to take place tomorrow. New ministers of the state cabinet are expected to take oath tomorrow at 11 AM.

— ANI (@ANI) November 13, 2019
Khattar was sworn in as the chief minister for the second time on October 27 and Jannayak Janata Party (JJP) leader Dushyant Chautala took oath as his Deputy as the BJP formed the government with the help of the JJP in Haryana.
The BJP, which had won a complete majority in the state for the first time in 2014, when it won 47 seats in the 90-member Assembly, fell short this time and managed just 40. However, with JJP's 10 legislators and seven independent candidates, it managed to form the government. The Assembly polls in Haryana were held on October 21 and results were declared on October 24.