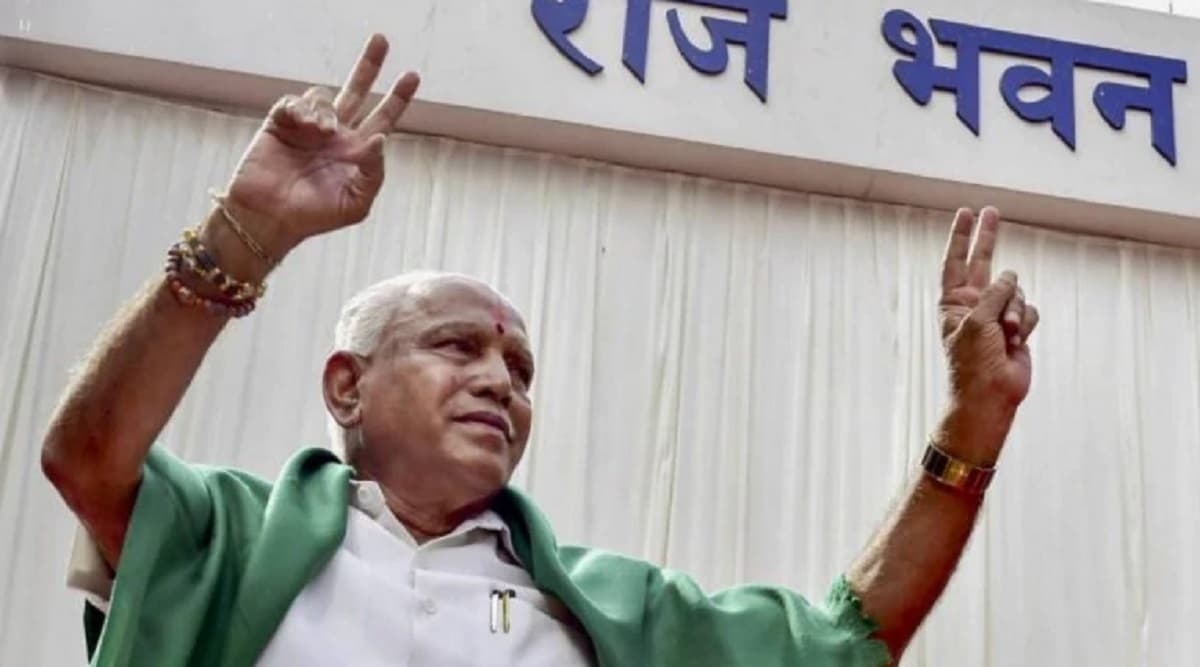 Bengaluru, December 5: In the assembly bypolls held in Karnataka today, the BJP is expected to gain the upper hand. According to three major exit polls released following the by-elections, the state-ruling Bharatiya Janata Party (BJP) is likely to win between 8 to 12 constituencies. A total of 15 vidhan segments were contested in the bypolls. Results of December 9, Fate of BS Yediyurappa-Led BJP Govt Hangs in Balance.
As per the post-election survey conducted by Power TV, the BJP will 8-12 seats, whereas, the Congress could bag 6-8 assembly segments. The Janata Dal (Secular), as per the above exit poll, would be restricted to 0-1 constituencies. Others or independents may also bag 1 constituency.
The exit poll conducted by Public TV also gives BJP the edge in the bypoll electoral battle. The party is predicted to win in 8-10 seats, followed by the Congress in 3-5 and the JD(S) in 1-2 assembly segments. This survey also expects one independent to register a victory.
The third survey, conducted by BTV, predicts 9 seats for the BJP, 3 for the Congress, 2 for the JD(S) and 1 for other or independent. The survey predictions are likely to charge up the ruling camp, which needs to win at least 5 among the 15 constituencies to remain in power.
The BJP, which currently has 105 MLAs in the 208-member assembly, will need to stretch its strength to 112 after the by-election outcome. The bypolls will increase the assembly's strength to 223, making the 112 the new halfway majority mark.
To enjoy the single-party majority status, the BJP needs to win at least 7 out of the 15 seats which went into the bypolls. However, even if the party wins 5, it can remain in power as two among the independents are backing the BS Yediyurappa-led government.
The 15 constituencies which went to bypolls are: Ranebennur, Vijayanagar, Chikkaballapur, K R Pura, Yeshwanthpur, Athani, Kagwad, Gokak, Yellapur, Hirekerur, Mahalakshmi Layout, Shivaji Nagar, Hoskote, K R Pet and Hunsur. The by-elections were necessitated due to disqualification of 12 Congress and 3 JD(S) MLAs after they defected to the BJP. Barring two, all of the past winners have been fielded from their respective seats on the BJP ticket. Their fate would be determined on December 9, when the Election Commission of India will declare the results.