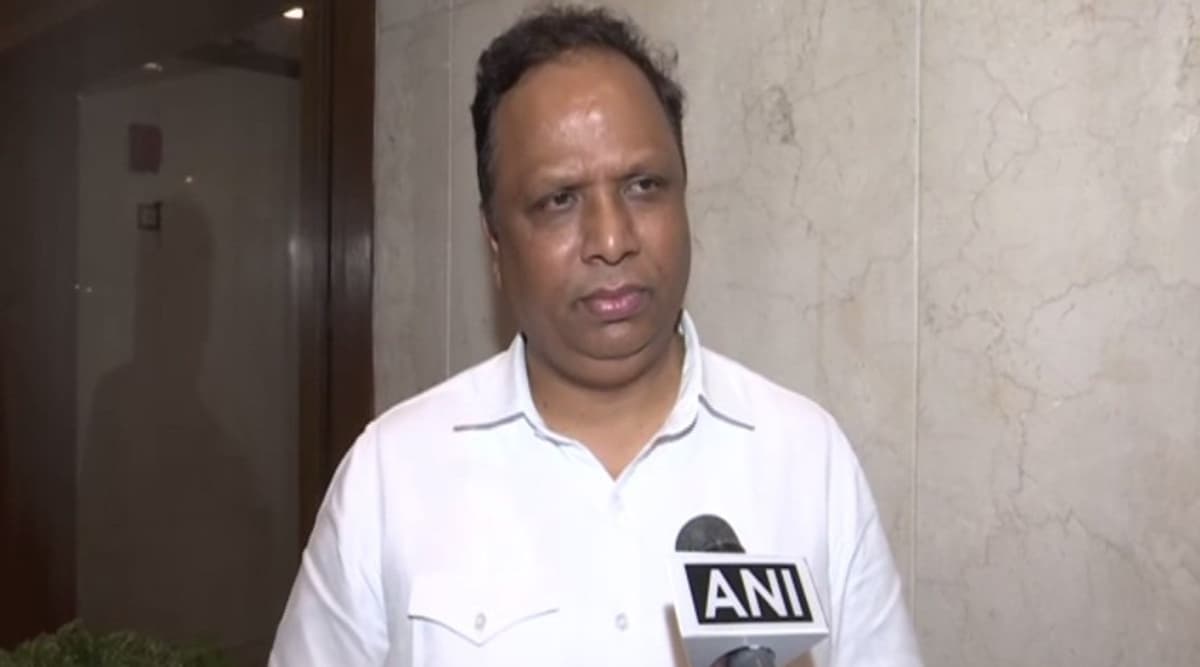 Mumbai, November 18: Ahead of the upcoming Mayor polls in Mumbai, the Bharatiya Janata Party (BJP) on Monday opted out due to lack of numbers. The polling for the Mayor post in the metropolis has been scheduled for November 22. According to a tweet by ANI, BJP's  mayor candidate Ashish Shelar said that the party doesn't want an alliance with any opposition party for the election for Mayor and Deputy Mayor posts. Shelar further added saying that in the next elections in 2022, the party will have the numbers on its own.
"BJP will not contest Mumbai Mayor elections as it doesn't have the numbers. BJP doesn't want to have an alliance with any opposition party. In 2022, the party will have the numbers on its own", Shelar said. The BJP leader took to micro-blogging site Twitter to announce the latest development. This development comes at the time during the ongoing tension between the two allies over government formation in Maharashtra. BJP-Shiv Sena Break-up Could Impact Mumbai Mayor Polls on November 22.
In his tweet, Shelar wrote in Marathi saying that BJP was in a minority and does not have the numbers. The BJP leader said the they have been in 35-year ally as the Opposition and will only contest in the BMC elections in 2022, when they have the numbers.
Here's the tweet:
मुंबई महापालिकेत आम्ही आता तुल्यबळ आहोत...मात्र संख्याबळ नाही. विरोधी विचारांच्या जीवावर आता अभद्र करणार नाही... मात्र 2022 चा मुंबईचा महापौर स्वबळावर.. आणि संख्याबळावरही! @Dev_Fadnavis @ChDadaPatil @MPLodha @manoj_kotak @BJP4Maharashtra @bjp4mumbai

— Adv. Ashish Shelar - ॲड. आशिष शेलार (@ShelarAshish) November 18, 2019
The Shiv Sena holds the highest number of seats in the civic body and has controlled the Brihanmumbai Municipal Corporation (BMC) since 1985. With BJP pulling itself out of the upcoming Mayoral polls, Shiv Sena is set to retain the post even this year. At present, Shiv Sena has 94 corporators while the BJP has 81 corporators (1 disqualified). The Shiv Sena holds more number of seats in the 227-member House.
In the BMC polls held in 2017, the Shiv Sena had won 84 corporator seats while the its then ally BJP was a close second with 82 seats in the 227-member civic house. The BJP had then extended support to the Sena and its leader Vishwanath Mahadeshwar was elected mayor. Mahadeshwar's two-and-half year term ended in September this year but he was given an extension till November in view of the state Assembly polls held on October 21.