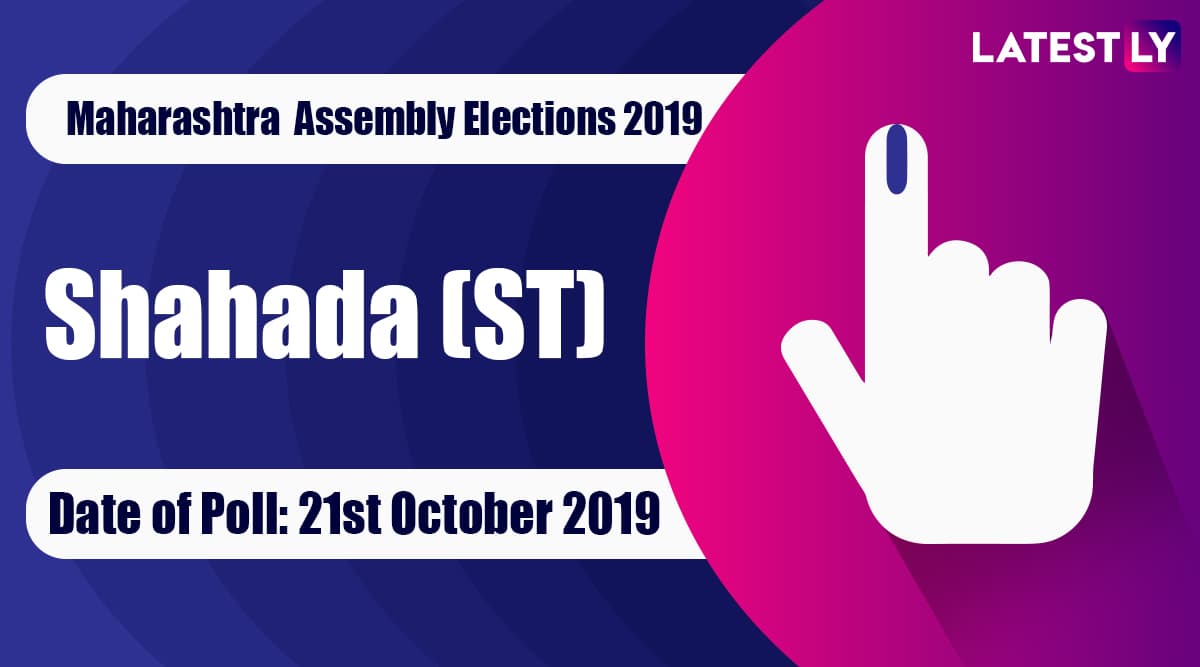 Mumbai, October 3: The Shahada (ST) constituency (formerly, Shahade) is one of the 288 Vidhan Sabha constituencies of the Maharashtra state. Rajesh Udesing Padvi from BJP won from the constituency. The Shahada (ST) constituency had their election on October 21, along with the other seats in the Maharashtra Assembly. The counting of votes and the final results were declared on October 24.
Shahada (ST) constituency is located in the Nandurbar district and it is reserved for the candidates belonging to the Scheduled tribes. The sitting MLA from the constituency is Udesingh Kocharu Padvi from Bharatiya Janata Party with 58,556 votes in his favour. In 2009, he contested as a Shiv Sena candidate, and lost elections to Shahada Assembly Constituency, losing to Padmakar Valvi of the Indian National Congress.
Candidates can file their nominations latest by October 4. Scrutiny of all the nomination papers will be done on October 5 and the last date to withdraw a candidate from the election is October 7. 95,473 polling stations that have been set up for over 8.95 crore voters in Maharashtra. All the election-related procedures are to be completed before Diwali.
According to the EC direction, at least one polling station will be managed exclusively by women per Assembly constituency. In these stations, all election staff, including police and security personnel, must be women.