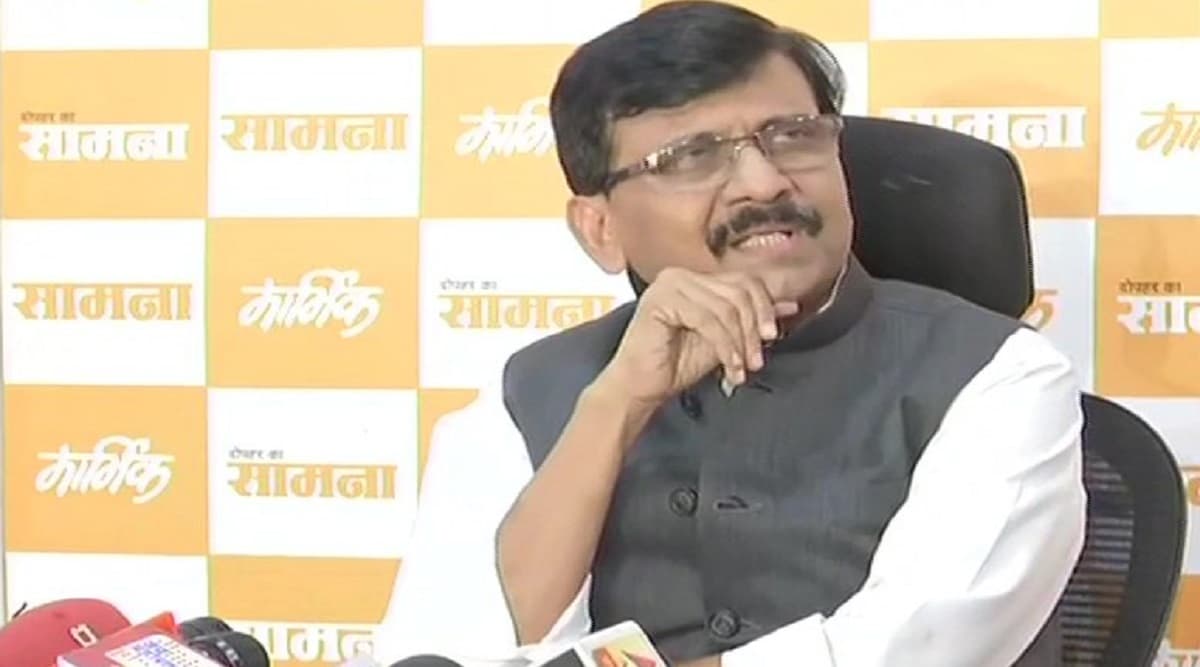 Mumbai, November 7: Hours after denying reports of "hoarding" its MLAs to a plush hotel in Mumbai, the Shiv Sena on Thursday admitted to have shifted its legislators en masse to the Rangsharda Hotel amid the ongoing political deadlock in Maharashtra. The party has denied fears of a split in its legislative ranks, and has cited the lack of official accommodation as the reason behind shifting its legislators to a hotel. Give CM Post to Shiv Sena or Forget Talks, Says Uddhav Thackeray; BJP Explores Legal Options.
"Since the government is yet to be formed, the MLAs who have arrived in Mumbai from different parts of Maharashtra have not been allotted their official accommodation. The party has decided to provide them accomodation and keep them together," senior party leader Sanjay Raut said.
On being asked why the legislators who have been elected from the constituencies of Mumbai have been shifted, Raut said party supremo Uddhav Thackeray has decided that all legislators should remain together.
Sena, which contested the Maharashtra assembly elections 2019 in alliance with the BJP, has decided not to form the government with the saffron ally unless its agrees to "rotational chief ministerialship". The party has asked the BJP to concede the CM post to Sena for two-and-a-half years.
Raut said the blame of breaking the alliance should not be put on Sena, "as it is the BJP which has gone back on its promises". The party had agreed to "50:50 sharing of power" ahead of the polls, but has now refused to share the CM post, he added.
"When the results came on 24th, Uddhav ji chaired a meeting of all senior leaders. He had said we will not break the alliance. But since the BJP is going back on its promise, we have been forced to explore other options," Raut told reporters.
"BJP must not disrespect the mandate. If they have the numbers, then stake claim to form the government. If not, then express publicly that you (BJP) don't have the majority," he added.
"We have the numbers to make our own Chief Minister, we don't need to show that here, we will show that on the floor of the house. We have alternatives, we don't speak without options and alternatives," Raut claimed.