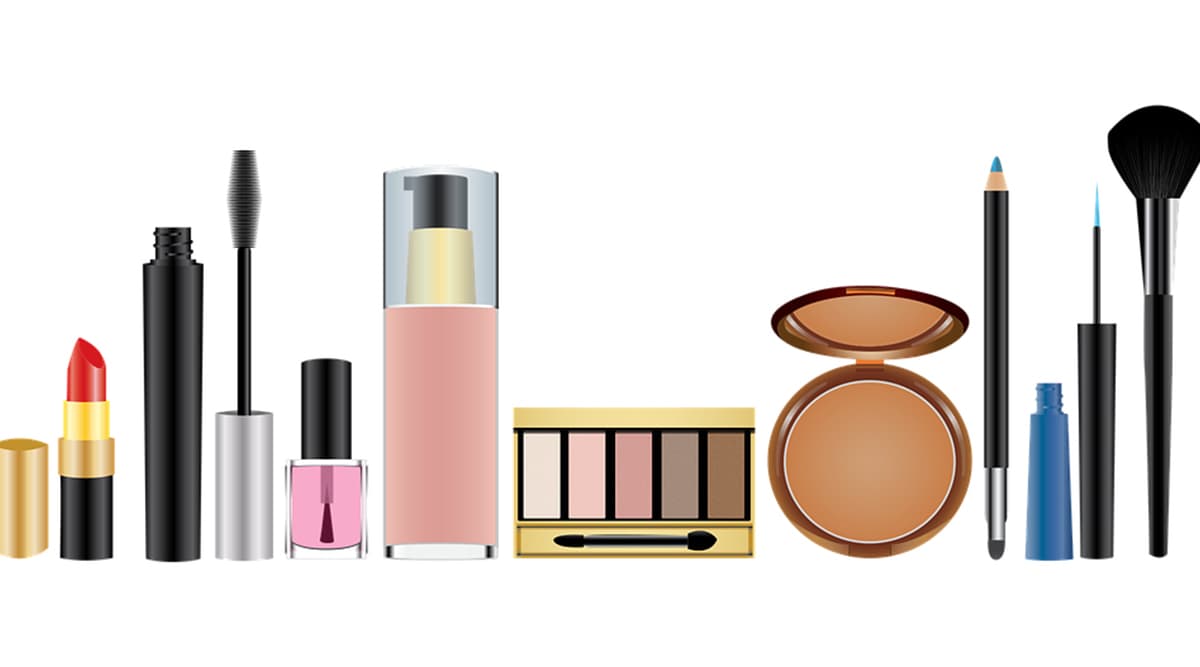 The festive season of Thanksgiving is just around the corner and that means it is the time for sales and discounts. The Black Friday sales will be on November 29, a day after Thanksgiving. On this day, several retailers, online or offline, give out great deals to customers and lure them. The discount deals are valid in all departments, be it home appliances, decor items, beauty, fashion, electronics, smartphones. Ahead of Black Friday Sales 2019, we give you some likely deals and discounts that you look forward to in the beauty section. Black Friday 2019 Fashion Sale: Best Deals on Beauty and Cloth Brands to Make Most of During Thanksgiving.
Every year several brands enter into the Black Friday sales. The sales go live on the night of Thanksgiving and some stores even keep pre-Thanksgiving sales to take advantage of the customer demand during this time of the year. Brands like Ulta, Sephora, Glossier and stores like Superdrug, Amazon will have their discounts on for the festive season. Let us look at some of the possible deals this year. Black Friday Sale 2019: Best Deals on Apple iPhone 11, Google Pixel 4, Pixel 4 XL, MacBook Air, Apple Watch Series 4 & Google Home Mini.
Luxury beauty brand La Mer is likely to enter the Black Friday sales this year. But the luxe skincare will give out some of their patent products at low prices.

Ulta Beauty has given out significant beauty discounts in the past, so this year too, they would hold some exclusive deals. In the past, they have given 50% off Urban Decay sets, $30 off Chi styling tools. They also had special prices and offers on face masks, bubble baths, and lip gloss.

Sephora is likely to give a preview of its beauty deals tonight. The brand is planning to give out some of the gift items under $15. Last year, they gave out a 50% discount on products from Benefit, Tarte, Urban Decay and their collection. This year they mat have something exciting too.

Huda Beauty, Tower 28, Beachwaver are other beauty brands that could offer 20% plus discounts.

Amazon will also have reduced prices on Black Friday for beauty and accessories. You need to keep an eye on the app and websites to know when they start the sales or if they have anything in advance.
The Black Friday Sales is a great time to buy straighteners, luxurious skincare, stock up on perfumes and other such beauty products. If you are looking to gift something for your girls, friends, sisters or want to get yourself some beauty products and not spend too much, then be ready for November 29.