Brad Pitt is a lot of things – devastatingly handsome, rich and talented. But original he's not! Twitter user Sarah McGonagall made the startling discovery when she combed through some photos of the pictures of the actor on the internet. She discovered that the Fight Club actor has a tendency to copy the style of the woman he's dating at the moment. In a series of photos, ranging from his days with Juliet Lewis to Angelina Jolie, Brad is seen practically morphing into the women he's with. Sarah's observation has netizens shook to say the least.
The actor is known as much for his professional life as for his stormy personal life. Often named among the best-looking men in the world, Brad has also dated a bevy of gorgeous women, each with a distinct style of her own. Here are pictures that will convince you that actor indeed tries to ape his girlfriends' style.
I saw this news article about Brad Pitt and now I can't stop thinking about it. pic.twitter.com/OytJQD5rli

— Sarah McGonagall (@sarahmcgbeauty) July 26, 2018
When he started dating Jennifer Aniston in the late 90s and early 2000s, the two have been seen sporting similar blonde highlights and scrunched hair. Here in the picture, the two have been seen rocking the same type of paint suit.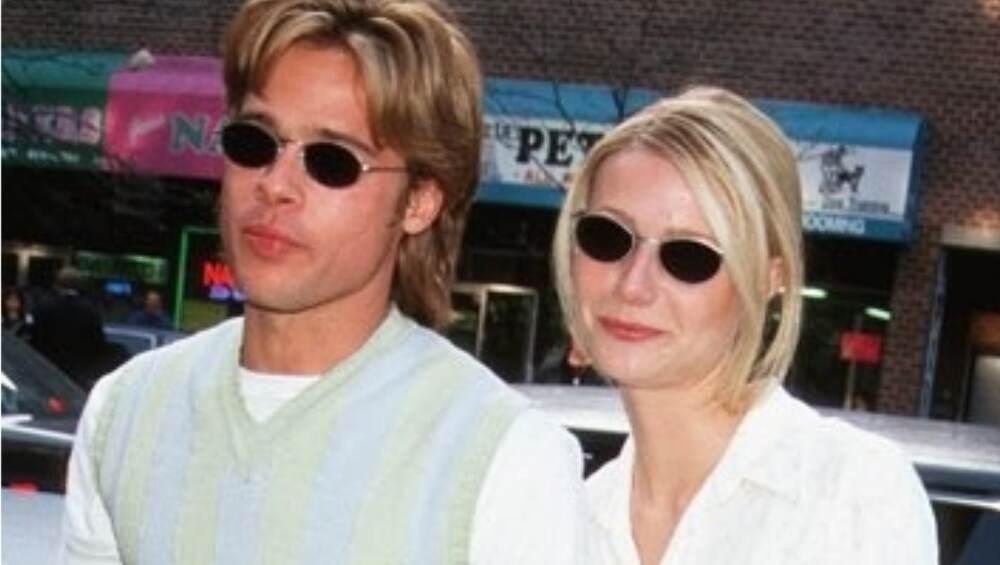 In the early 90s, when he was practically joint at the hip with Gwyneth Paltrow, Brad has been seen in a slick blonde hairdo, wearing identical tiny sunglasses that have made a comeback in 2018.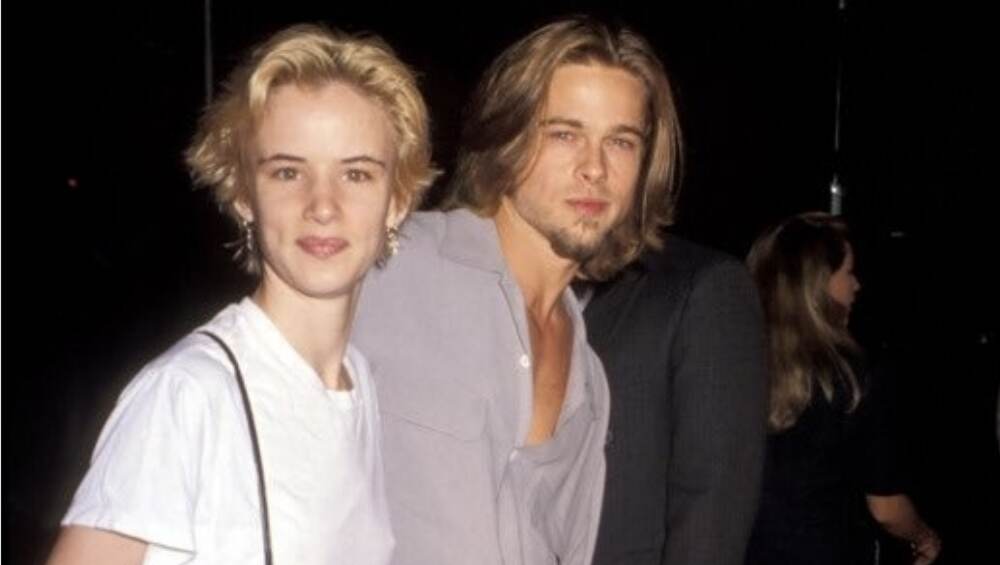 Brad Pitt and Juliette Lewis started dating each other in the early 90s. Here the two can be seen in a grunge-inspired style synonymous with the decade.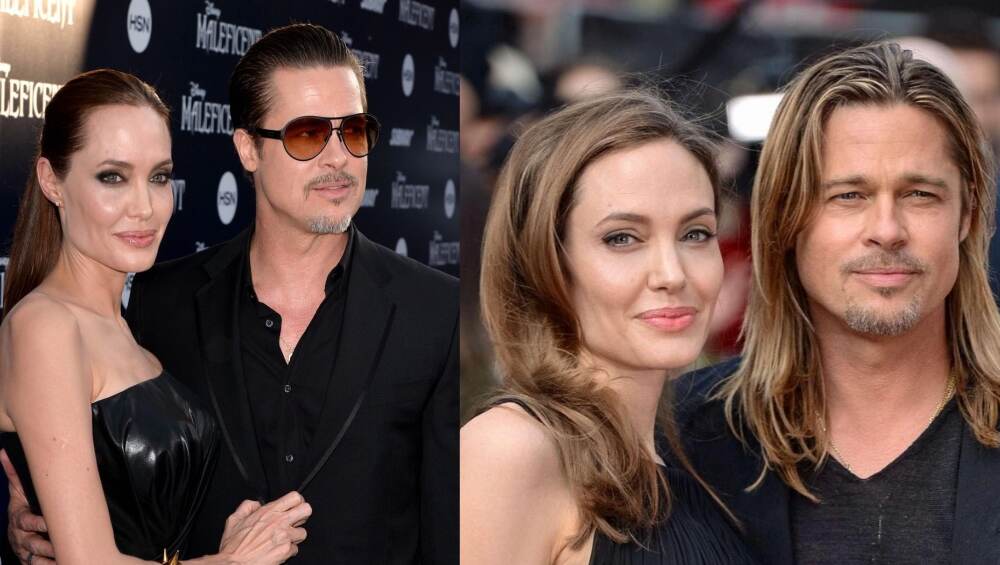 And once he infamously got with Angelina Jolie in 2004, the actor has been seen twinning with her, wearing similar sunglasses and even changing his hair colour to suit hers.
Although it's the first time people have noticed Brad copying his women's styles, he has been long accused of adopting their ways in the past. During his days with Jennifer Aniston, he aped not only the actress' style but also her lifestyle. With Angelina, he readily adopted her jet-setting way of life and even started voicing his opinion for social causes, much like. The recent revelation has led many to think that maybe the hunk doesn't have much of a personal style or even a personality of his own. What do you think? Let us know!