Diamonds are usually associated with classy and graceful fashion. But that's not all about diamonds. The gem can are a really versatile accessory to enhance your looks. Gone are the days when diamonds were only worn with elaborate gowns, the diamond and denim combination is a chic trend that is totally in right now. Diamonds are indeed a woman's best friend as they can upgrade any look of yours in no time. The denim- diamond combo is one of the most effortless fashion fusion that exists. Miners Unearth the Biggest Diamond Ever Found in Canada: List of 3 Largest Diamonds in the World.
Pradnya Mhaske, Head of Jewellery Design and Merchandising, CaratLane says, "Diamonds and Denim have both been the classic must-haves in all women's wardrobe. Keeping in mind millennial style trends, the denim-diamond combo will make for a great fashion statement. This minimal yet chic combo is sure to make a style statement, wherever you go!"
Pradnya shares with us some fun ways in which you can effortlessly style your diamonds with denim.
Classy studs
Simple diamond studs look very classy and elegant. A pair of diamond studs with a well-fitted white shirt and skinny fit denim are a great go-to look for that brunch you have been looking forward to all week.
Eye catchy pendants
Minimalistic diamond pendants are gorgeous and add an edge to the attire. You can wear a delicate rose gold chain with a single diamond and pair it with either a denim skirt or a pair of blue jeans.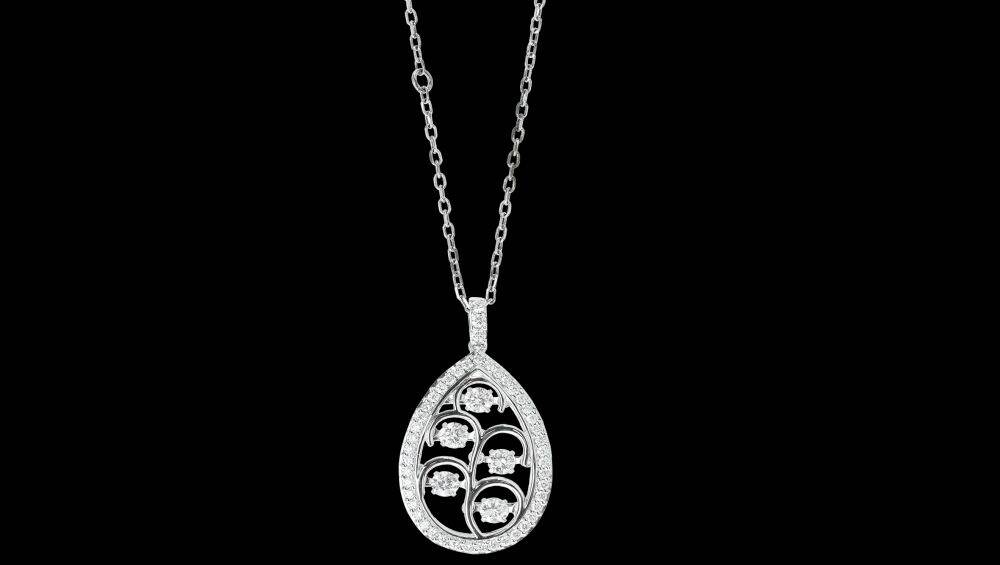 Stylish rings
A cocktail ring with a touch of diamonds can really complement your denim. It is THE ONLY accessory you will need to up your style game.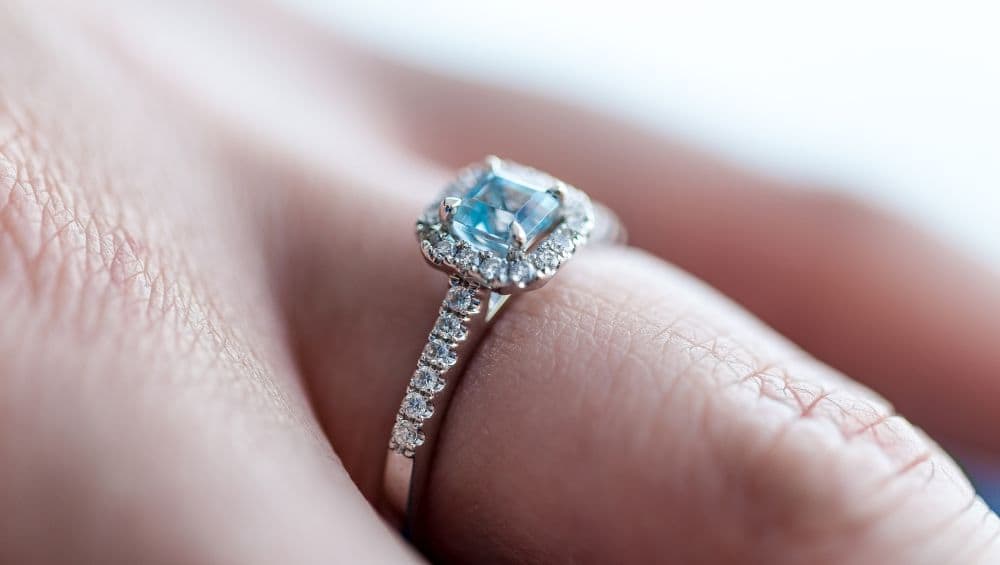 Bracelets
Charm bracelets are almost every girl's favourite accessory to wear on denim. Tennis bracelets are a must-have accessory to create the perfect look for your day out! They are minimalistic yet glamorous and take your denim look up a notch!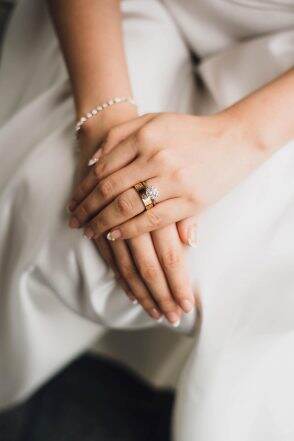 Nose Studs
Diamond nose studs can be an excellent accessory for those looking for a subtle adornment to go with their casual denim look. These can be with a single diamond or an intricate design! Take your pick!
Diamond necklaces
Diamond necklaces that are heavy and traditional have given way to the latest trend of chic, elegant and daily wear neckpieces, embellished with diamonds. You can layer dainty pendants or wear that one statement piece with your denim dress; you can't go wrong with this styling!
It is simple yet impeccably stylish to pair your denim outfit with your favourite diamonds. So go ahead and take this classy ensemble for a spin!