Imitating fashion choices has become more of a norm and it's clearly not a restricted territory anymore. It's no longer a taboo subject for an actress to pick an outfit that was earlier worn by one of her contemporaries. No diktats are issued to stylists to keep a tab on who's wearing what and if the outfit has even a slightest of resemblance to anything worn by anyone else. It's definitely a happy space to be in but whoever said a casual face-off is any harmful? Fashion Faceoff: Sonam Kapoor Ahuja or Bhumi Pednekar, Who Aced Glamorous Power Dressing in Black?
Kriti Sanon in Tarun Tahiliani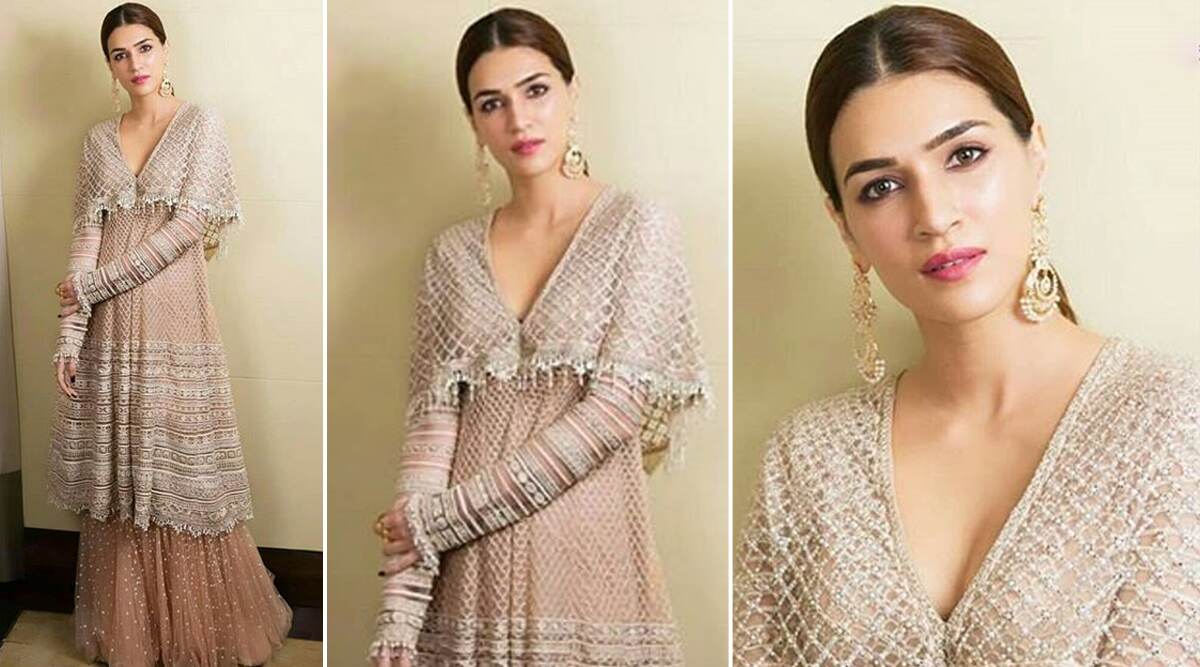 Kriti's style file for Panipat promotions has been a delightful affair so far. From monochrome co-ord set to elegant sarees with a slight dose of some fusion elements, Sanon was willing to explore multiple silhouettes while stepping out in style for her numerous media interactions. Speaking of which, her Tarun Tahiliani sharara was graceful and an epitome of classic. Though the design doesn't warm our hearts and we blame its intricate embroidery for same, Kriti was able to pull it off very gracefully, much like Shraddha! Fashion Faceoff: Kareena Kapoor Khan vs Ananya Panday, Who Pulled Off the Prabal Gurung Couture Better?
Shraddha Kapoor in Tarun Tahiliani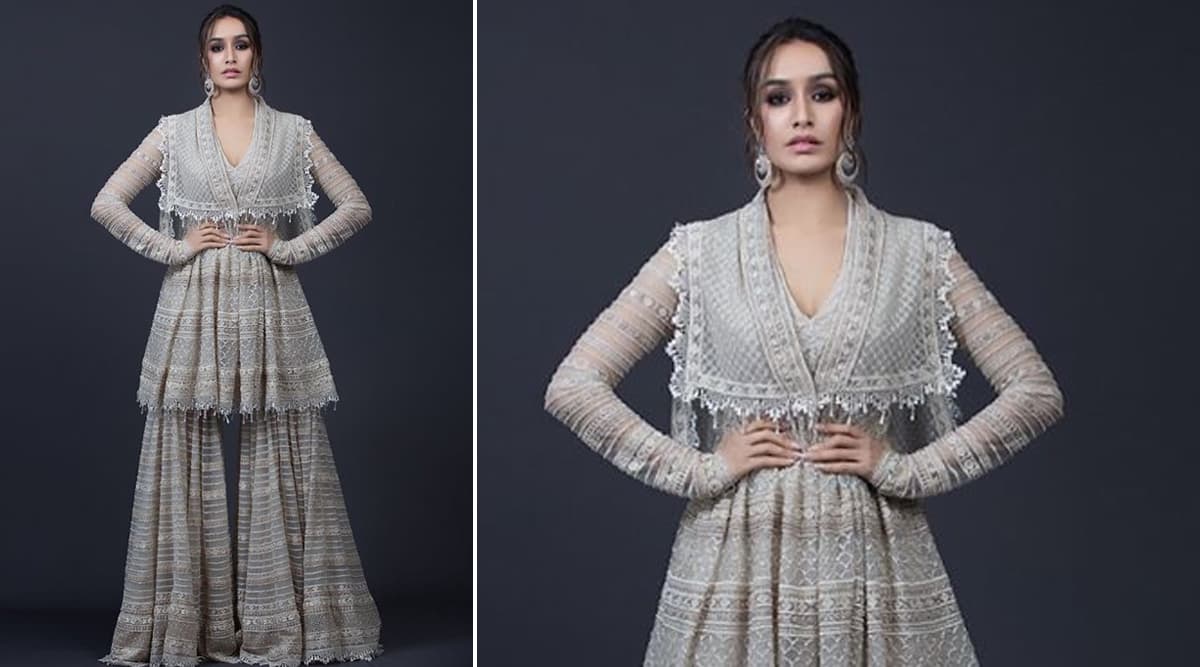 Shraddha Kapoor was probably the first B-towner to strut in style in this Tahiliani's silver creation. She had a very basic approach with the design and allowed her already loud outfit to do all the talking. She completed her look with nothing but smoky eyes, flushed out cheeks and a pair of statement earrings. Though the colour of their outfits varied, the layout was the same and so were the detailings. If asked to name a beauty who you think nailed the sharara better than the other, whose name will you pick? Will it be Sanon or Kapoor? Let us know by voting in for your favourite lady.
Who Nailed this Tarun Tahiliani Creation Better?
(The above story first appeared on LatestLY on Dec 02, 2019 12:22 PM IST. For more news and updates on politics, world, sports, entertainment and lifestyle, log on to our website latestly.com).