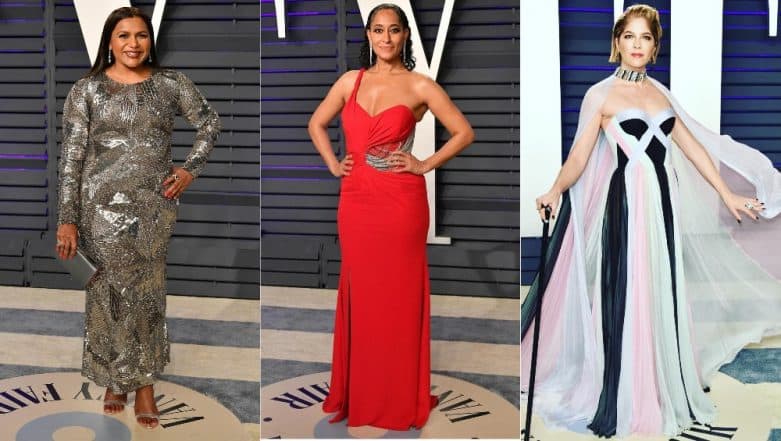 Somebody call 911 and get these ladies taken away from the Oscars after party because they're so not up-to-mark. The Academy Awards concluded minutes ago as celebrities flocked over to acknowledge the new winners as well as impress the fashion critics. Celebrities lit up the red carpet as well when they wore classy ensembles. From Jennifer Lopez's mirror mosaic gown to Billy Porter's black tuxedo gown, there were a few looks that stood out.
Considering how the Oscars red carpet had safe but sublime looks to share, there were high hopes with the after party. Basically, we wanted people to stress out a little and wear something edgy and risky. However, sadly, the after-party was super sad. Hardly people have shown up at the afterparty and the ones who did attend wore drab ensembles. Selma Blair, Mindy Kaling, Trace Ellis Ross and Ava DuVernay really lowered the bar with bad choices. Check them out below.
Selma Blair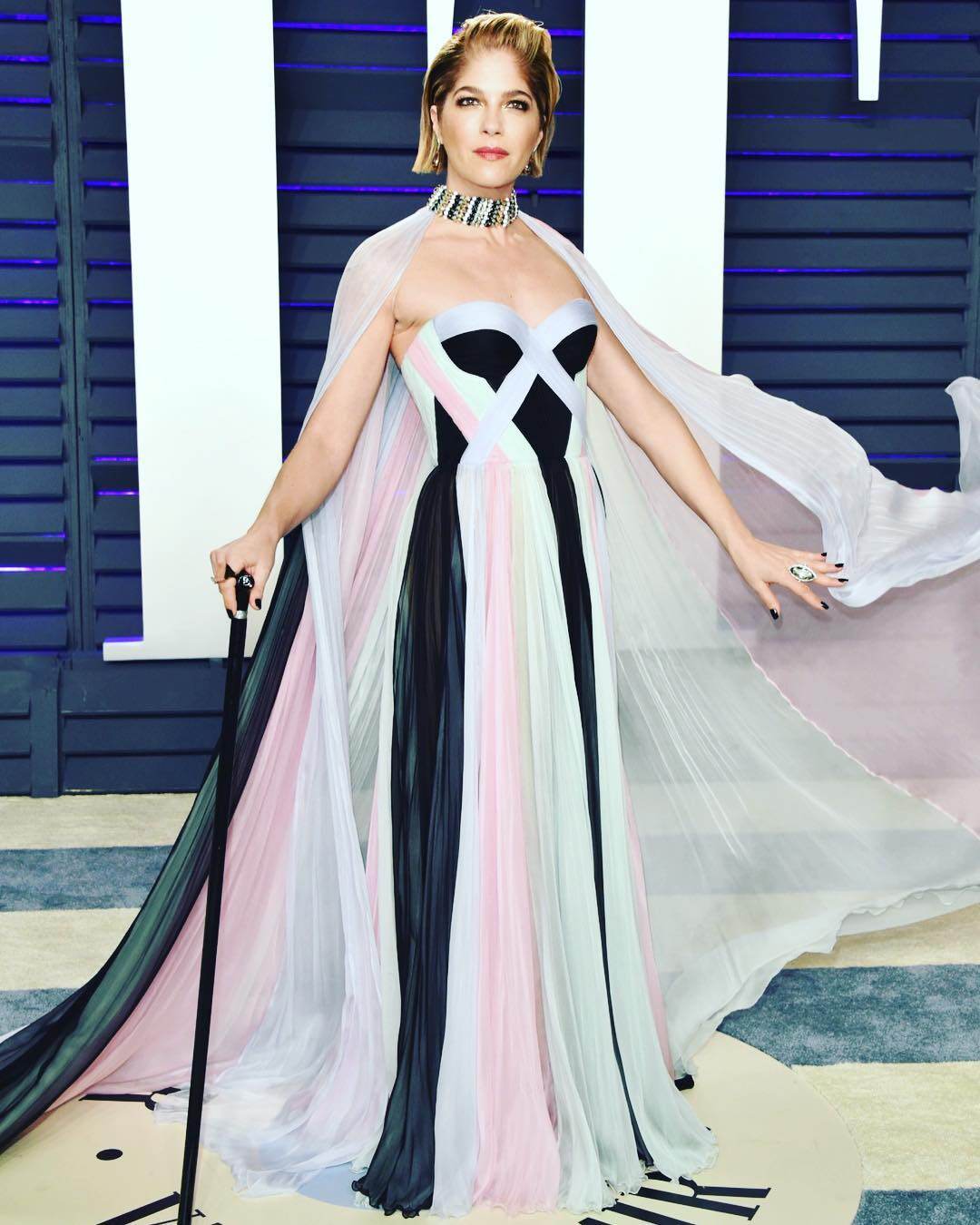 We're still trying to figure out what kind of look Selma was trying here. With a horrible gown, a cape that just worsens the look and a cane that does not even fit in the whole scene.
Mindy Kaling
Well, Mindy usually has good jokes to offer but can't say the same about her after-party style. While the metallic gown isn't all that bad, the length is and the sequin patterns too.
Trace Ellis Ross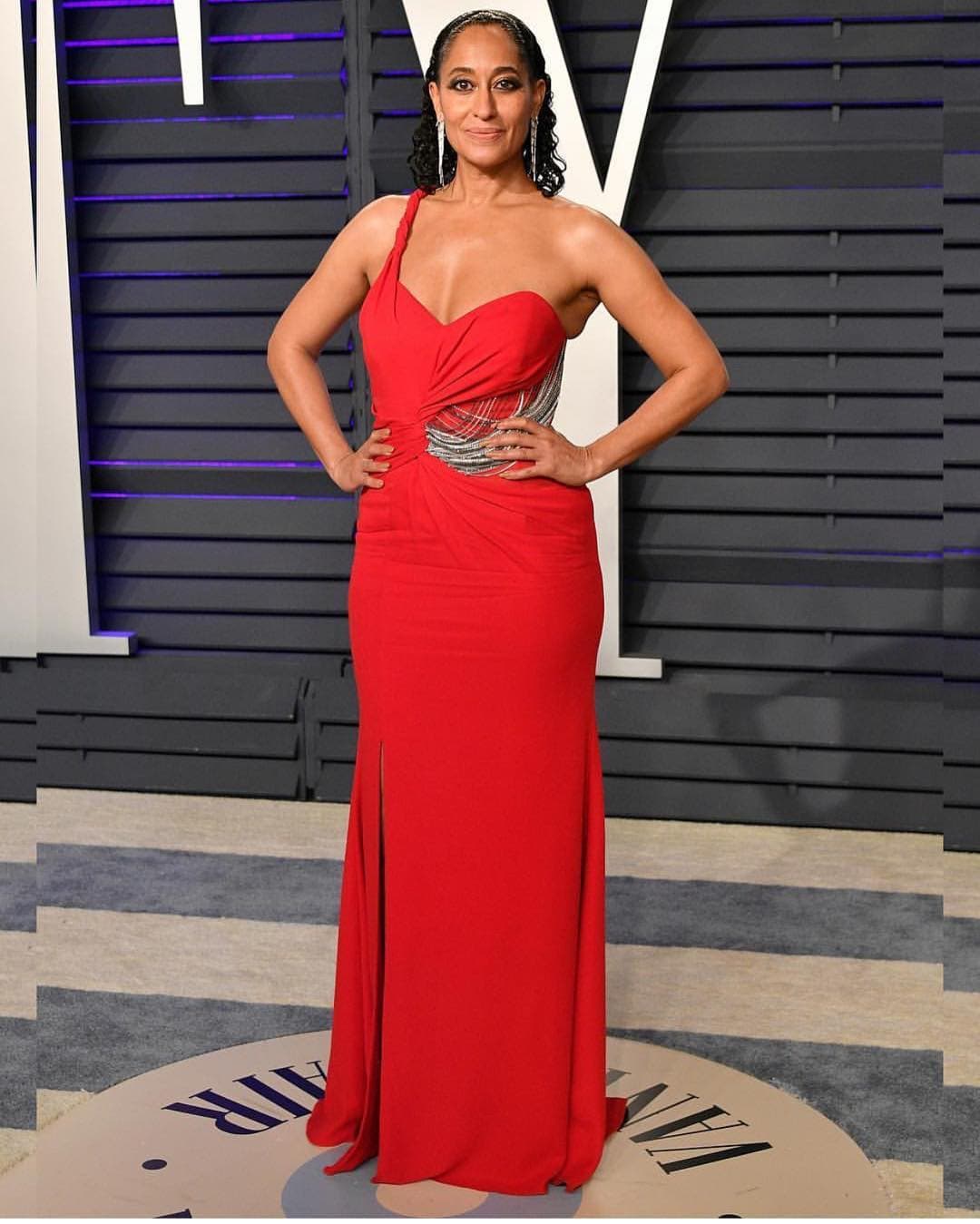 It can be counted as edgy by some but for us, it's just plain horrible, especially the unnecessary silver chain that's attached to the side of the dress.
Ava DuVernay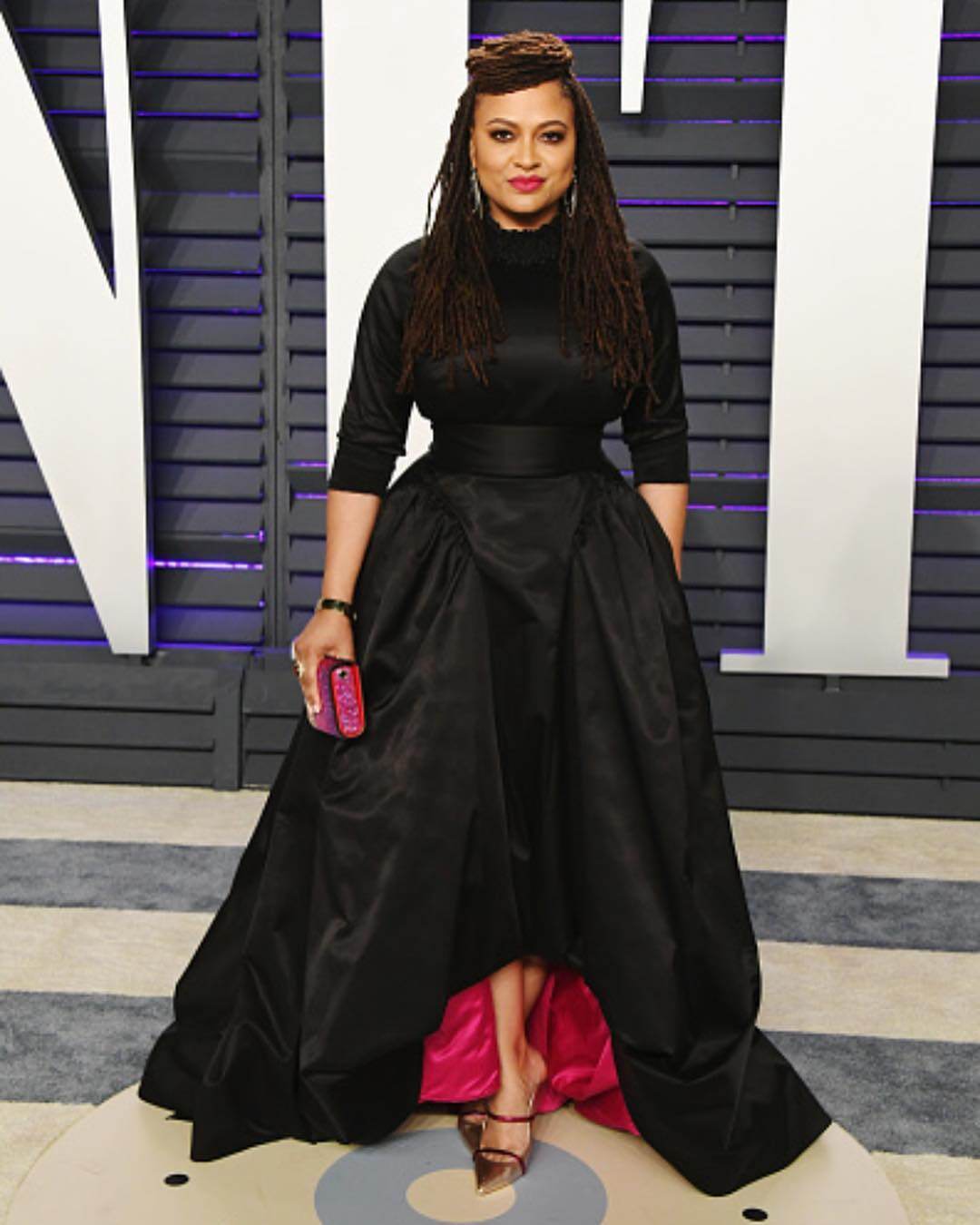 Need we even comment on it or can you see it for yourself? The gown is plain boring and nothing on it gives a party vibe.