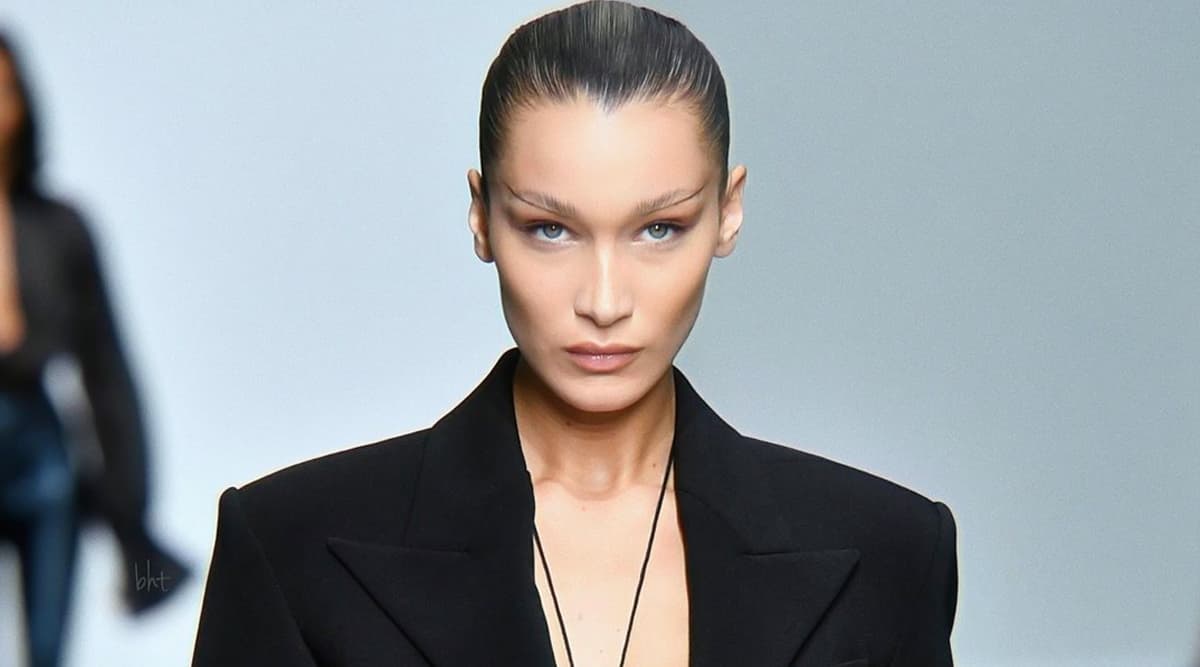 Paris Fashion Week is now here to show us what new the designers have for us. If the New York Fashion Week and London Fashion Week failed to wow you, this one might just do it. Notice how we didn't mention the Milan Fashion Week? Because it barely created any buzz. The PFW is a little different from the rest. Unlike the others, this one isn't displaying the same thing. We see quite some contrasting looks, equally stunning. This one might even put the rest to shame. After all, there is a reason Paris is the top capital of fashion! Supermodels like Gigi and Bella Hadid opened for major designers, and everyone had their eyes on them. Shifting aside to the styles we saw, the PFW had quite some variety on the platter. New York Fashion Week Is Bringing Ruffles Back… And We Are Full of Mixed Feelings! Your Thoughts? (Vote Below).
The most prominent ones that we saw were oversized and baggy outfits, coats and blazers and some sexy sheer dresses. Bella Hadid got people talking when she opened for Mugler in a sheer stocking and blazer hybrid outfit. The thing she wore was a little confusing, but she made it look good. Sisterhood is Global! Dior Sends Feminist Message in Paris Fashion Week 2019.
Sheer Everything
Continuing with the Bella Hadid look, let's talk about the sheer goodness we're seeing this season. Christian Dior and Mugler had sheer dresses that stood out in others.
Bella Hadid Rocking the Sheer Look
View this post on Instagram
More From the Sheer Collection
View this post on Instagram
Dior's Take on Sheer
View this post on Instagram
They are absolutely gorgeous, and we are here for normalising sheer goodness.
Oversized Everything
Oversized apparel is cool. They give a very laid-back and fun look to anyone. But we've often seen someone pair one baggy and oversized piece of clothing paired with a basic and regular piece.
The Oversized and Busy Look
View this post on Instagram
But now, we see oversized everything, from top to bottom in the Paris Fashion Week. We could confidently say we stand behind the sheer dresses but this one, we're not quite sure how we feel about it.
Coats and Blazers
We saw models wearing blazers on their bra as a casual, street style look. And now, we can confirm the fashion lords approve it.
Gigi Hadid
View this post on Instagram
Another Style by Maison Margiela
View this post on Instagram
Designers have been showing off their blazers and coats on the runway with their touch added to them. This one also gets a huge thumbs up from our side. Love how the blazers can elevate every look.