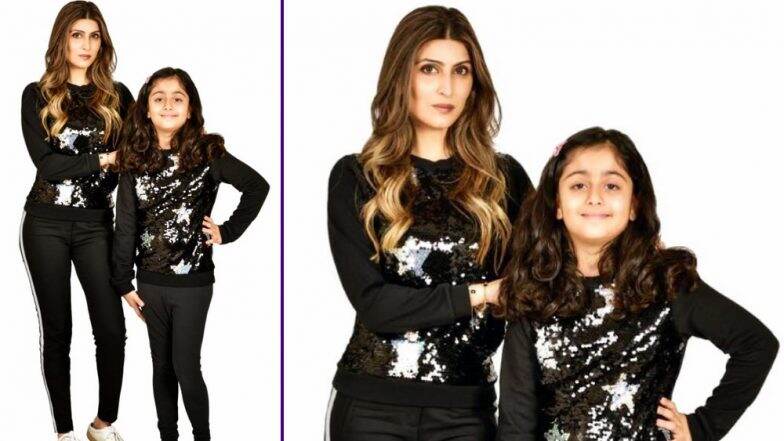 Ranbir Kapoor's elder sister, Riddhima Kapoor is making headlines for all the wrong reasons. A jewellery designer by profession, she was accused of plagiarism by Diet Sabya - a virtual fashion police who's known for calling out copycats in the fashion industry. The Instagram page is highly popular among fashion lovers and our Indian designers are very wary of its growing popularity. The Indian version of Diet Prada, Diet Sabya gained momentum in the recent few months and while its source is still anonymous, we would like to raise a toast to them for the commendable job they are trying to put. While the Insta page has targeted many offenders in the past, its latest target is Riddhima Kapoor Sahni. Ahem! Ranbir Kapoor's Sister Riddhima Already APPROVES of Alia Bhatt; This Picture Is Proof.
Diet Sabya accused her of copying an exact diamond and pearl earring from the legendary Kokichi Mikimoto, who's known as the 'King of Pearls'. Her design and even the colour of pearl was exactly similar and there's no way the faux pas could be tagged as unintentional or goof-up. After days of accusing her of plagiarism, Riddhima has finally issued an apology through her Instagram page and we are glad for she didn't decide to ignore the glaring mistake. Ranbir Kapoor's Picture With Niece Samara Proves That He Is The Sweetest Uncle Ever.
View this post on Instagram
Riddhima clarified that she and her team are very sorry for not tagging the original designer for an inspirational post and there's no way they are willing to encourage plagiarism. They respect the creativity of every designer and would never copy or disregard any of them. Well, all we can say is that 'all's well that ends well'.