It's hard to not see and make the comparison if two star-kids are making their debut in the same year. While Janhvi Kapoor made her debut a few months ago, you'll Sara Ali Khan on big screens along with Sushant Singh Rajput in Kedarnath which releases today. Now there is already someone gauging their talents and making the comparisons, we're just going to focus on their style.
It's not that hard to decipher their style. Both the divas have a certain edge about themselves when it comes to dressing up that sets them apart and alike. Don't think we didn't notice how Janhvi and Sara both opted for traditional and ethnic ensembles while promoting their films Dhadak and Kedarnath. There were quite a few differences in their ways of promoting their films though. While Janhvi's styles were a nice melange of Indo-ethnic that made for some hip looks, Sara chose for a more contemporary style.
If you notice, Sara literally prepared an impressive lookbook for fashionistas who are planning on attending as many weddings this season as possible. Be it lehengas, ethnic kurtas, kickass separates or even designer kurtas with flared pants, Sara tried her hand on every available look that represented and worked with the theme of her film! You can see it for yourself below.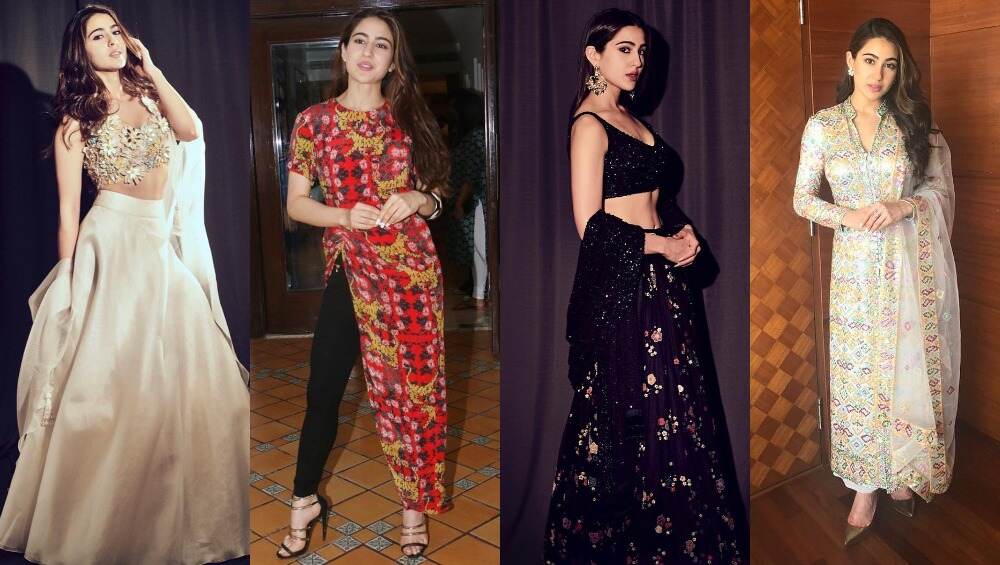 While Sara played it safe, Janhvi didn't mind pushing her limits and experimenting while promoting her film. From fancy lehengas to hipster short dresses to flowy long ensembles, Janhvi didn't shy from making bold statements. Sure some of them may not have been all that impressive. But we definitely liked the spunk and spirit of the new girl on the block! Check out Janhvi's looks during Dhadak promotions.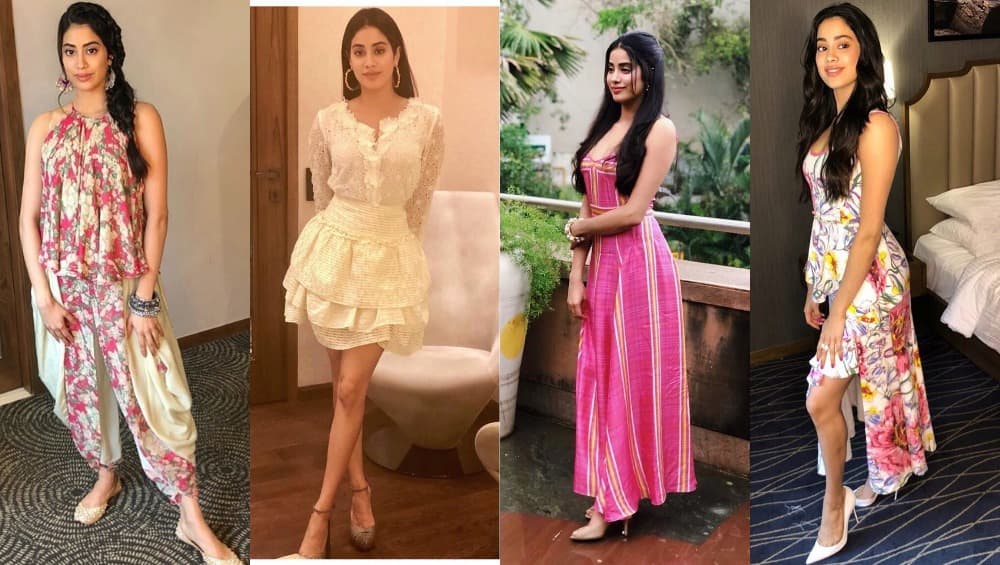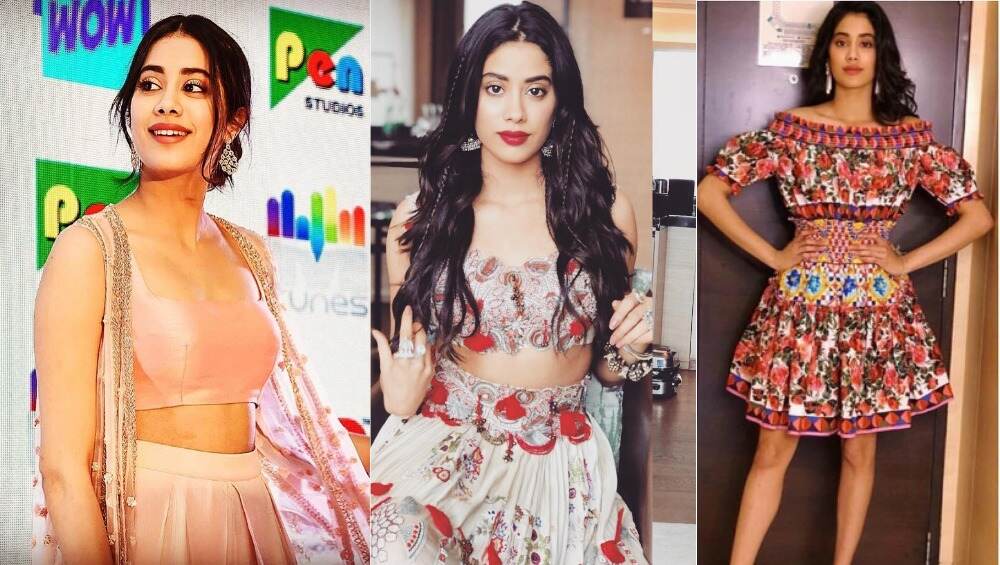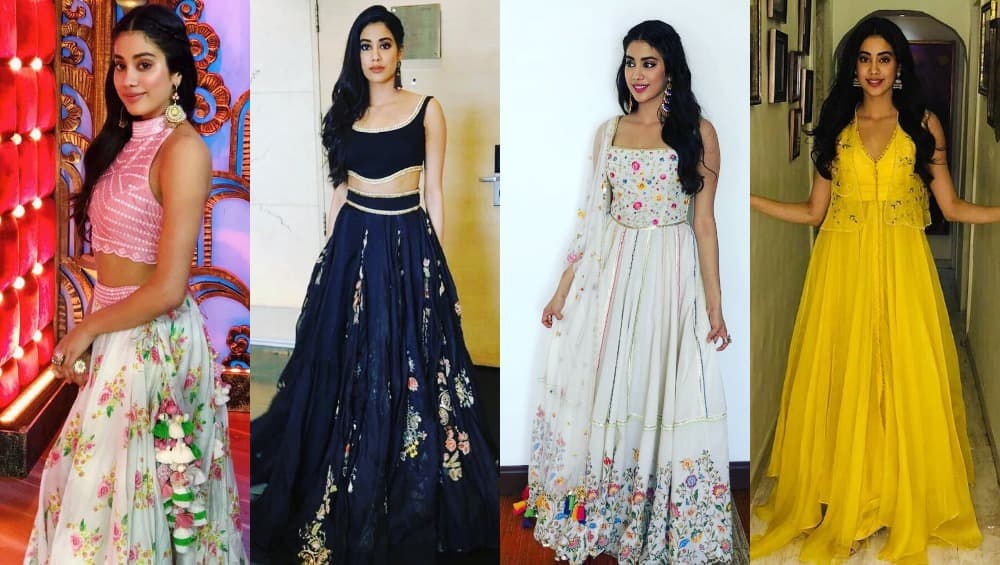 So which new diva impressed you with her style? Considering how they both come from a strong legacy as a backing and impeccable style to their rescue, who would you pick as the ultimate diva of debut film promotions? Vote below and do tell us in the comments box as well!
Sara Ali Khan For Kedarnath Or Janhvi Kapoor For Dhadak: Who Got Their Debut Promotion Spree Looks Right?