On July 4, 1776, the United States of America acquired independence. The Continental Congress declares the 13 colonies will no longer serve Britain and its rule. Congress has voted to declare independence on July 2 but it wasn't declared until the 4th. American independence day is one of the biggest holidays in the United States of America. People celebrate the day with their neighbours with barbeque parties in their backyards and eventful days at fairs with their families. Canada Day 2019: Know Date, History and Significance of National Day of Canada.
No country won their land back without their leaders and fighters. The US had its own contributors and each played equally important roles. Here are some quotes on the Fourth of July by some people who helped bring the country where it is today. National Doctors Day 2019: Bajaj Finserv Salutes Medical Practitioners with #OneLifeManyRoles Campaign.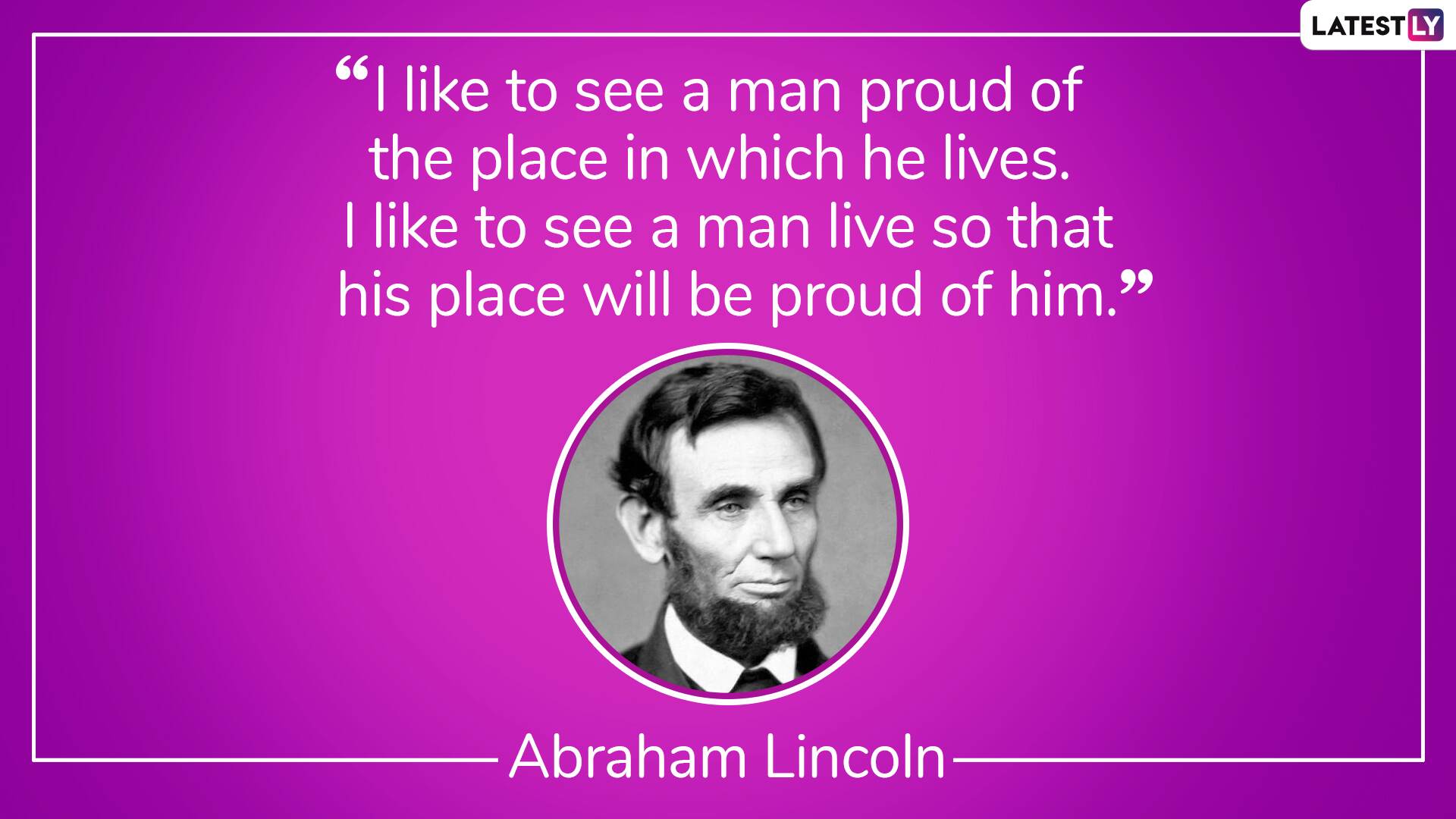 Quote Reads: "I'd like to see a man proud of the place in which he lives. I like to see a man live so that his place will be proud of him." - Abraham Lincoln
Quote Reads:  "Where liberty dwells, there is my country."- Benjamin Franklin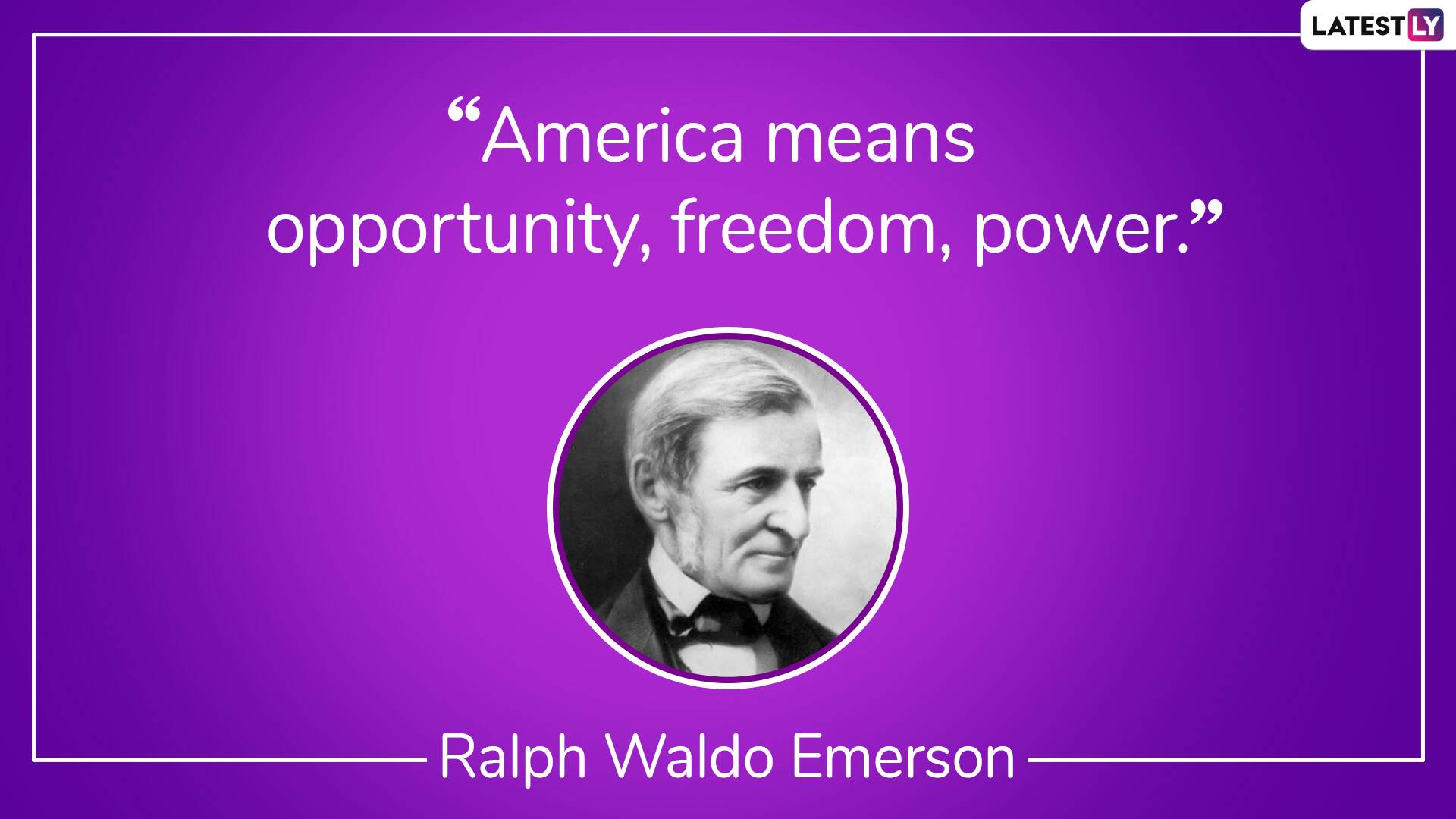 Quote Reads: "America means opportunity, freedom, power."- Ralph Waldo Emerson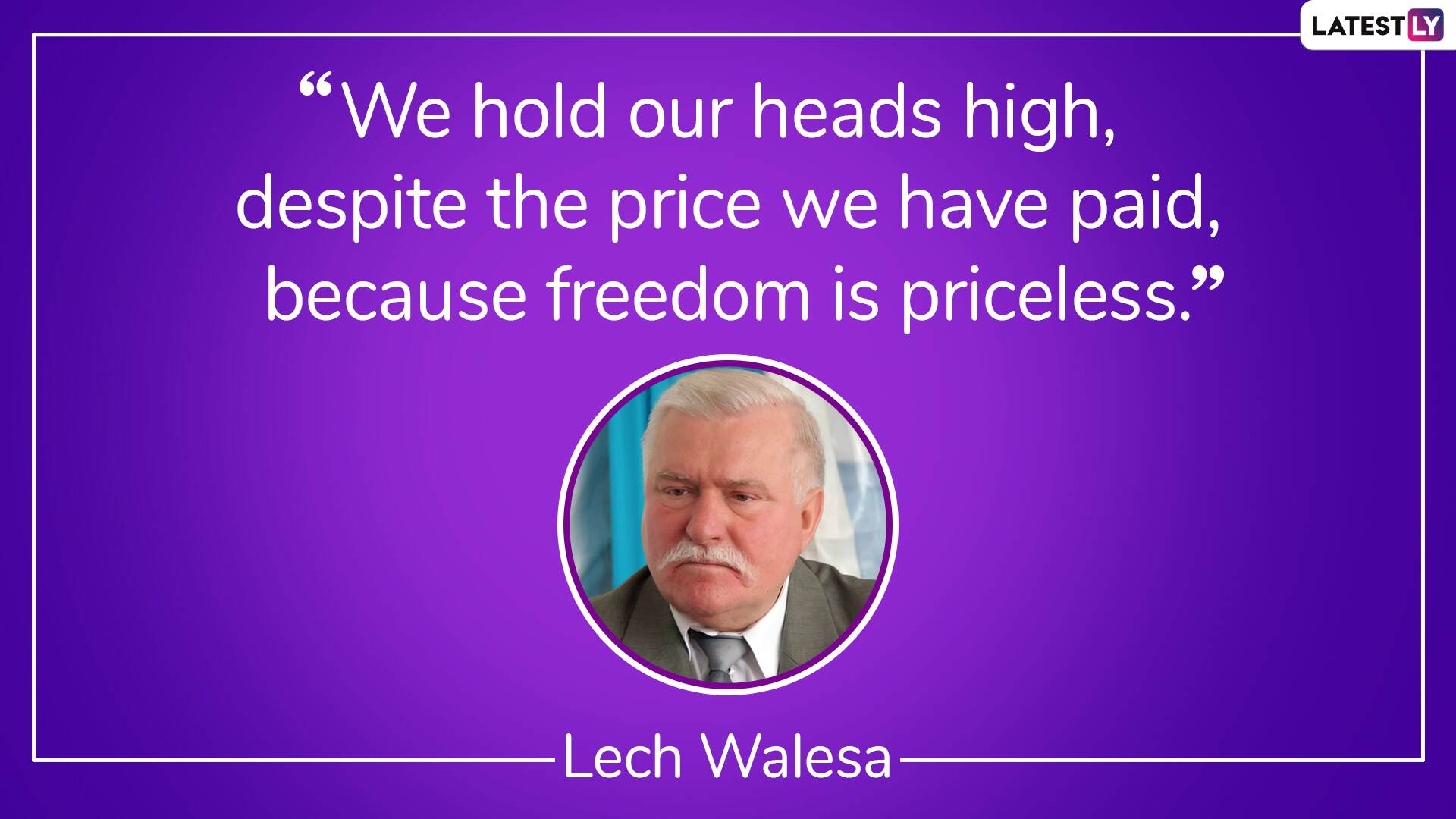 Quote Reads:  "We hold our heads high, despite the price we have paid because freedom is priceless."- Lech Walesa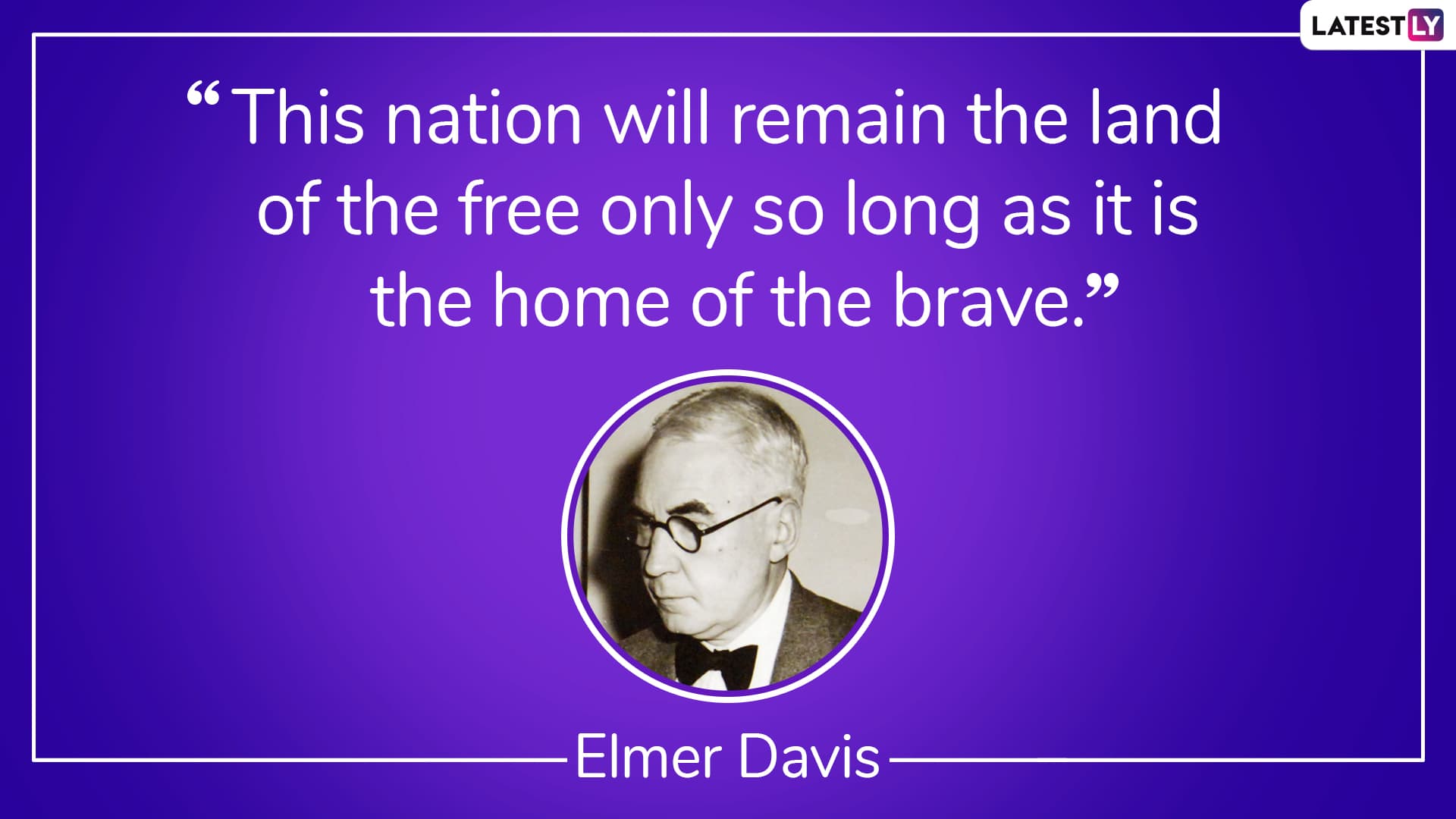 Quote Reads:  "This nation will remain the land of free only so long as it is the home of brave." - Elmer Davis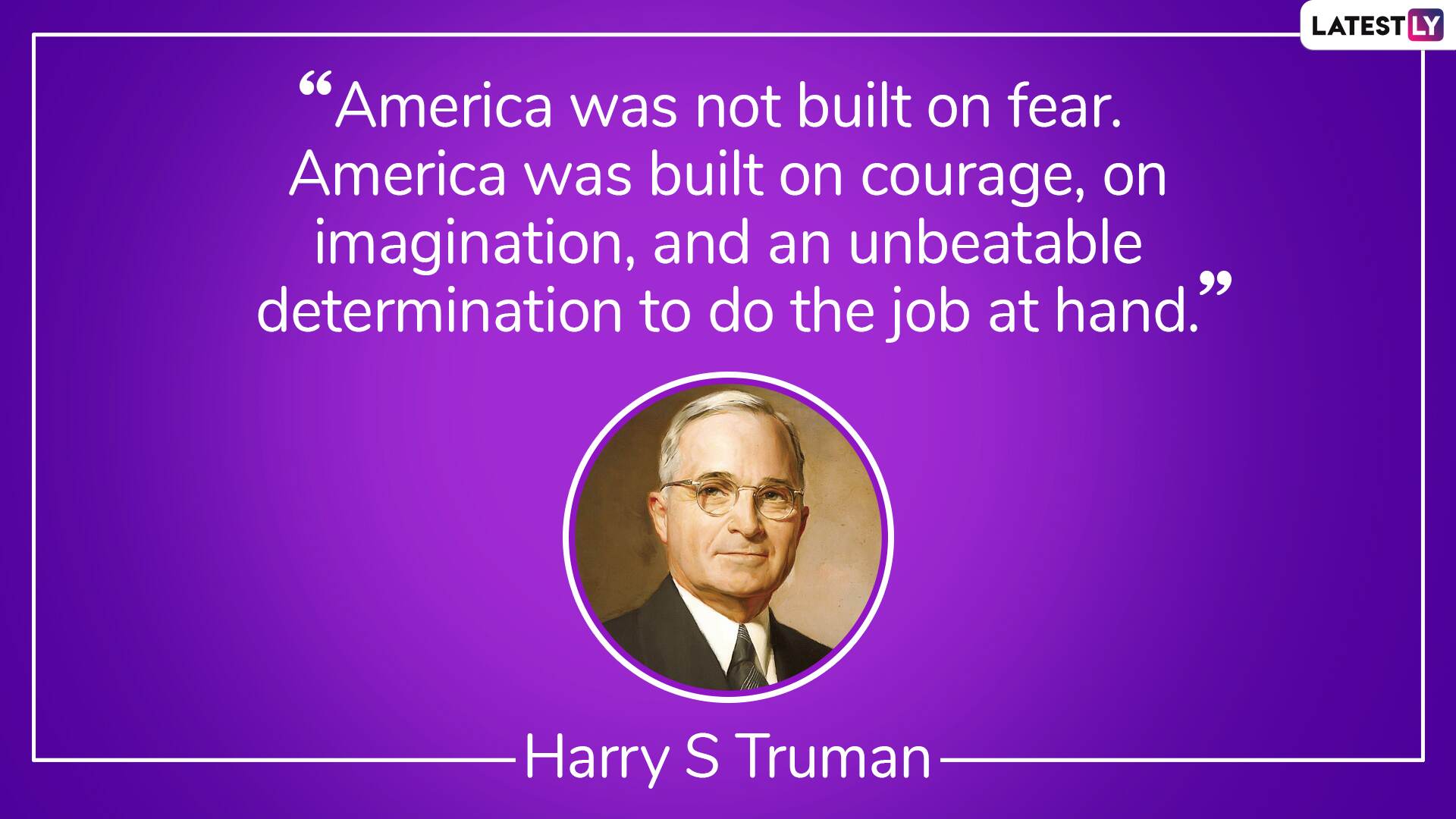 Quote Reads:  "America was not built on fear. America was built on courage, on imagination, and  an unbeatable determination to do the job at hand." - Harry S Truman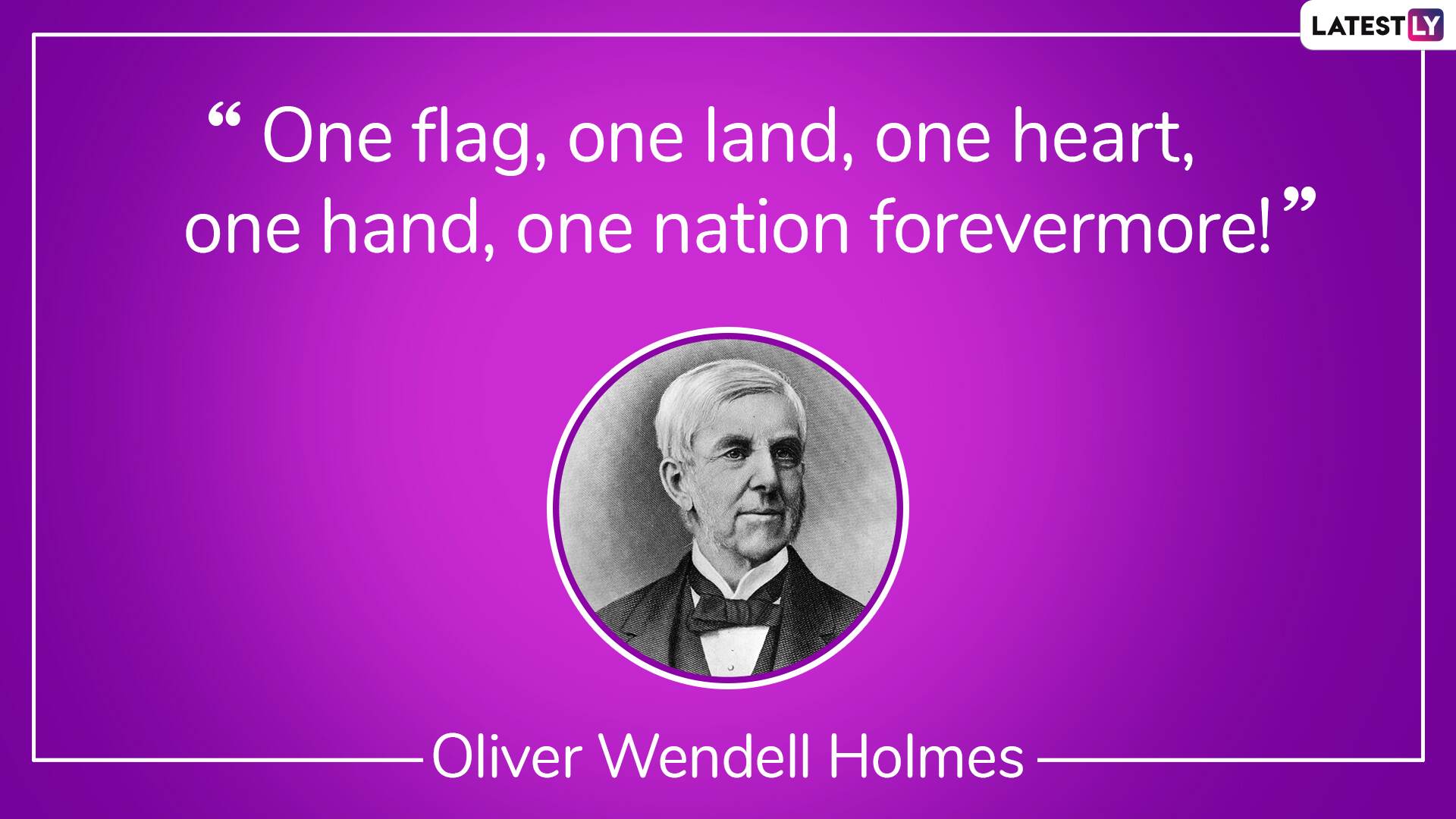 Quote Reads:  "One flag, one land, one heart, one hand, one nation forevermore!" - Oliver Wendell Holmes
Happy Fourth of July to everyone out there. We hope these quotes inspire you and make your inner patriot proud of the USA! Have a safe one and get some food grilling and let's get the celebration started! Let's go easy with the fireworks this year.