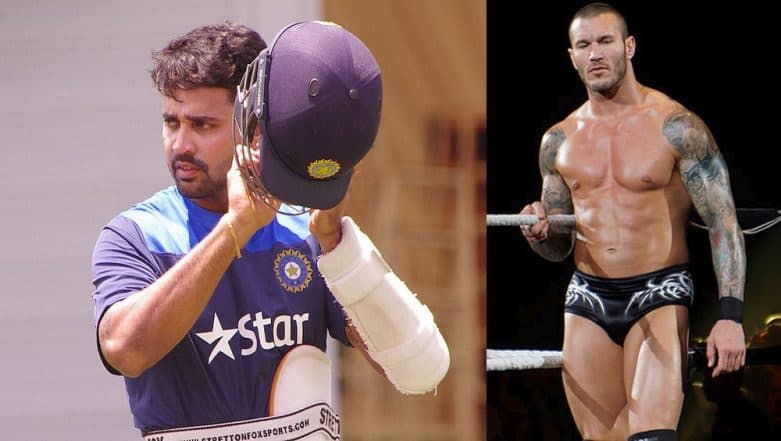 1st April is here and while the day is associated with pranks, jokes and frolicking, some of the most intelligent minds are born on this day. On the 1st day of April sees the world celebrate April Fools' Day, the day when people celebrate this day by pranking one another. People who fall for the pranks are known as April fools however there are so many who share their birthdays on this day.  We are talking about the people who are born on 1st April! Imagine the people born on April fools' day throwing a birthday party and people not showing up because they think it is a prank? I am sure people born 1st of April will relate. There are many famous, talented and intelligent people who are born on April fools' day and for real! We have proof.  April Fools' Day 2019 Memes: These Lit April 1st Jokes Will Make Your Day If You Love to Prank People.
Here are some of the celebrities who are born on the 1st of April:
Mohammad Hamid Ansari: One of the famous Indian politician and retired Indian Foreign Service officer Mohammad Hamid Ansari served as the 12th Vice President of India from 2007 to 2017. Born on 1st of April 1937 has also served as an Indian ambassador.
Ajit Wadekar, cricketer: Famous Indian batsman & capt Ajit Laxman Wadekar was has played for the Indian national team between 1966 and 1974. The "aggressive batsman" made his first-class debut in 1958, before venturing into international cricket in 1966.
Murali Vijay: Another famous cricketer was famous for his test innings, Murali Vijay is an Indian international cricketer who plays as a right-handed opening batsman. He also represents Tamil Nadu in first-class cricket and Chennai Super Kings in the Indian Premier League.
Tarun Kumar Gogoi: Assam CM has served the state from 2001 to 2016. Tarun Gogoi is also a member of the Indian National Congress and led the party to a record three consecutive electoral victories in Assam.
Mannargudi Easwaran: Famous Carnatic musician, Easwaran is a leading contemporary mridangam player and Carnatic musician. Born on 1st of April 1947 he was also a staff artist of All India Radio and has received several awards.
K. B. Hedgewar:  RSS Founder, Keshav Baliram Hedgewar, also known as "Doctorji" found the  Sarsanghachalak of the Rashtriya Swayamsevak Sangh. The prominent member of the right-wing party Hindu Mahasabha, was born on 1 April 1889.
Randy Orton: An American professional wrestler and occasional actor, Randal Keith Orton signed to WWE where he performs on the SmackDown brand. He was born 1 April 1980 and is 30 years old.
So these are a few among many other people born on the 1st of April. I am sure it would be interesting to have your birthday coincide with a day full of pranks.