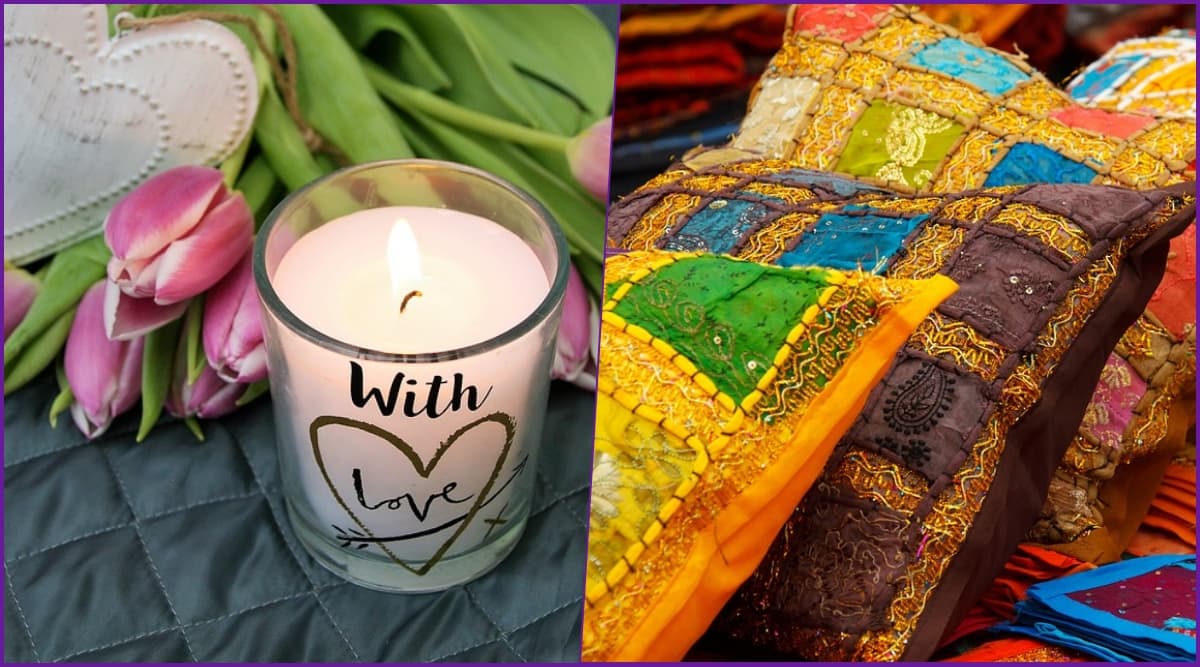 The festival season is here and are you feeling the vibe already? Diwali 2019 is just a few days away and we are sure all of you are busy making a list of things you need to buy. Among the grandest and widely celebrated festivals across the country, Diwali is always looked forward to. People go shopping for new clothes, lanterns, diyas, rangolis and of course some Diwali gifts too. But if you are confused about what to gift your friends, colleagues, cousins and have a budget to follow, then we give you a list of items that are just under Rs 500 and do be wonderful Diwali gifts. Diwali 2019 Gift Ideas: From Makhana Pops to Dates, Healthiest Food Hampers to Gift Your Loved Ones This Festival of Lights.
The festival of Diwali not only signifies the removal of darkness by lighting diyas, but it also is a time of great family bonding and sharing joys. Diwali gifting is one of the sweet gestures that we have been following over the years. And the usual gifts are chocolate boxes, Diwali hampers or dry fruits. But we have made a list of gift items which will not burn a hole in your pocket and also take care of your budget.
Budget-Friendly Gift Ideas for Diwali 2019
Scented Candles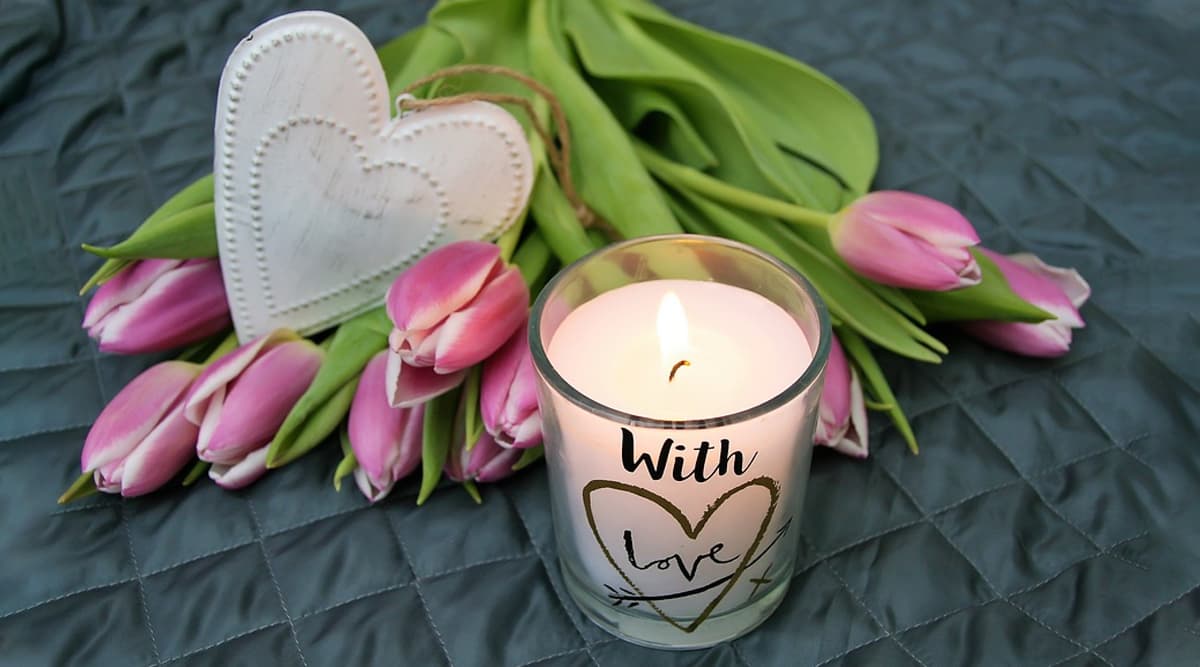 It is indeed the festival of lights so how about giving an aromatic gift this festive season? Scented candles not only pass on a good vibe but also make a perfect gift especially in time of Diwali. They are a lovely home decor item too.
Shot Glasses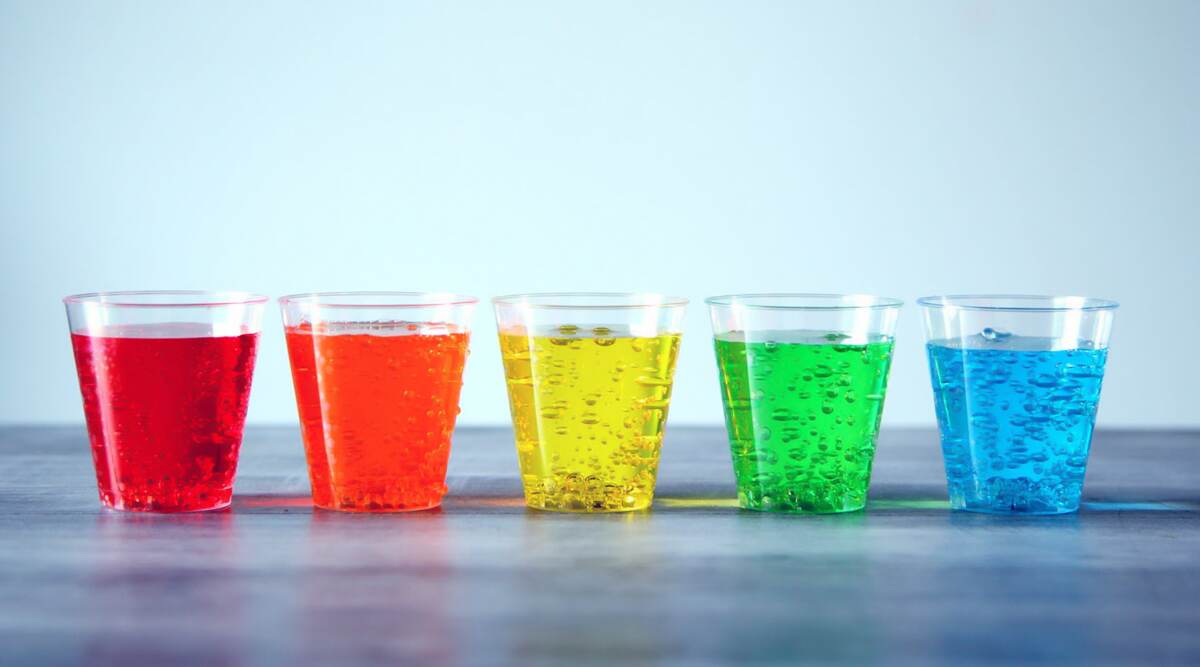 If the person you are gifting to is a definite party person then what better gift than a set of shot glasses. It being the time for Diwali parties too, shot glasses come cheap and are a useful gift too.
Diary/ Daily Calendar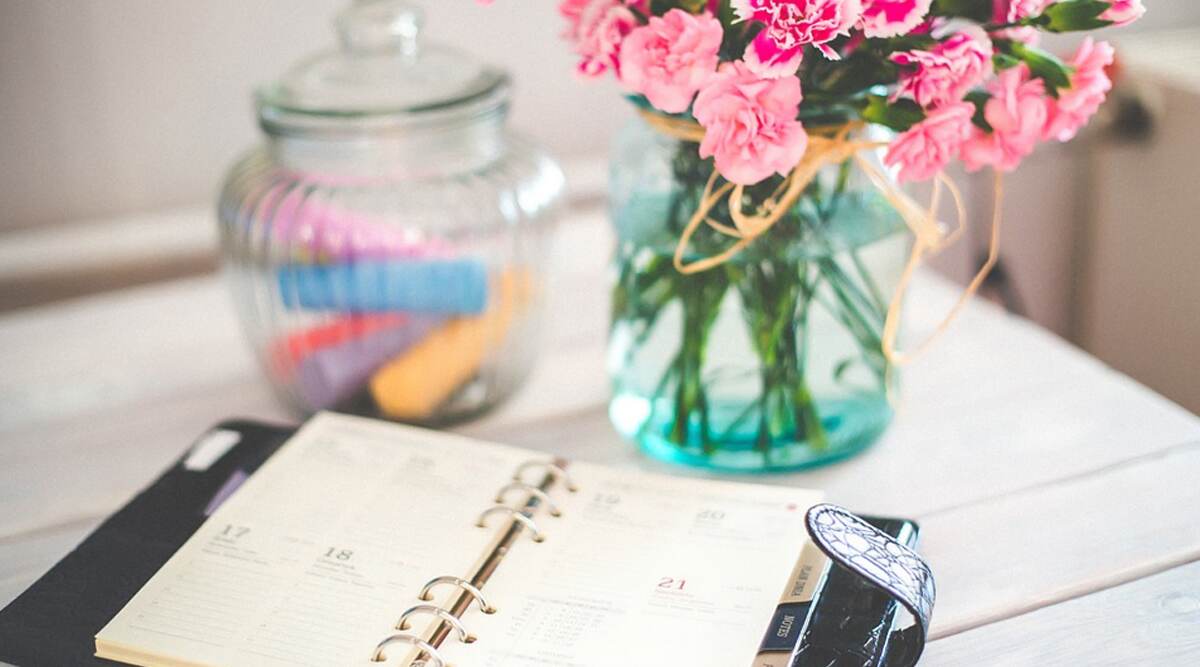 The New Year is not too far. Barely two months away, we will start in 2020. So you can present a wonderful diary or a daily calendar cum organiser for the next year.
Cushions/ Cushion Covers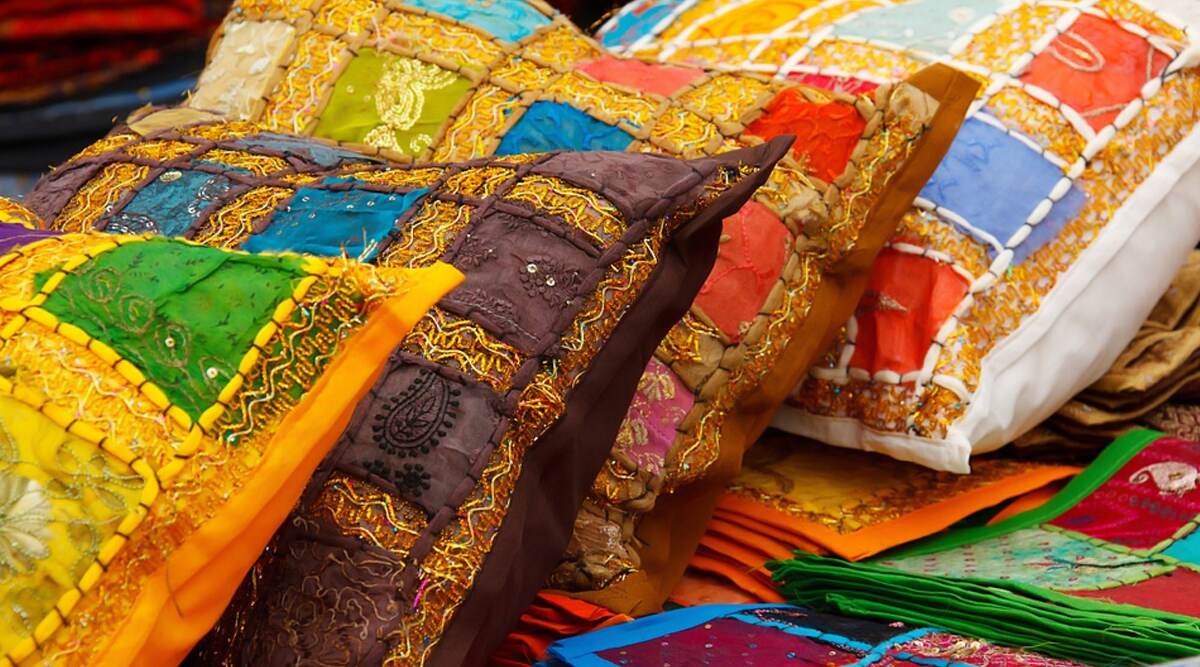 No one will say no to a soft, cozy cushion. Since most of us are so fond of sleeping, a cushion is a nice gift to present. You can also give a set of colourful, quirky printed cushion covers. They will also add as a nice home decor item for the festival.
Earphones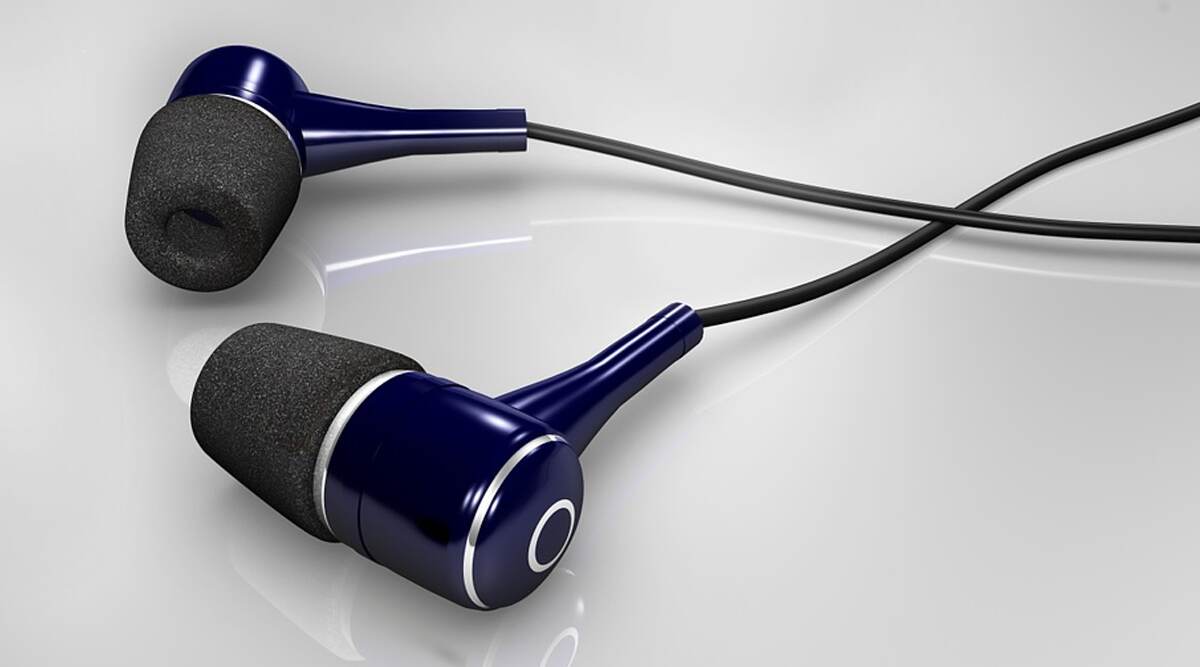 For a generation that is always hooked on to their smartphone, earphones are a wise gift. The person you are gifting to will already have it, but an extra pair is always favourable. There are several good quality earphones that are available online in the price range.
These are some of the unique and budgeted gifts you can present on this festive occasion. This Diwali, do away with the typical hampers and give these thoughtful gifts instead. We wish you a very session of gifting, spreading smiles and of course a very Happy Diwali 2019!