Devotees of Lord Ganesha, a major deity in Hinduism are observing fast on July 20, 2019. The auspicious day is known as Sankashti Chaturthi and is dedicated to the Hindu God. Apart from observing Sankashti Chaturthi Vrat till moonrise, devotees also wish each other good wishes online. Lord Ganesha is the Hindu God of Wisdom, Knowledge and Prosperity. He is also known as the Remover of Obstacles (Vighnaharta) and God of New Beginnings (Mangalkarta). This is why we bring you a collection of beauty Lord Ganesha photos, Ganpati HD images and wallpapers, Sankashti Chaturthi wishes, Ganesh pictures, Sankashti Chaturthi messages, greetings, WhatsApp Stickers, and GIF image messages to wish Happy Sankashti Chaturthi 2019. Sankashti Chaturthi Date in July 2019 & Moonrise Timing: When to Break Lord Ganesha Fast (Vrat)?
According to the Hindu calendar, Sankashti Chaturthi is observed every lunar month on the fourth day of Krishna Paksha (Purnima or full moon). The one celebrated after Amavasya or new moon during Shukla Paksha is known as Vinayaka Chaturthi. And if this Chaturthi falls on a Tuesday it is called Angaraki Sankashti Chaturthi. During each month, Lord Ganesh is worshipped with a different name and peeta (seat). On July 20, 2019, which happens to be Ashadha month as per Hindu Calendar, devotees will perform puja to Gajaanana Ganapati and the name of the peeta will be Vishnu Peeta. You can learn more on Sankashti Chaturthi 2019 Date in July: Puja Tithi and Vrat Vidhi to Observe The Auspicious Day Dedicated to Lord Ganesha. As for greetings and messages, scroll down for relevant details.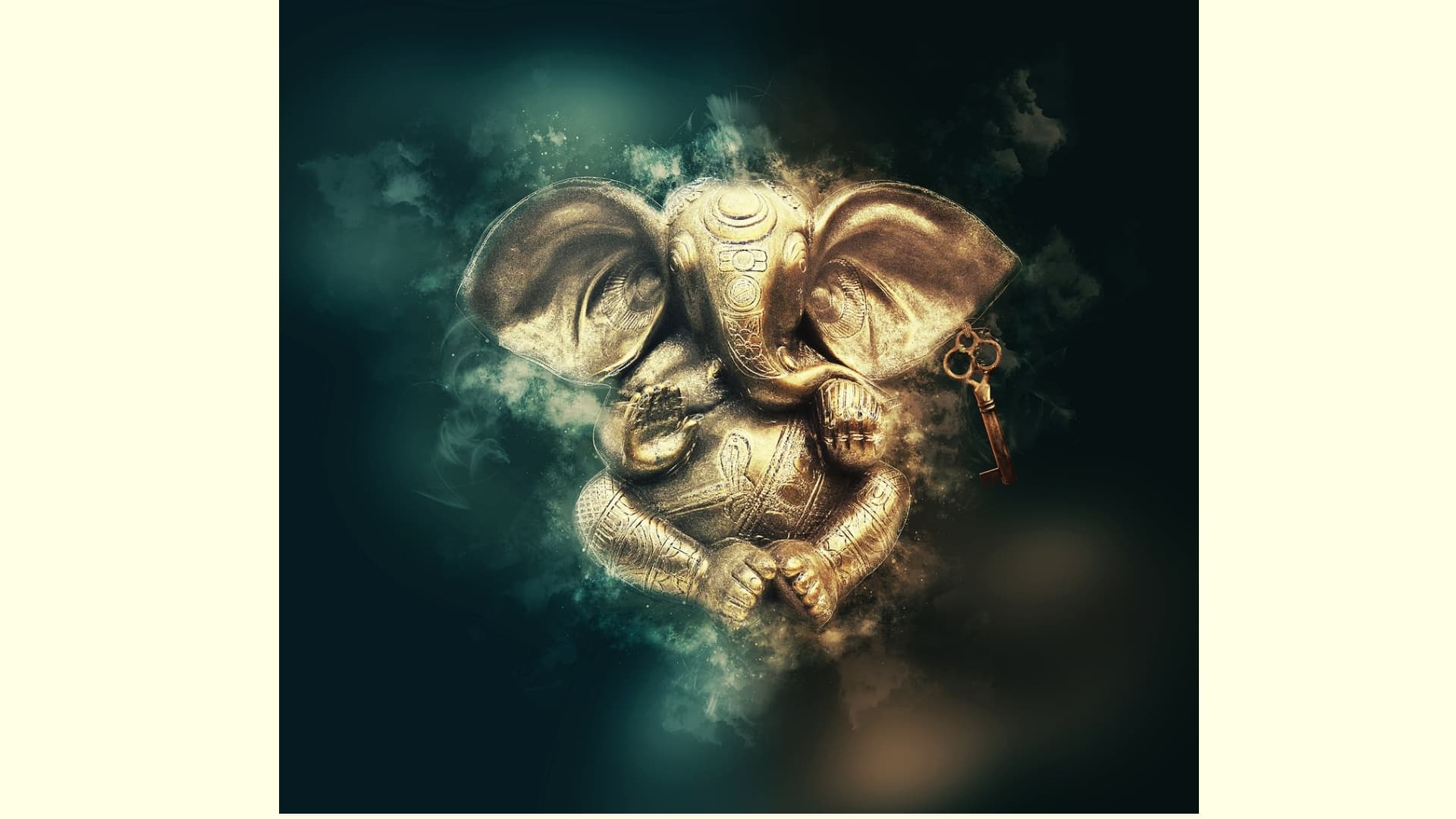 WhatsApp Message Reads: May Lord Ganesha Bestow You Power, Destroy Your Sorrow and Enhance Happiness in Your Life. Happy Sankashti Chaturthi.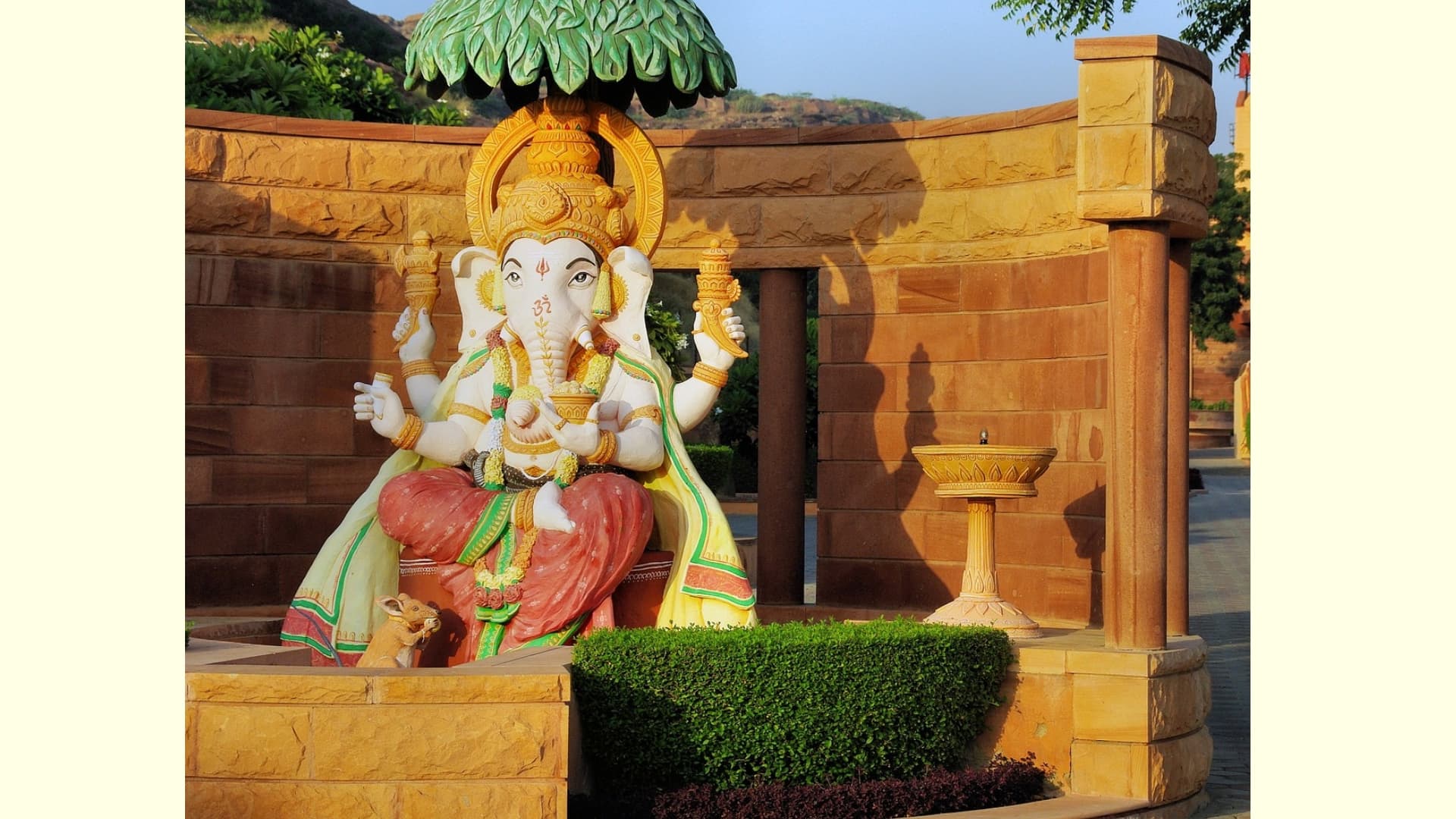 WhatsApp Message Reads: May Ganesha Always Stay Your Mentor and Protector and Remove Obstacles From Your Life. Wish You and Family a Happy and Blessed Sankashti Chaturthi!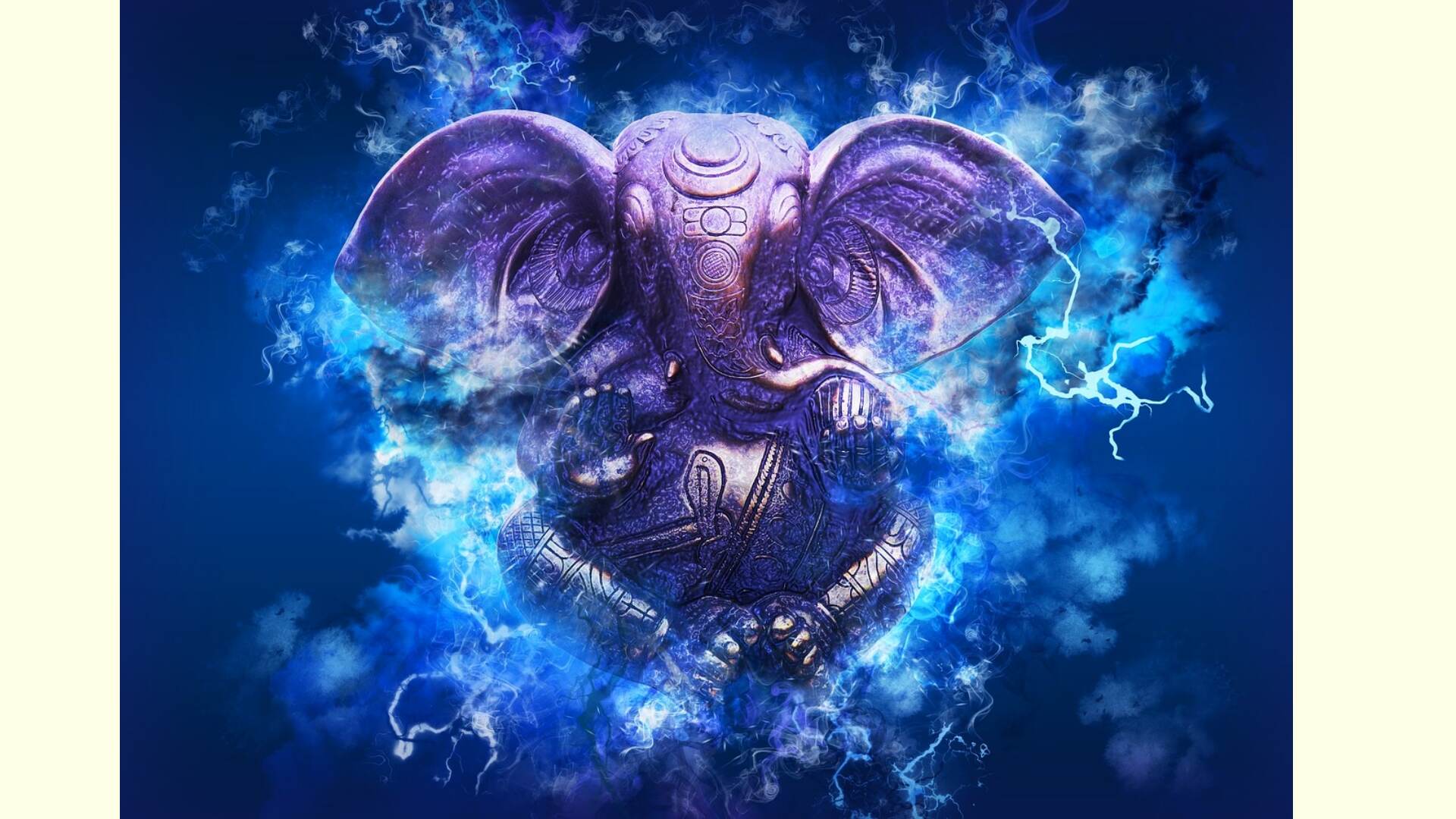 WhatsApp Message Reads: तुमच्या आयुष्यआतला आनंद गणेशाच्या पोटा इतका विशाल असो, अडचणी उंदरा इतक्या लहान असो, आयुष्य सोंडे इतके लांब असो, क्षण मोदकआ इतके गोड असो, संकष्टीच्या हार्दिक शुभेच्छा.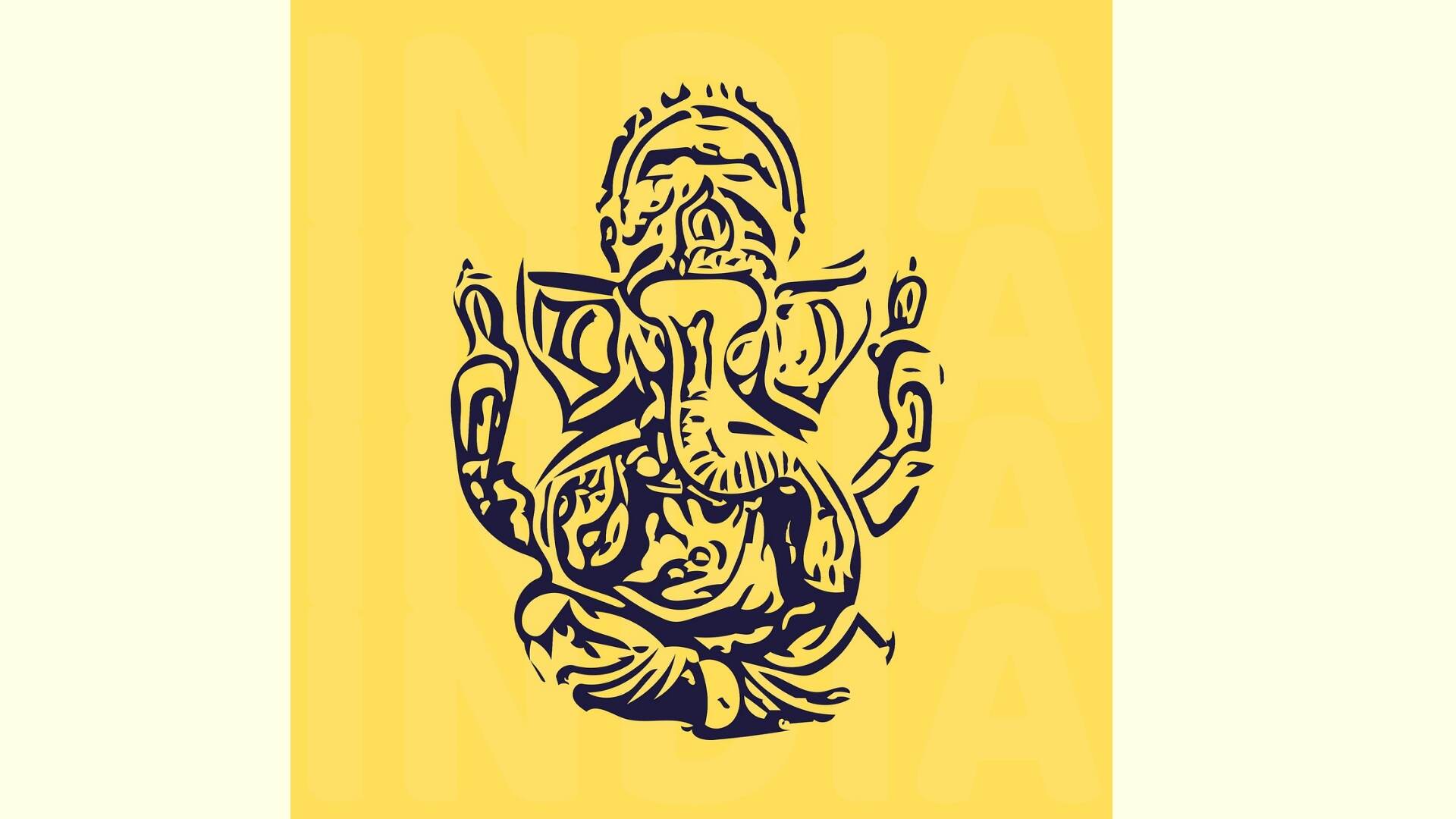 WhatsApp Message Reads: Wishing You a Happy Sankashti Chaturthi. May the Grace of God Keep Enlightening Your Lives and Bless You Always.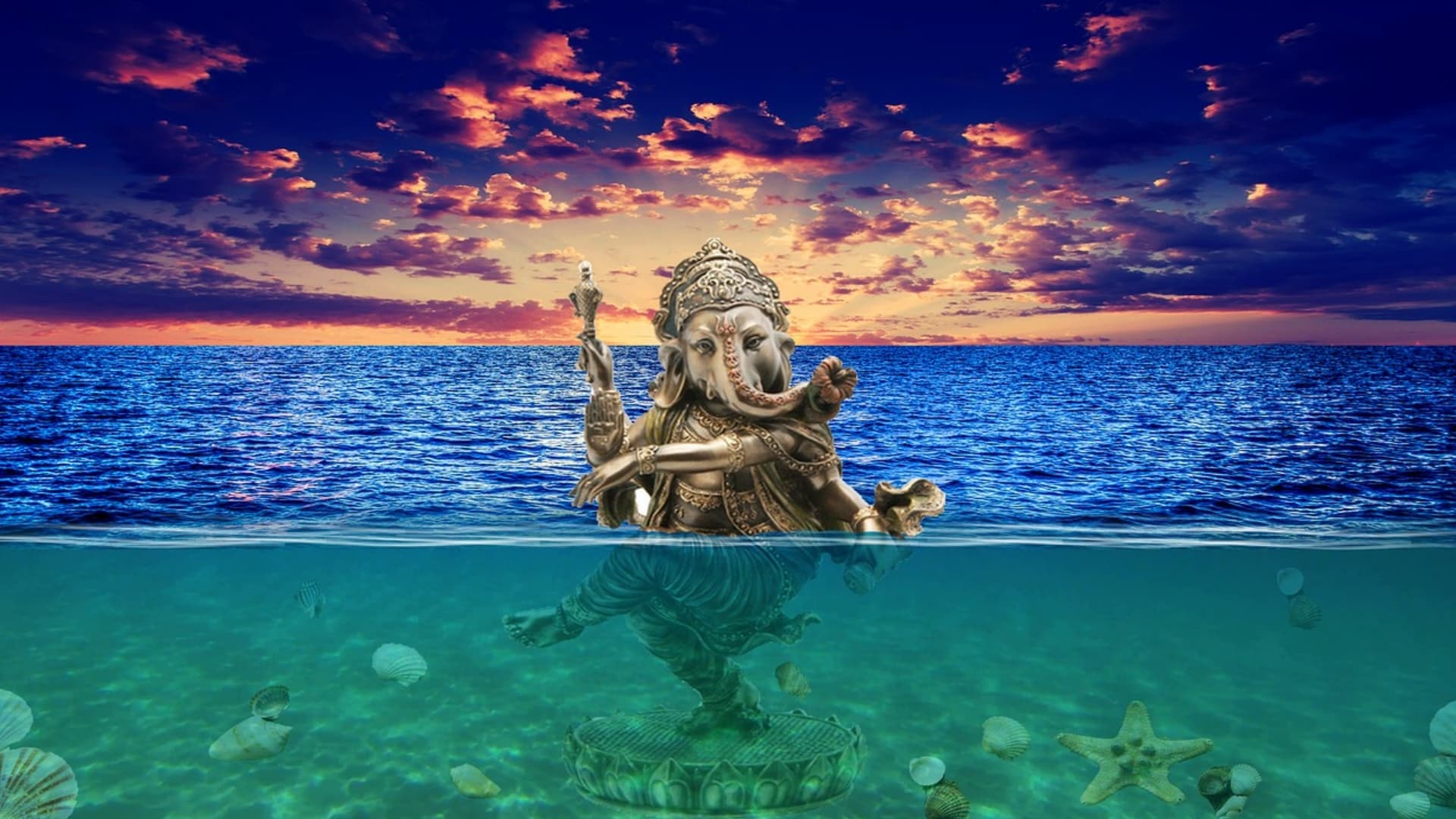 WhatsApp Message Reads: May Lord Ganesha Destroy All Your Worries, Sorrows and Tensions and Fill Your Life With Love and Happiness. Happy Sankashti Chaturthi!
WhatsApp Message Reads: May This Ganesh Chaturthi Lord Ganesha Shower You With Wonderful Bounties. Wishing You a Very Happy Sankashti Chaturthi.
The date for next Sankashti Chaturthi will fall on August 19, 2019. It will fall during the Hindu calendar month of Shravana, which is why it will be known as Heramba Sankashti Chaturthi. The peeta will be called Ganapathi Peeta.