The first day of May, calls for significant celebrations around the world. Apart from International Labour Day, May 1 is also observed as Maharashtra Day and Gujarat Day in India. The date 1st May holds a special significance for both the states, as it was 59 years ago, that the existing states of Maharashtra and Gujarat were formed. Gujarat often referred to as the 'Jewel of Western India' marks its foundation on May 1. On the momentous celebration, people across the state of Gujarat organise parades and gatherings to commemorate its foundation day. Besides, the search for Gujarat Day images along with quotes, wishes and GIF messages are significantly high. Hence, on the celebration of Gujarat Day 2019, we have accumulated amazing collection of Gujarat Day 2019 messages, including Gujarat images and HD wallpapers that are free to download. In addition, Gujarat Day WhatsApp sticker links are also provided below in this article so that you can share all your greetings through Facebook, Twitter and other social media platforms on its foundation day. WhatsApp Messages, GIF Image Greetings, SMS To Wish On Gujarat Foundation Day. 
Gujarat is a popular Indian state, and its beautiful spots are famous across the world, which is why, the state tops among the popular tourist destinations for travellers. The enchanting scenic beauty, historical monuments, remnants of ancient civilisations and picturesque beaches cast a spell that is too captivated. It is extensive history that makes the state so accessible. The foundation day or Gujarat Day is the celebration to honour all the struggles which made it an independent state. On the joyous occasion, below we have provided 2019 Gujarat Day images and HD wallpapers, including messages and wishes that you can download for free and use while sharing the heartfelt Gujarat Day 2019 greetings. Happy Maharashtra Day 2019 Wishes.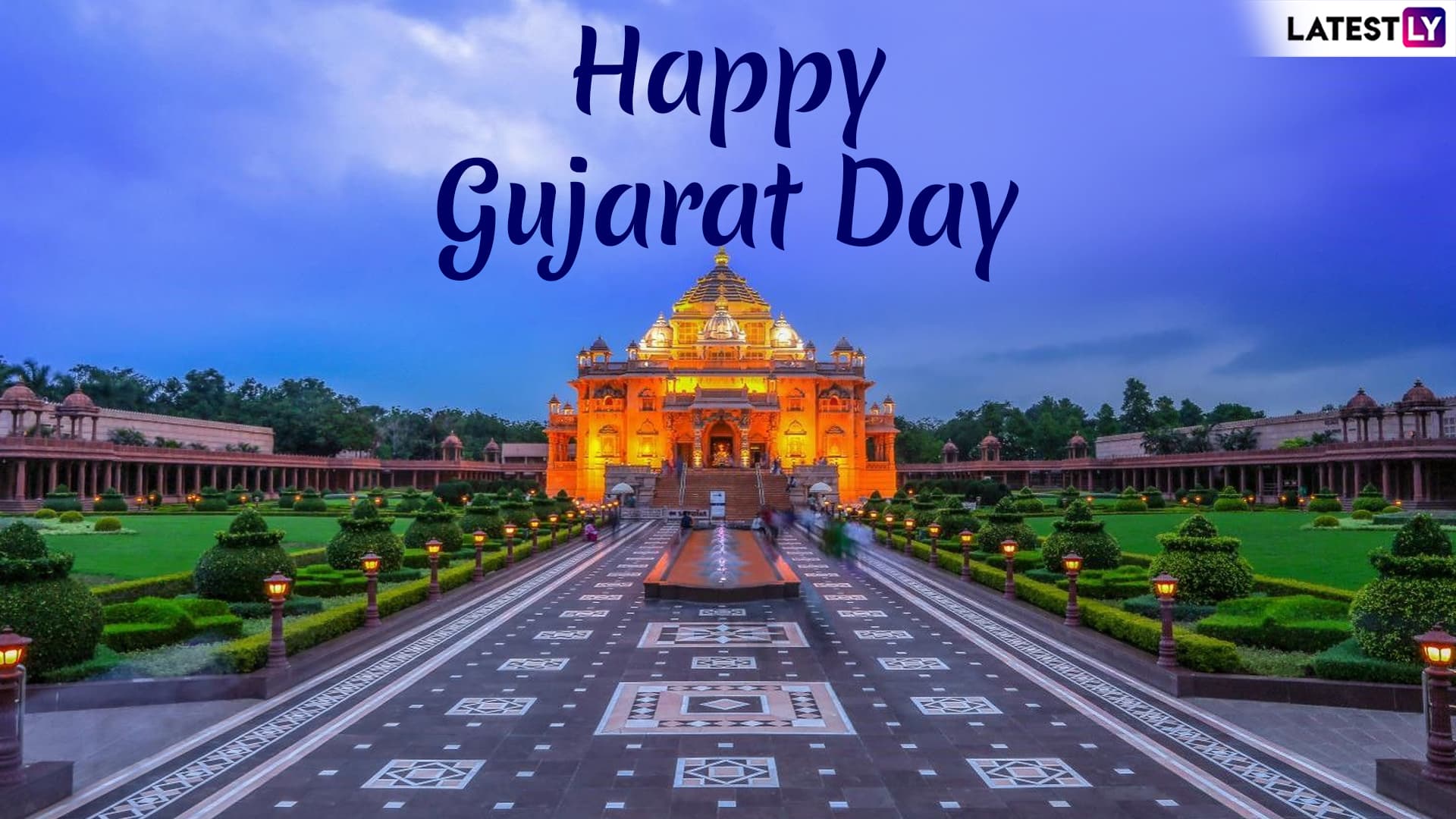 WhatsApp Message Reads: Bless the state of Gujarat, that works and leads, hands in hands with other states to make India shine.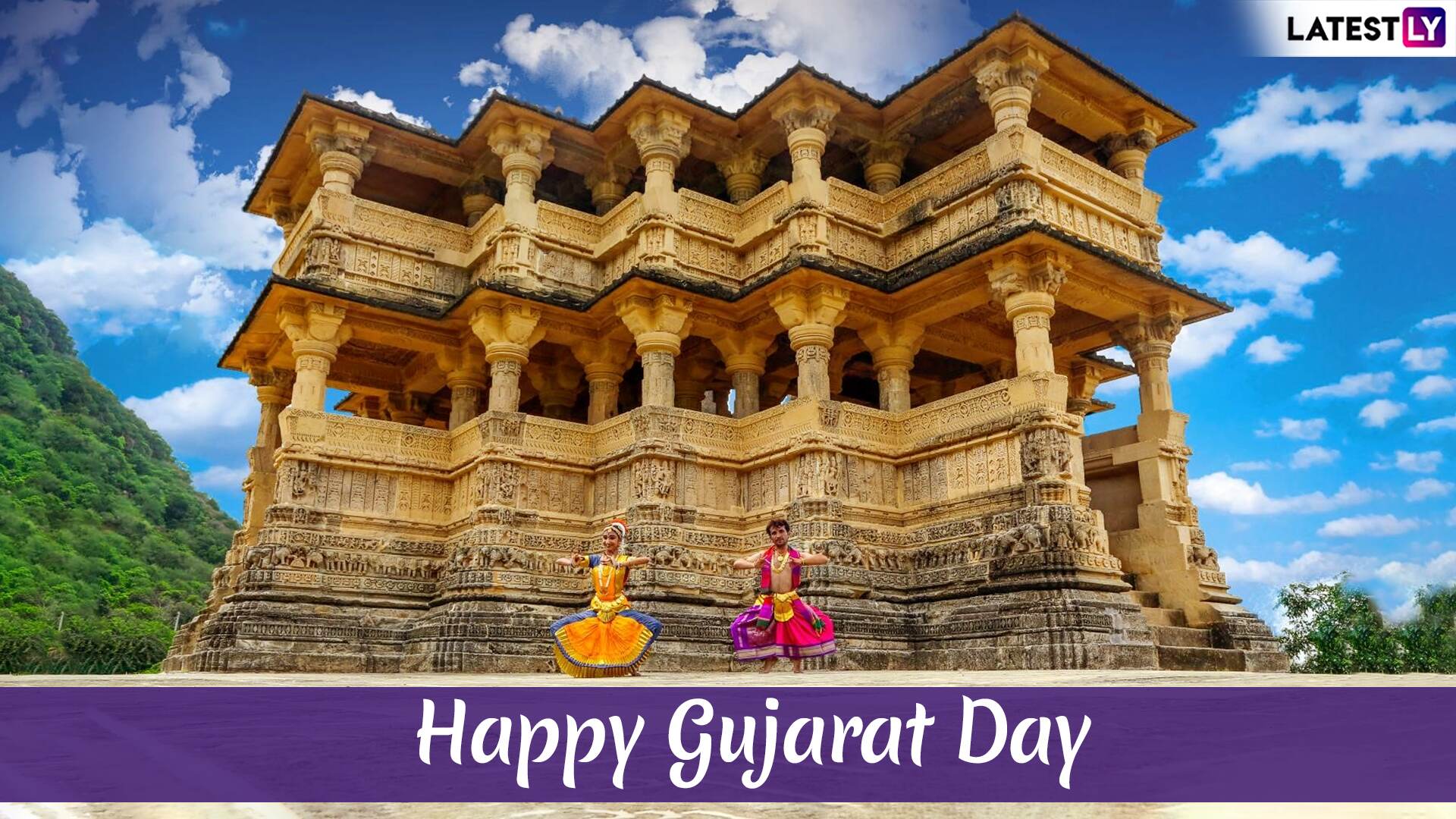 WhatsApp Message Reads: We wish you all, a delighted Gujarat Day.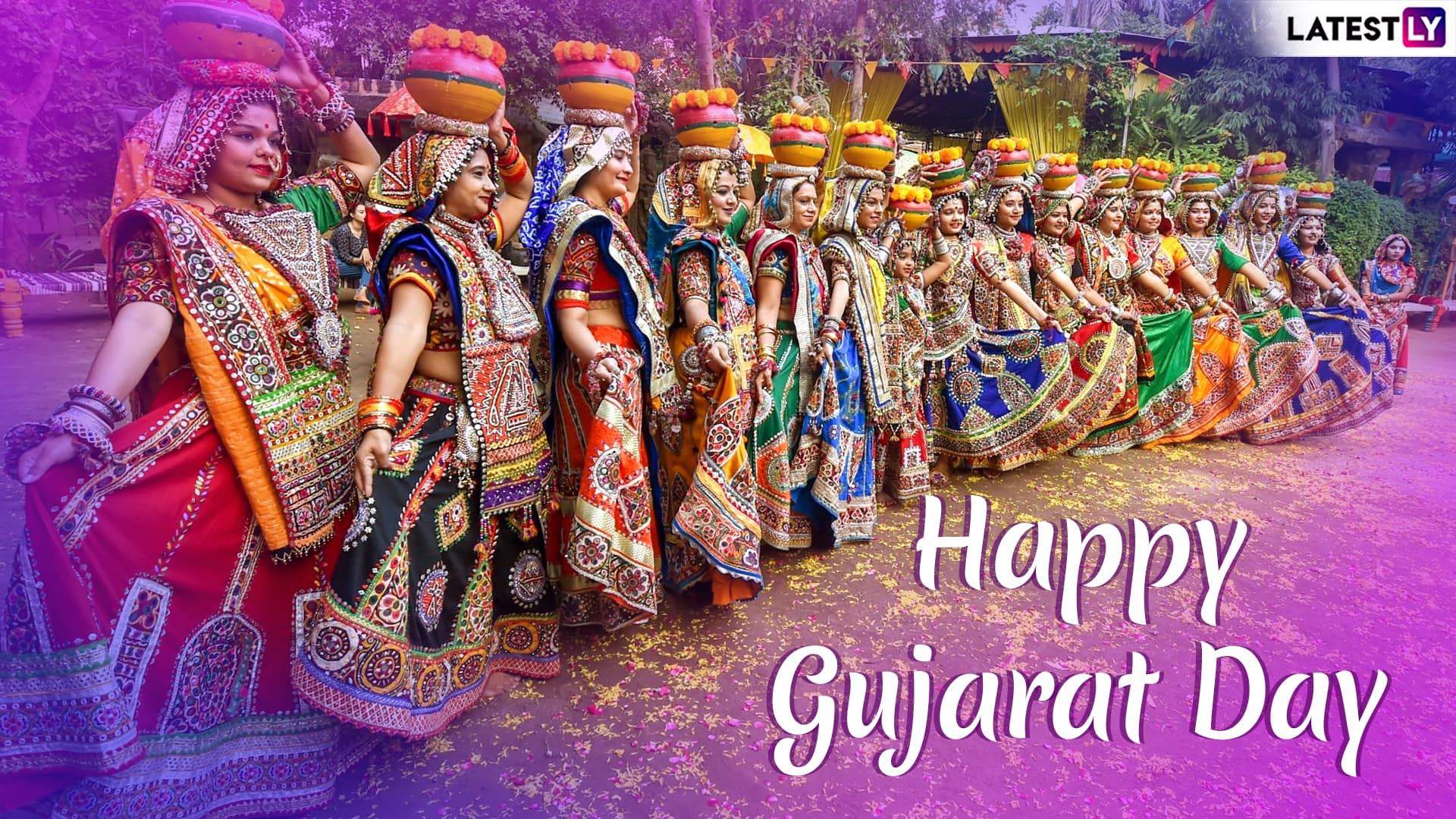 WhatsApp Message Reads: On the occasion of Gujarat Day, warm greetings and best wishes to the people of Gujarat. May the state scale newer heights of development in many years to come.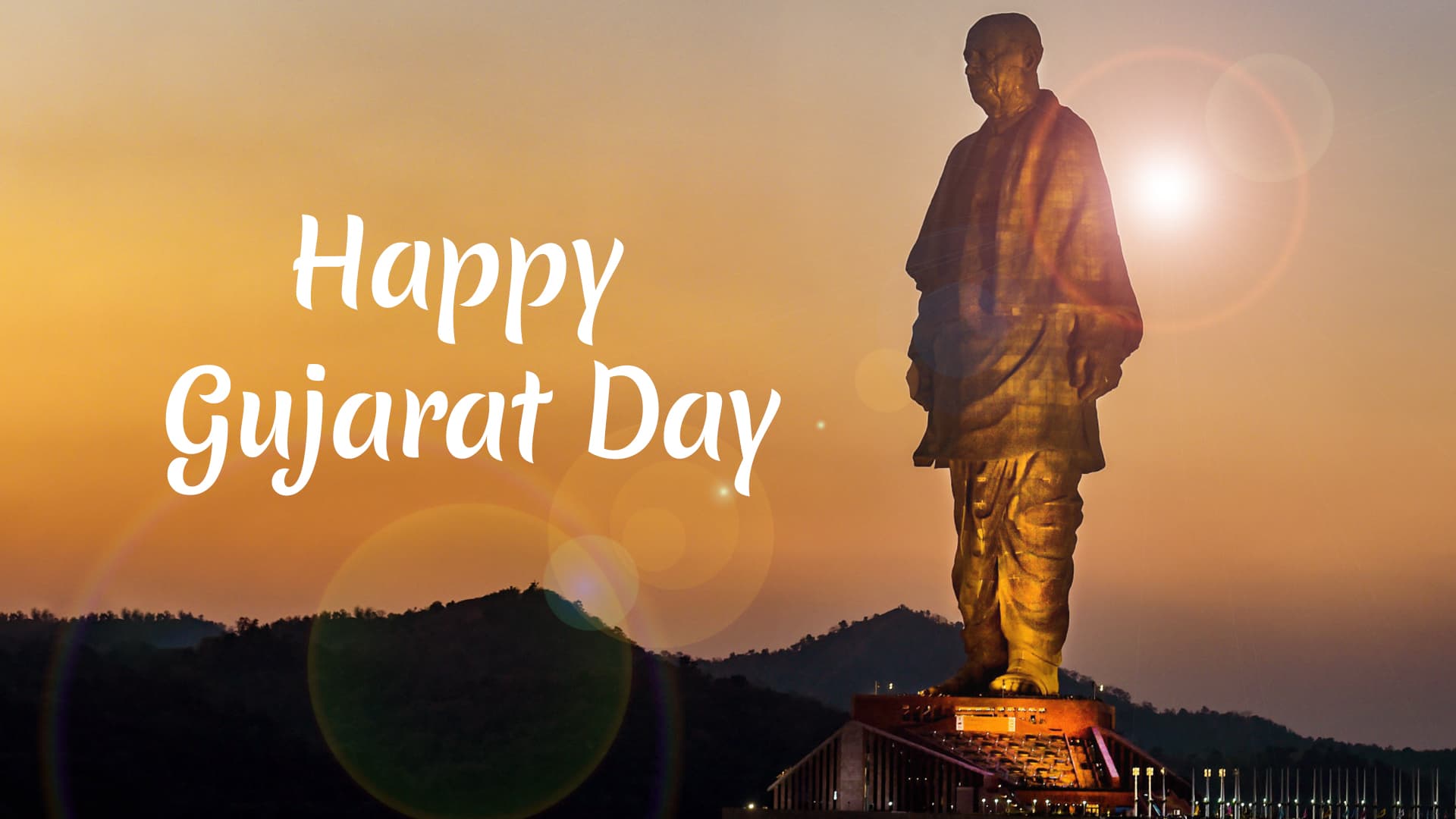 WhatsApp Message Reads: The people of Gujarat are known for their simplicity and entrepreneurial zeal. The state has made a significant contribution to our nation's history, especially during the freedom movement. May Gujarat continue to add impetus to India's progress. Happy Gujarat Day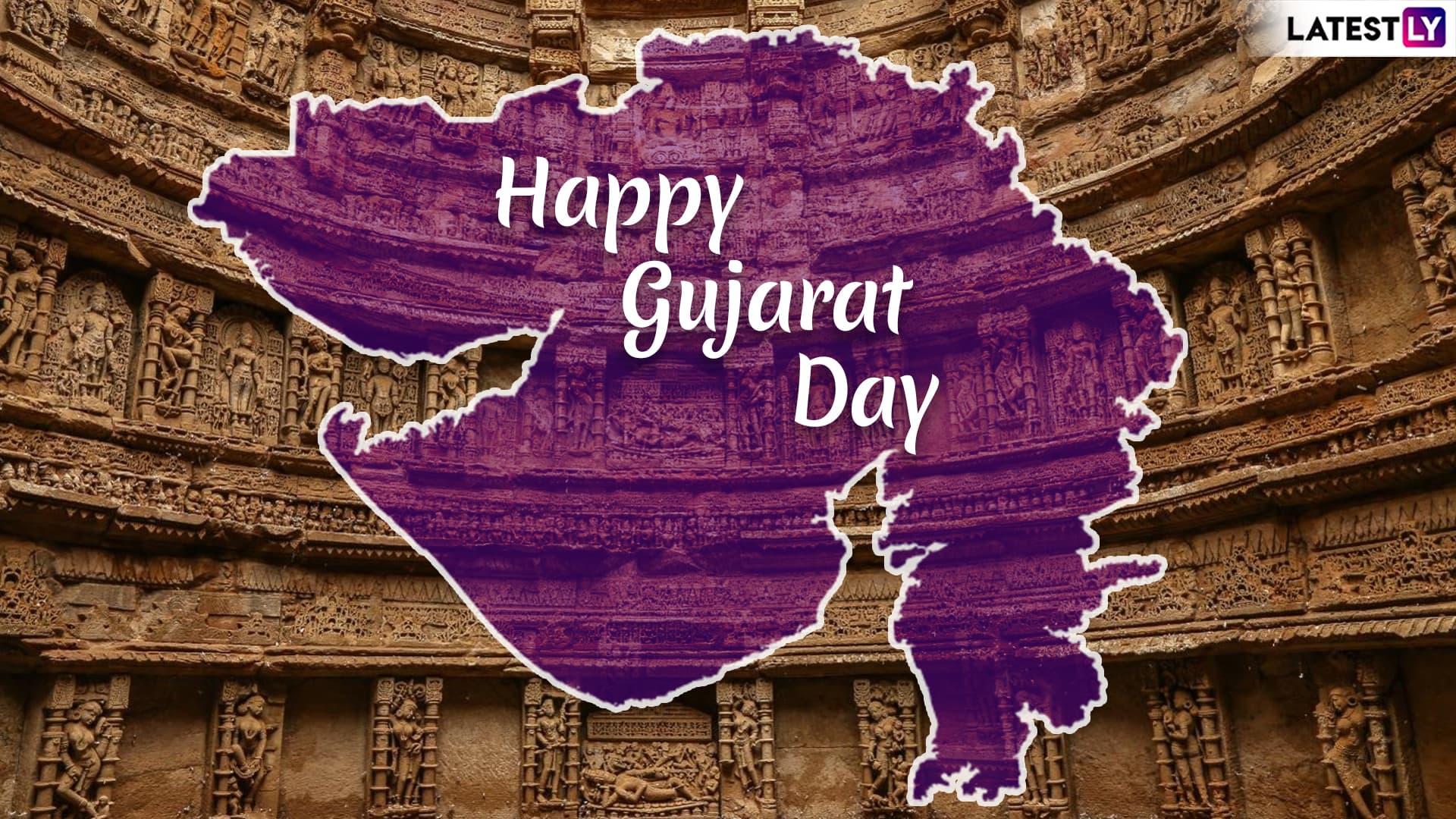 WhatsApp Message Reads: Stay captivated on the joyous celebration of Gujarat Day. Jay Jay Garvi Gujarat.
Happy Gujarat Day GIF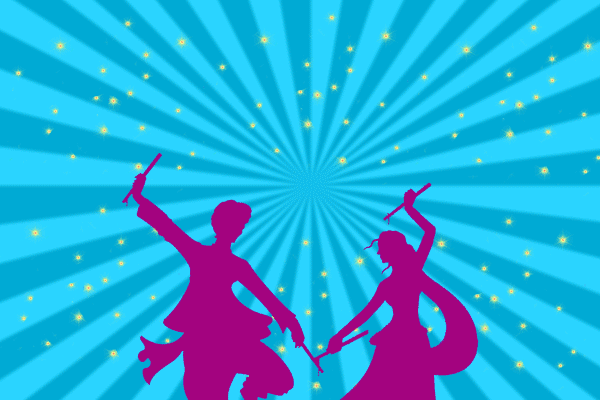 We hope that the above Gujarat Day 2019 images and wallpapers would be useful to you. Download for free and share Happy Gujarat Day 2019 wishes while celebrating the foundation and momentous day of the 'Jewel of Western India'.