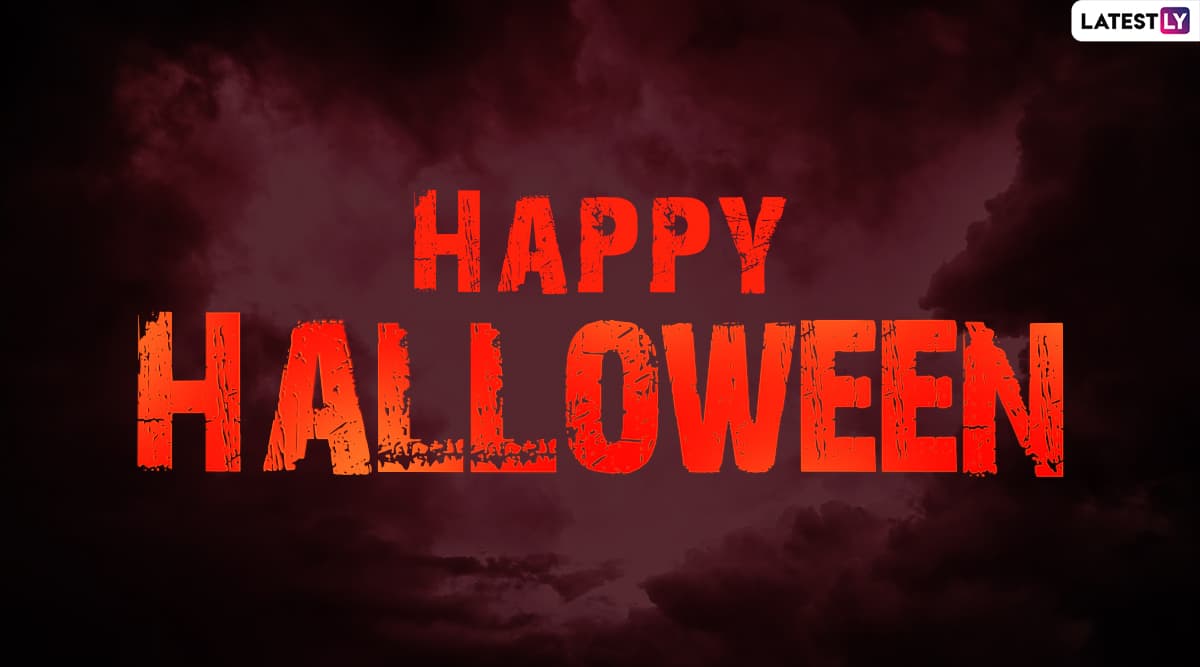 It is that time of the year when everything turns spookier, the winds turn crisper, and people put on their scary, fun and innovative outfits and continue to binge on sweets. It is Halloween time! Every year, with the setting of fall, people amp up their spooky side, celebrate All Hallows' Eve or All Saints' Eve. Every year on October 31, people in several western countries celebrate Halloween. A day dedicated to remembering the dead, including saints (hallows), martyrs, and all the faithful departed, Halloween celebrations are often accompanied by sharing spooky Halloween Quotes, Happy Halloween Wishes and Messages and more. We bring you a collection of Halloween 2019 images, HD wallpapers, creepy quotes, scary WhatsApp messages, stickers, GIF greetings and a lot more. Halloween 2019: 10 Hilarious Memes About The Spooky Day That Has Left Social Media In A Frenzy!
While the Halloween celebrations and parties mainly occur on October 31, it has been transforming into a month-long activity, with special parties and fun gatherings being organised through several October weekends. Halloween enthusiasts also begin planning their outfits months in advance. Traditional Halloween festivities include everything from carving pumpkins into Jack-O-Lantern, Trick-Or-Treating in costumes, lighting bonfires, and indulging in various spooky activities like haunted house tours, sharing ghost stories, etc. Halloween 2019 Spooky Messages: Short One and Two-Liner Horror Stories, Images and Quotes to Send Your Friends and Creep Them Out.
Many believe that Halloween traditions originated from the ancient Celtic harvest festivals, while some consider this to be a solely Christian holiday that has now spread across the world. The main part of this festival that attracts people, especially the younger kids and adolescents has to be the opportunity of bringing out their creative and spooky side for the day, and going all out! As we prepare to celebrate this eerie festival, here are some fun and spooky Halloween Quotes that sets the mood just right. Spooky Words That Will Scare the Bejesus Out of Your Friends While You Send Them Greetings Through Facebook, WhatsApp and Instagram.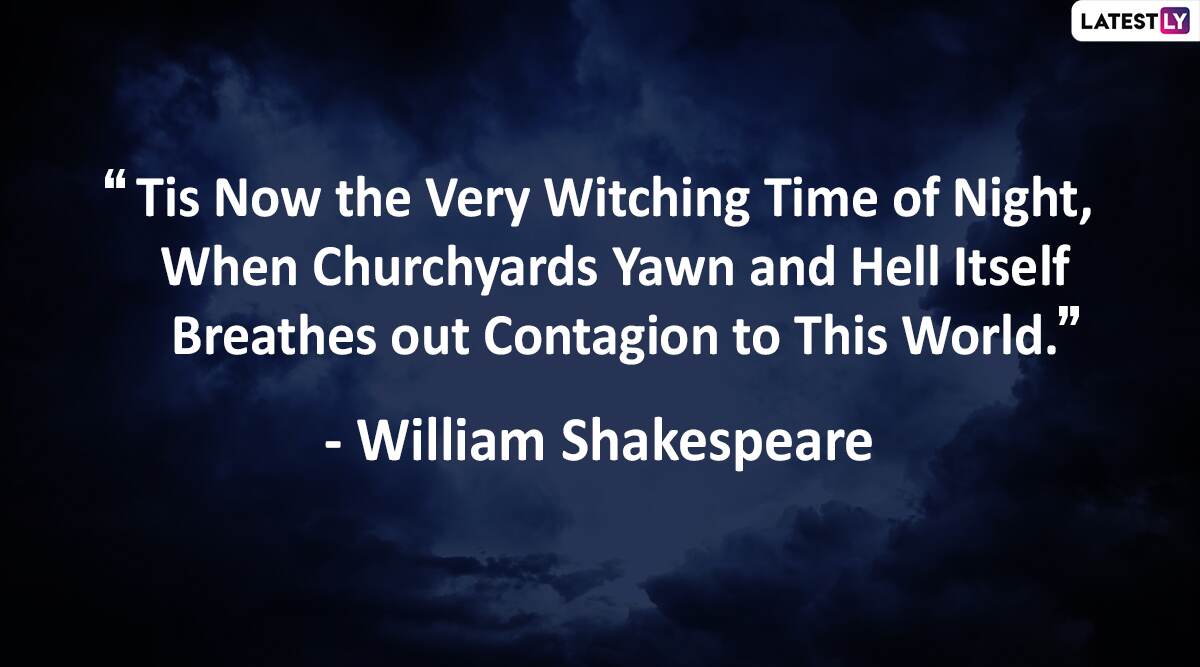 WhatsApp Message Reads: Tis Now the Very Witching Time of Night, When Churchyards Yawn and Hell Itself Breathes out Contagion to This World." — William Shakespeare.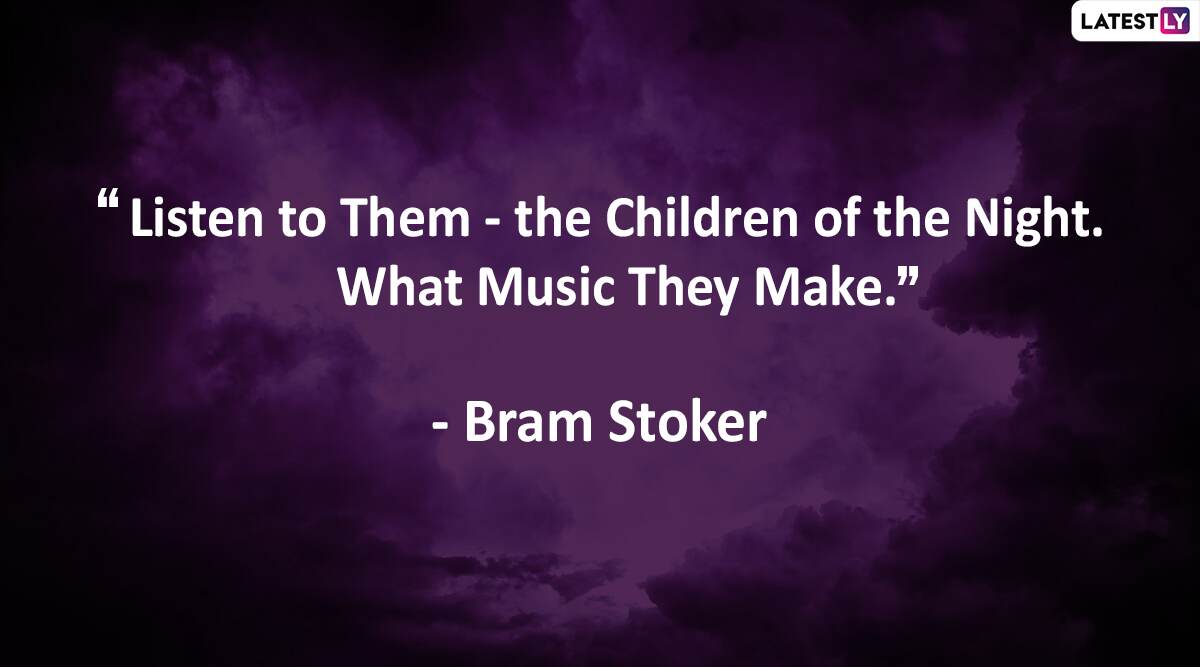 WhatsApp Message Reads: "Listen to Them — the Children of the Night. What Music They Make." — Bram Stoker.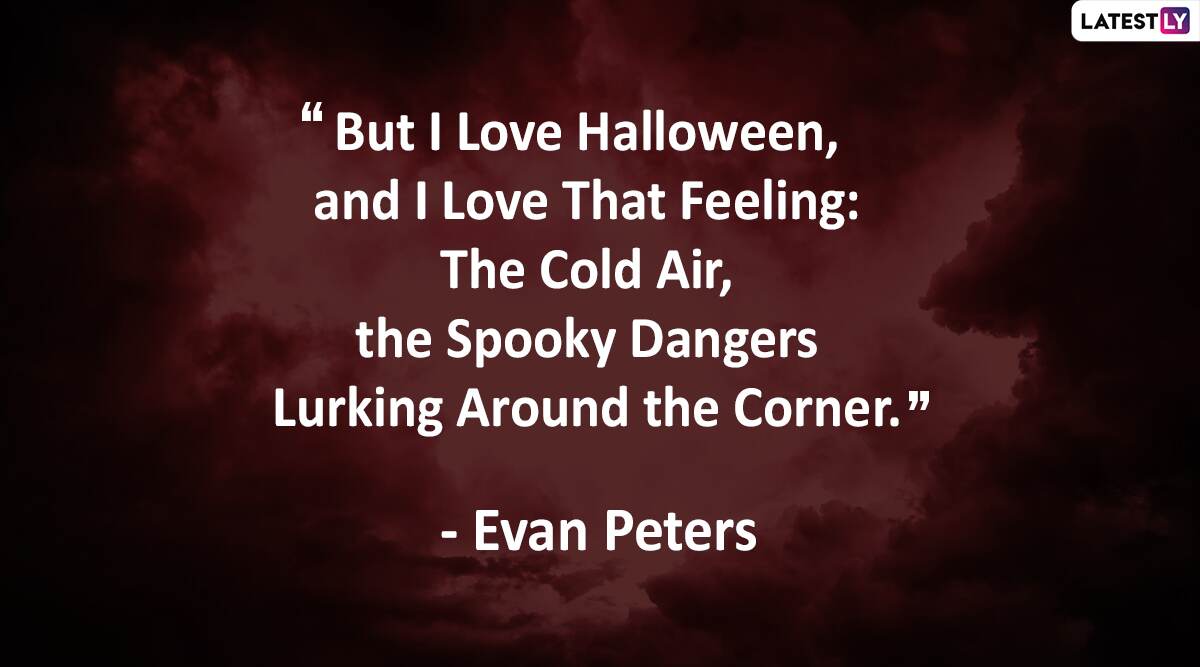 WhatsApp Message Reads: "But I Love Halloween, and I Love That Feeling: The Cold Air, the Spooky Dangers Lurking Around the Corner." — Evan Peters.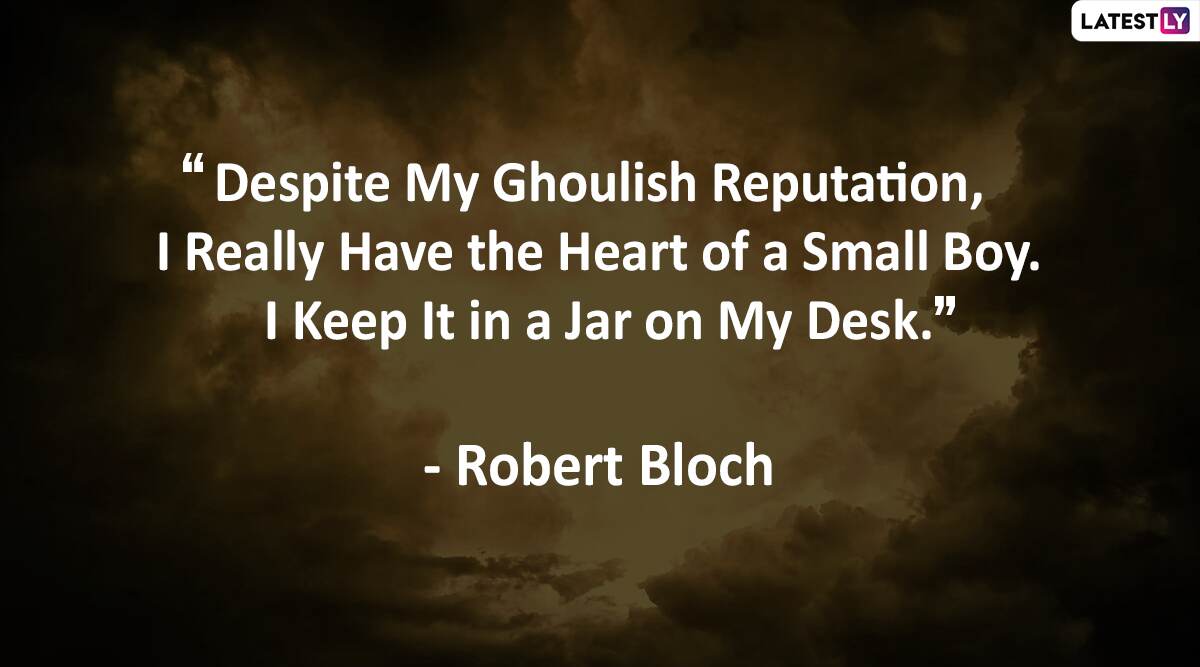 WhatsApp Message Reads: "Despite My Ghoulish Reputation, I Really Have the Heart of a Small Boy. I Keep It in a Jar on My Desk." - Robert Bloch.
WhatsApp Message Reads: "Halloween is not only about putting on a costume, but it's about finding the imagination and costume within ourselves." - Elvis Duran.
How to Download Halloween 2019 WhatsApp Stickers?
You can download Halloween 2019 WhatsApp Stickers from the Play Store app. You will also find Halloween messages, Halloween greetings, Halloween images, Halloween photos, Halloween wallpapers, scary Halloween makeup, spooky ghost pics and stickers of pumpkin carvings as well. Here's the link to download.
While we are all well aware of the fun and cultural aspects of these celebrations, Halloween also comes with various Christian religious observances. Some Christians abstain from eating meat on All Saints Eve and include certain food items like apples, potato pancakes and soul cakes instead in their meals for the day. While the ways in which we celebrate this festival may be different, there is no doubting that it is one of the most fun and exhilarating celebrations there is! Here's wishing everyone a Happy Halloween!