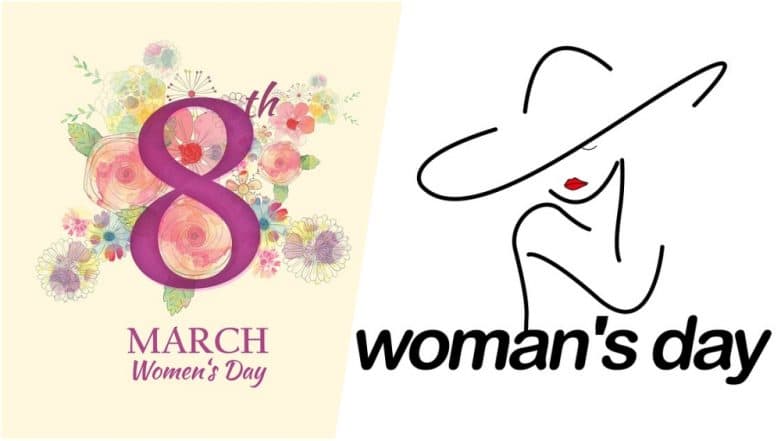 It's International Women's Day or Antarrashtriya Mahila Diwas (अंतरराष्ट्रीय महिला दिवस) on March 8, and the entire world joins in to celebrate it. There are many reasons for this historic day. From recognising the contribution of women to our society to all those hard-fought battles, the ladies have won to build an equal community. Of course, the mission is only half done. And it will be fully accomplished when every girl lives in a society that does not treat her as a second-class citizen. But today is a day to cherish, to remember all those wonderful women who have been our role models and shaped our lives for good. For a country like ours, which is a predominantly a patriarchal society need to join in Women's Day celebrations more and truly understand its importance and significance. International Women's Day 2019: 7 Challenges Women Are Yet to Overcome.
Almost everyone is well-versed with WhatsApp. The Facebook-owned messaging platform is accessed by all our family members. Exchanging greetings and good wishes online is not an alien concept for anyone. Our inboxes are filled with wishes, images and greetings on auspicious occasions such as a religious festival, birthdays and anniversaries. Make sure to celebrate International Women's Day 2019 with same zeal and enthusiasm. It is important for Indian families to celebrate women and their accomplishment but not treating them like a 'devi' on one day and dirt on the next. So, this is why we have got a collection of Women's Day wishes in Hindi, because the international event will strike more chords when exchanged in the native language. Happy Women's Day 2019 Wishes for Mothers & Sisters: Empowering Quotes, SMS, Messages, International Women's Day Greetings to Send on March 8.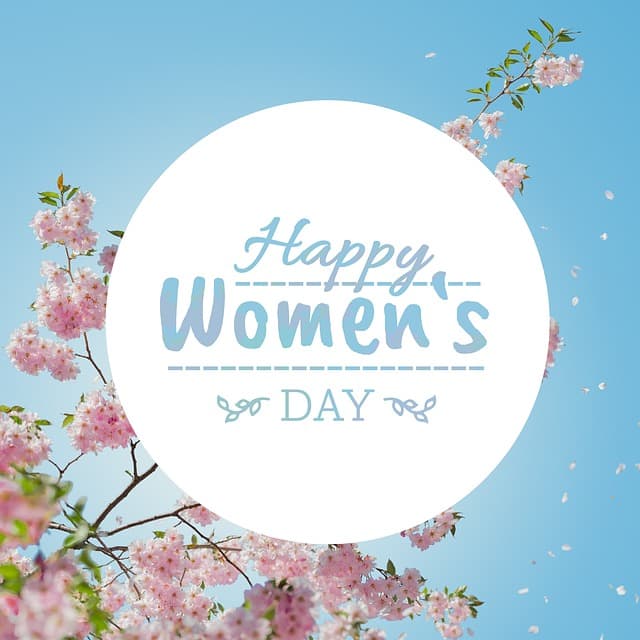 WhatsApp Message Reads: स्वयं को पहचान, तुझ में शक्ति अपार है; स्वयं को नमन कर और आगे बढ़ चल; ठोकर मार उसे जो तेरा सम्मान करना न जाने; बढ़ चल, बढ़ चल, नई राहें तेरा रस्ता तके हैं; तेरे आंचल में हैं अपार खुशियां, क्योंकि सिर्फ आज नहीं हर रोज़ तेरा दिन है। महिला दिवस की शुभकामनायें!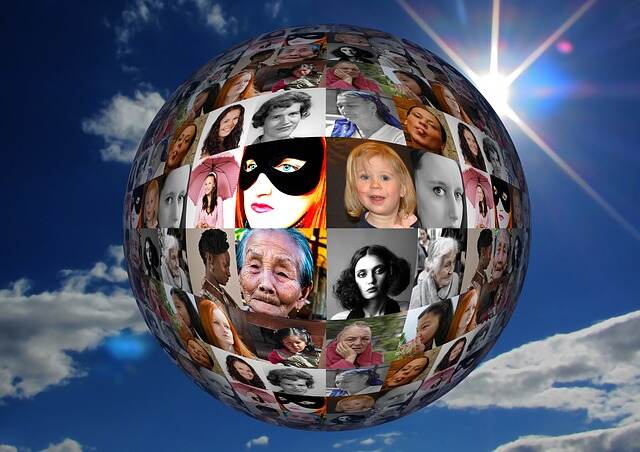 WhatsApp Message Reads: औरत प्यार-मोहब्बत करने वाले को शायद भूल जाए, पर इज्ज़त करने वालों को कभी नहीं भूलती! नारी का सम्मान सबका परम कर्तव्य है! 8 मार्च अंतर्राष्ट्रीय महिला दिवस की आपको हार्दिक शुभकामनाएं!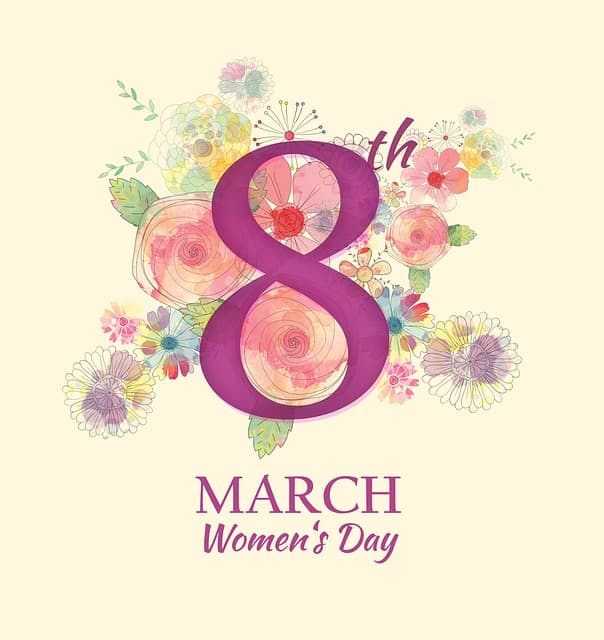 WhatsApp Message Reads: दिन की रोशनी ख्वाबों को बनाने मे गुजर गई, रात की नींद बच्चे को सुलाने मे गुजर गई, जिस घर मे मेरे नाम की तखती भी नहीं, सारी उमर उस घर को सजाने मे गुजर गई, महिला दिवस की हार्दिक बधाई!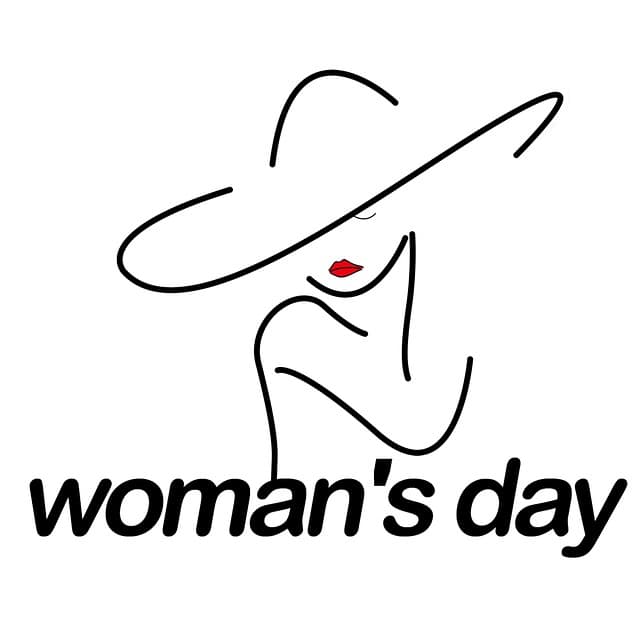 WhatsApp Message Reads: जिसने बस त्याग ही त्याग किए, जो बस दूसरों के लिए जिए, फिर क्यों उसको धिक्कार दो, उसे जीने का अधिकार दो, महिला दिवस की शुभकामनाएं!
WhatsApp Message Reads: नारी सीता नारी काली, नारी ही प्रेम करने वाली, नारी कोमल नारी कठोर, नारी बिन नर का कहां छोर|
How to Download Women's Day 2019 WhatsApp Stickers for Free?
WhatsApp Stickers continue to be a big hit among users when exchanging greetings on the hit messaging platform. For International Women's Day 2019, Play Store has several Women's Day stickers pack that are perfect to wish Happy Women's Day to your favourite girl, be it your mother, sister, daughter, wife, girlfriend, colleague, or BFF. You can download interesting Women's Day stickers for free here.
So, that was our special Women's Day 2019 wishes article with text messages in Hindi. We had earlier shared a number of articles on International Women's Day messages and greetings in English, beautiful set of images and WhatsApp Stickers, greeting cards and more. You can follow the WOMEN'S DAY 2019 topic page on LatestLY to read a collection of in-depth posts related to this event. We wish all our readers a very Happy Women's Day 2019 or Antarrashtriya Mahila Diwas ki Hardik Shubhkamnayen!