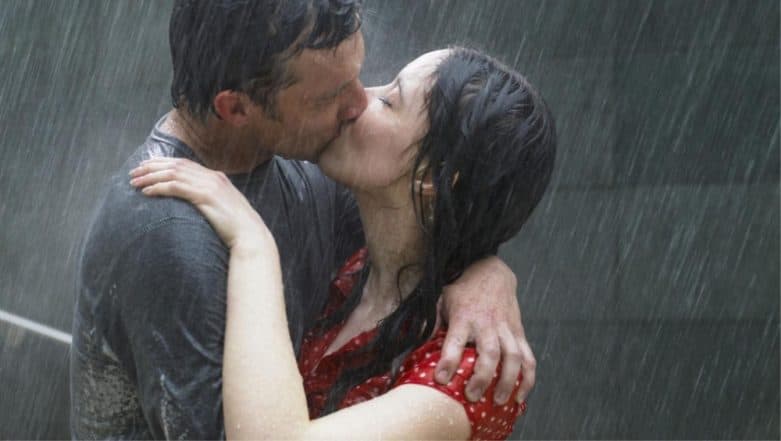 The most romantic day of a Valentine Week -- Kiss Day is today! Celebrated every year on February 13th, a day before Valentine's Day, Kiss Day is a big day in the week-long long festival because there's nothing like a hot kiss! One seals their love with a passionate kiss. Words are not enough to describe a kiss, but images can. When sending Kiss Day 2019 greetings to your partner, share these photos of hot kisses that will go perfectly with romantic messages. It is not easy to communicate this feeling but this collection of passionate Kiss Day photos, romantic WhatsApp messages and hot kiss GIF images will help you convey the what's-in-store-for-them message! Happy Kiss Day 2019 Wishes & Romantic Messages: SMS, WhatsApp Stickers, Sensual GIF Images and Greetings to Send This Valentine Week.
Kisses speak beyond words. There's not much of talking (quite, literally). It's like time has stopped, there's a butterfly in your stomach and with your eyes closes, it feels like you are in the sweetest dream. The softness of your partner's lips to the tingling sensation all over your body, kisses are divine. First kisses are innocent with nervousness and even awkwardness playing a role, but there is nothing like a first kiss. Remember how Drew Barrymore's character Lucy suffering from short-term memory loss told this to her lover, Henry (Adam Sandler) every time they kissed in rom-com movie 50 First Dates. Kiss Day 2019 Quotes: Express Your Feelings via These Romantic Lines That You Can Share on WhatsApp, Facebook and Twitter, This Valentine Week.
Kiss Day is the seventh and final day before the much-awaited Valentine's Day arrives. It only makes sense kisses are given the last day prior to V-Day celebrations, which will again be full of kisses. Valentine Week had started with Rose Day, and it moved on to Propose Day, Chocolate Day, Teddy Day, Promise Day and Hug Day. And now with Kiss Day, the excitement among new, married, young and old couples is a lot. So, without any more talking, go ahead and see which image greeting you want to send your husband or wife, boyfriend or girlfriend. Happy Kiss Day. Kiss Day 2019 Images & HD Wallpapers for Free Download Online: Wish Happy Kiss Day With Romantic GIF Greetings & WhatsApp Sticker Messages During Valentine Week.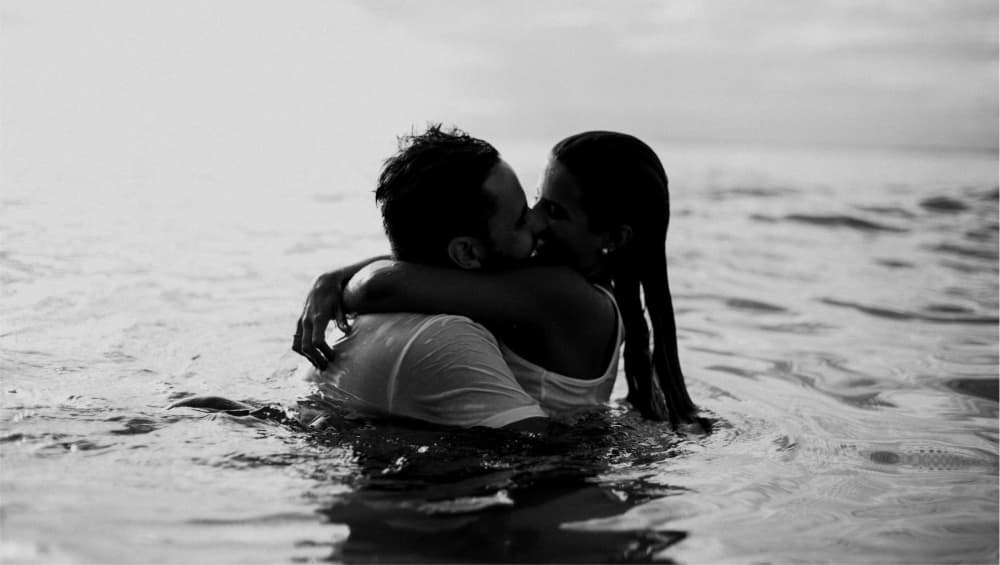 Romantic Message Reads: A day without giving a peck on your lips makes me feel sick. Miss you so much on Kiss Day!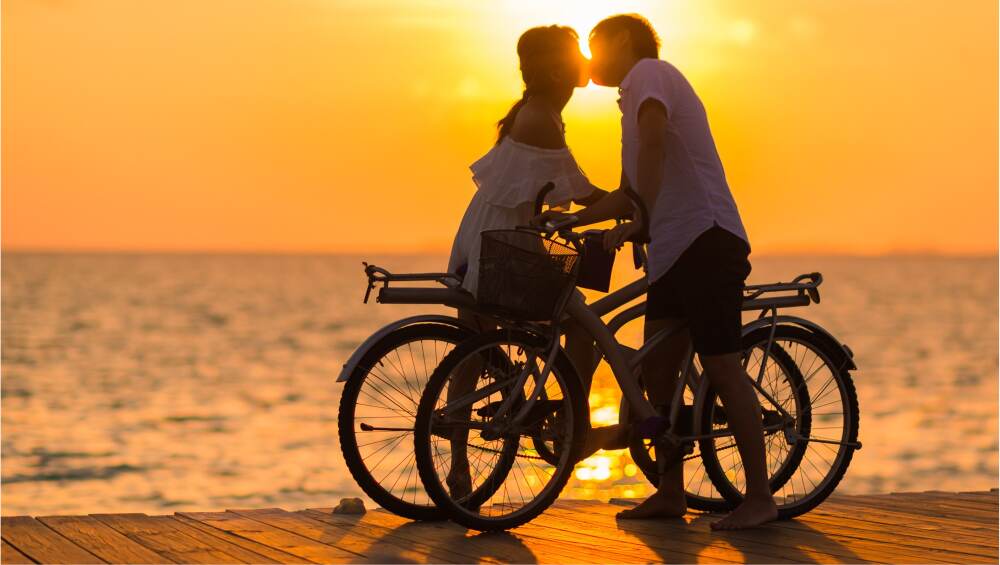 Romantic Message Reads: I have so many ways to prove my love for you, but on this day, I prefer to start everything with a kiss. Happy Kiss Day my love.
Romantic Message Reads: I have a box full of surprises for you, but the one you'll love most is for your lips. I can't wait to give it to you. Happy kiss day.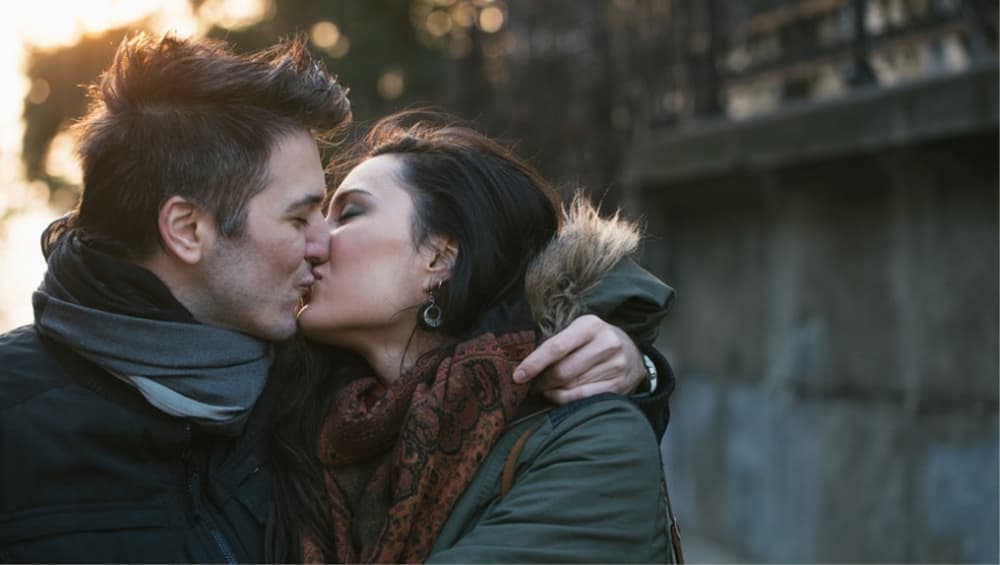 Romantic Message Reads: I want to brush your lips with mine every now and then every day and forever. Happy Kiss Day!
Romantic Message Reads: Sometimes I fail to find words to express my love for you, that's why I prefer kisses over words. Missing you so badly on this day. Happy Kiss Day.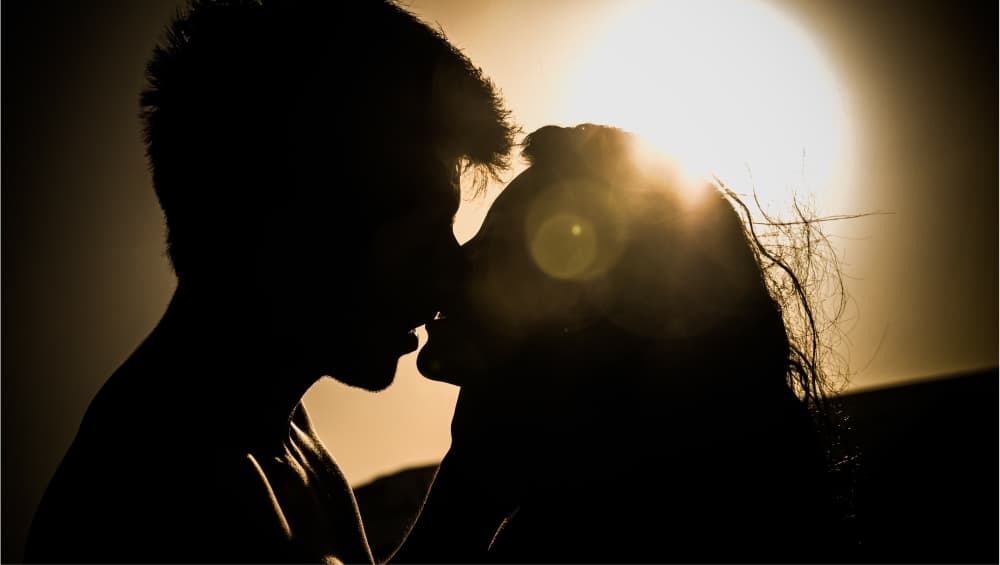 Romantic Message Reads: The best thing to wake up in the morning is your kiss. You make me forget the whole world with your kiss. I love you.
The searches on Kiss Day has been extensive with people looking out for kiss day images, kiss day images download, kiss day images for husband, kiss day images for wife, kiss day images for love, kiss day images 2019 download, kiss day images Shayari, kiss day images quotes, kiss day quotes, kiss day images, and more. Kiss is the first step to show how much he or she loves you. It conveys how much they think about you, misses you, cares for you. A kiss can tell an enormous tale about your relationship. Kisses are not a gesture, it touches our heart and binds our souls. We wish you a very Happy Kiss Day 2019.