What exactly is a democracy? Is it just "By the People, of the People and for the People?" Perhaps not. Democracy is something where people have the voice to express their feelings freely, where people have rights, where equality exists, and there is no fear of biases of any kind. International Day of Democracy is an opportunity to recall that democracy is about people and their freedom. On this International Day of Democracy, here are some inspiring quotes that define the true spirit of what an "ideal" democracy should stand for.
In a democracy, people choose who they would be governed by. Freedom provides the natural environment for the protection and effective realisation of human rights of people. It creates an environment where constant dialogue between civil society and the political class takes place, which decides the foundations of good governance. Citizens of a democratic country not only choose their leaders, but also participate in meaningful conversation. And if they disagree, they have the right to dissent -- that too without fear. International Democracy Day 2019: Why is Democracy Celebrated? Know All About Significance, Theme And Democratic Values
Considering the case of India, this country is the most populous democracy in the world, with a population of over 1.3 billion people. Though being the second largest democracy in the world -- after China -- India ranked 41 in the EIU's democracy index and classed as a flawed democracy. To provide an opportunity to urge all governments to respect their citizens' right to active participation in democracy, the United Nations declared September 15 as the International Day of Democracy in 2007.
Here are some of the inspiring quotes by world leaders on democracy:
The quote by Winston S. Churchill reads: "The best argument against democracy is a five-minute conversation with the average voter."
The quote by Malcolm X reads: "You show me a capitalist, and I'll show you a bloodsucker."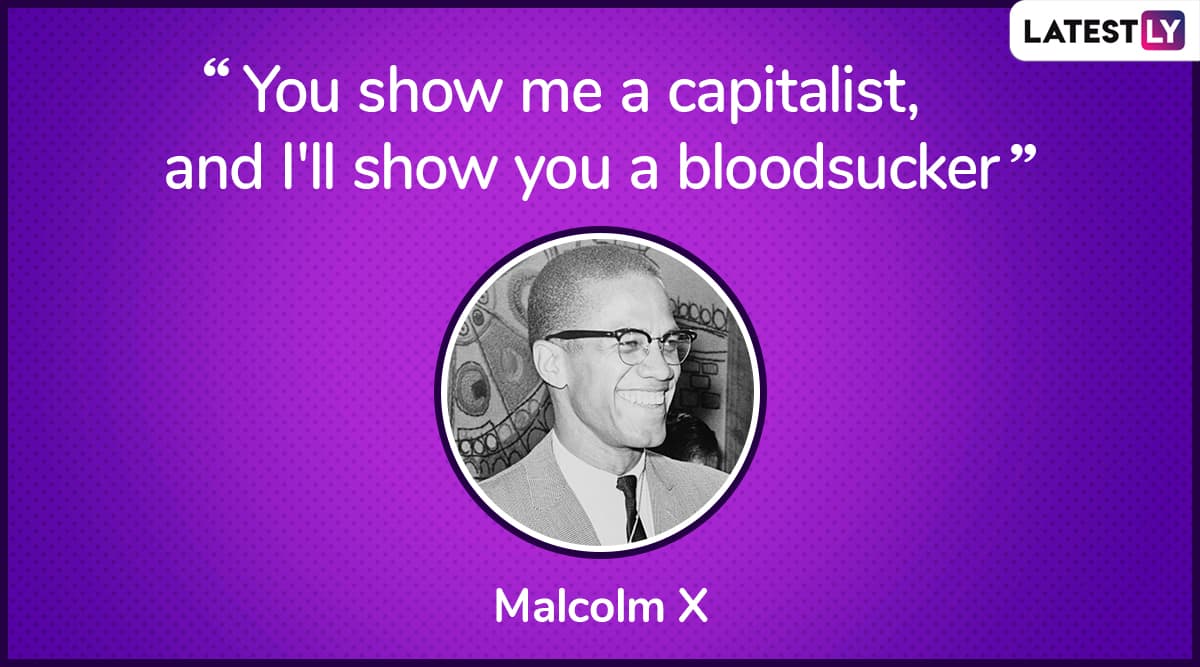 The quote by Mark Twain reads: "If voting made any difference they wouldn't let us do it."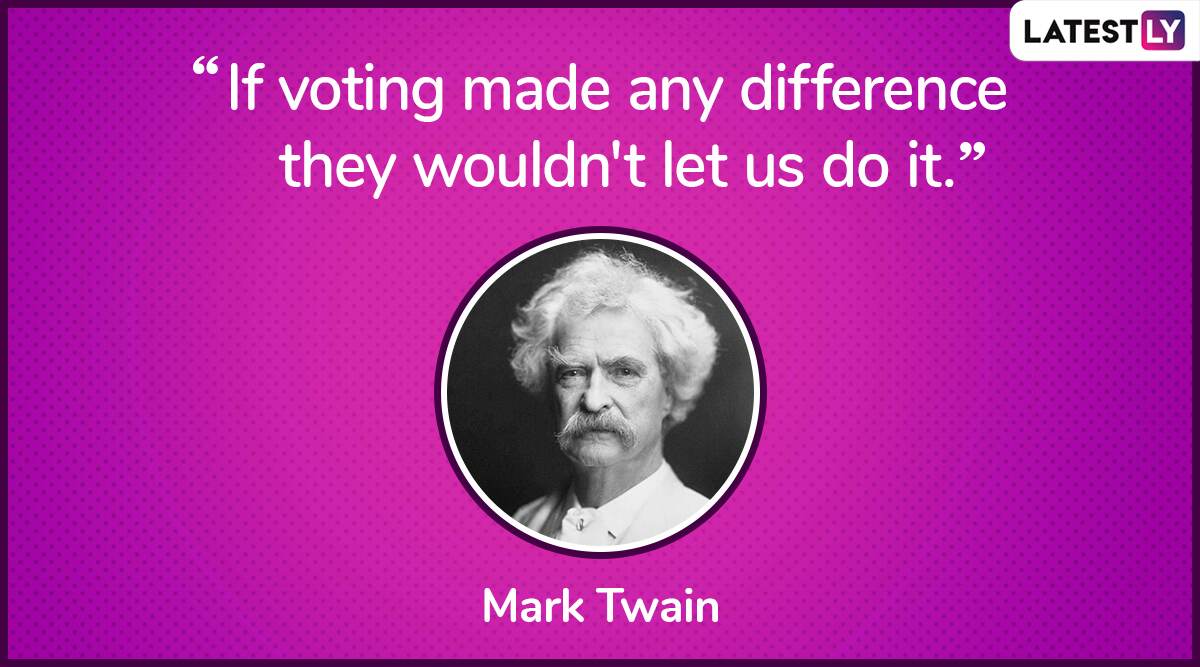 The quote by Albert Einstein reads: "The Revolution introduced me to art, and in turn, art introduced me to the Revolution!"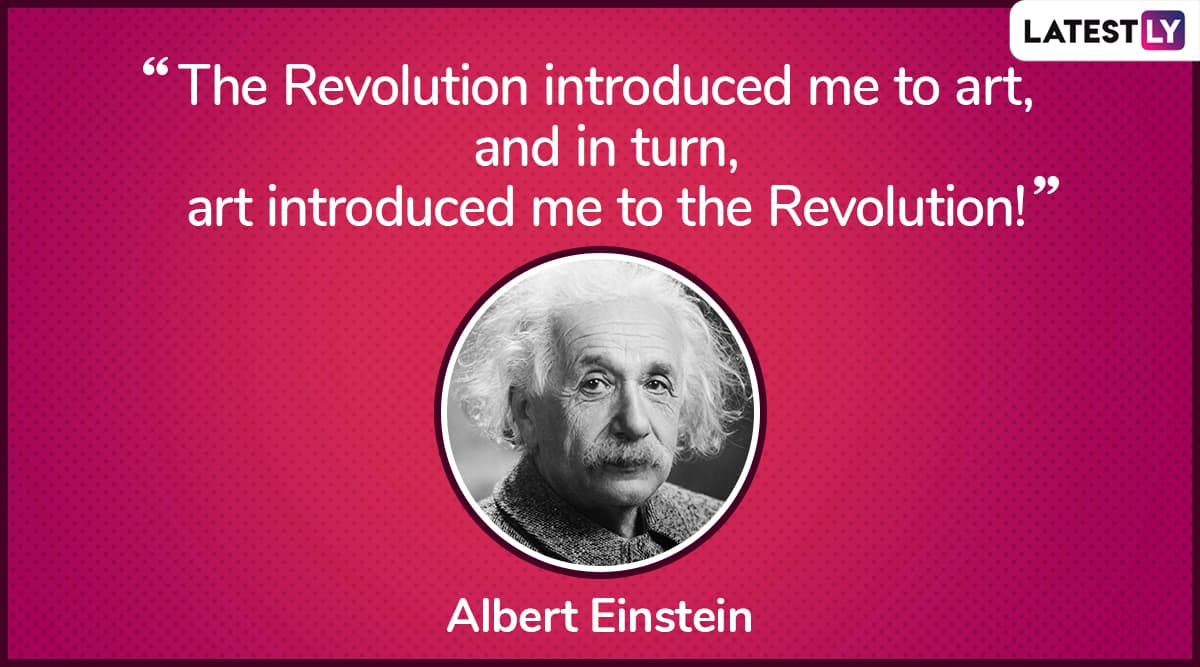 The quote by Howard Zinn reads: "Protest beyond the law is not a departure from democracy; it is absolutely essential to it." Human Rights Day 2018: Know Significance and Theme of the Day Observed by United Nations.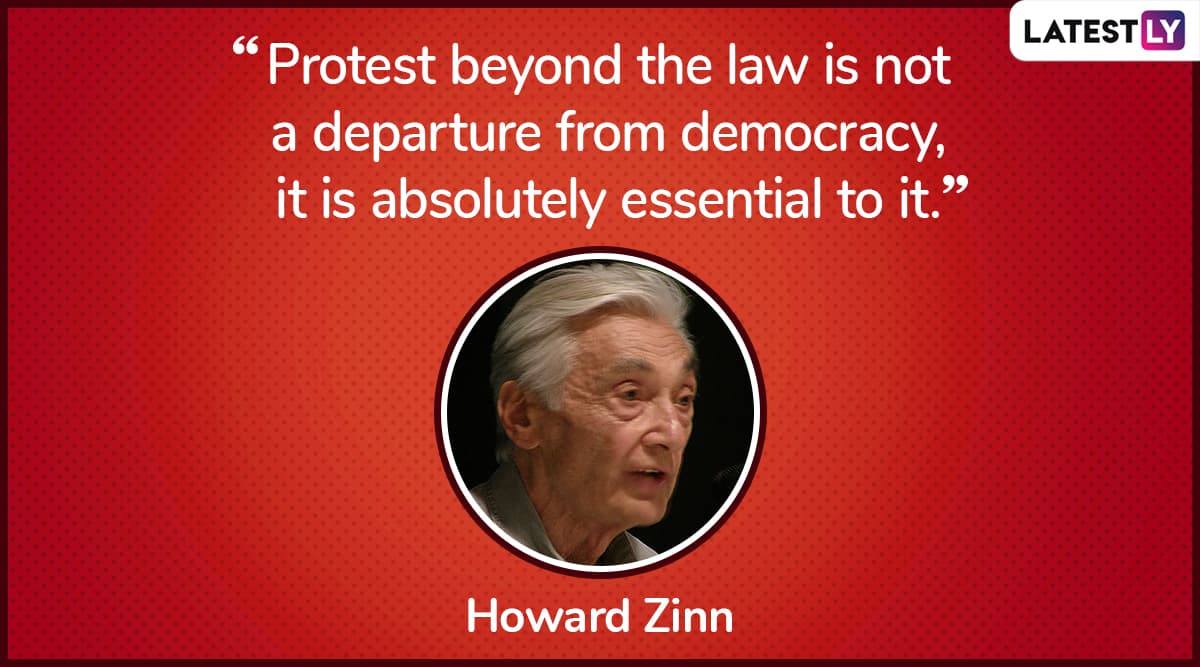 The quote by Abraham Lincoln reads: "As I would not be a slave, so I would not be a master. This expresses my idea of democracy."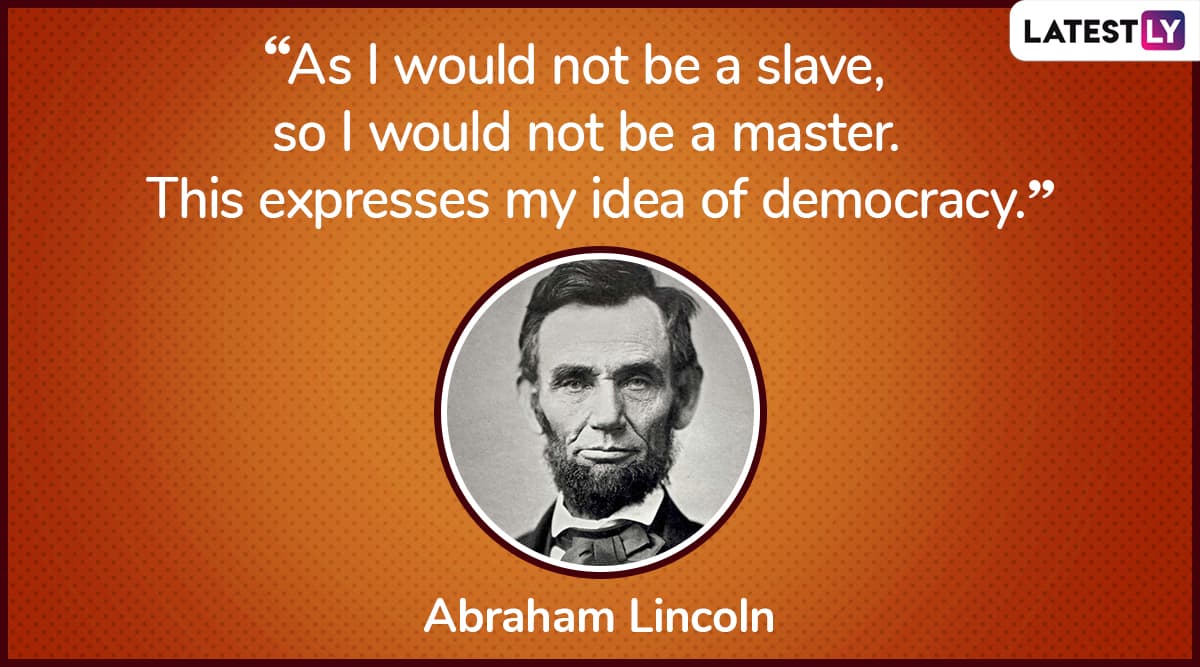 The quote by Martin Luther King Jr. reads: "Let us not seek to satisfy our thirst for freedom by drinking from the cup of bitterness and hatred."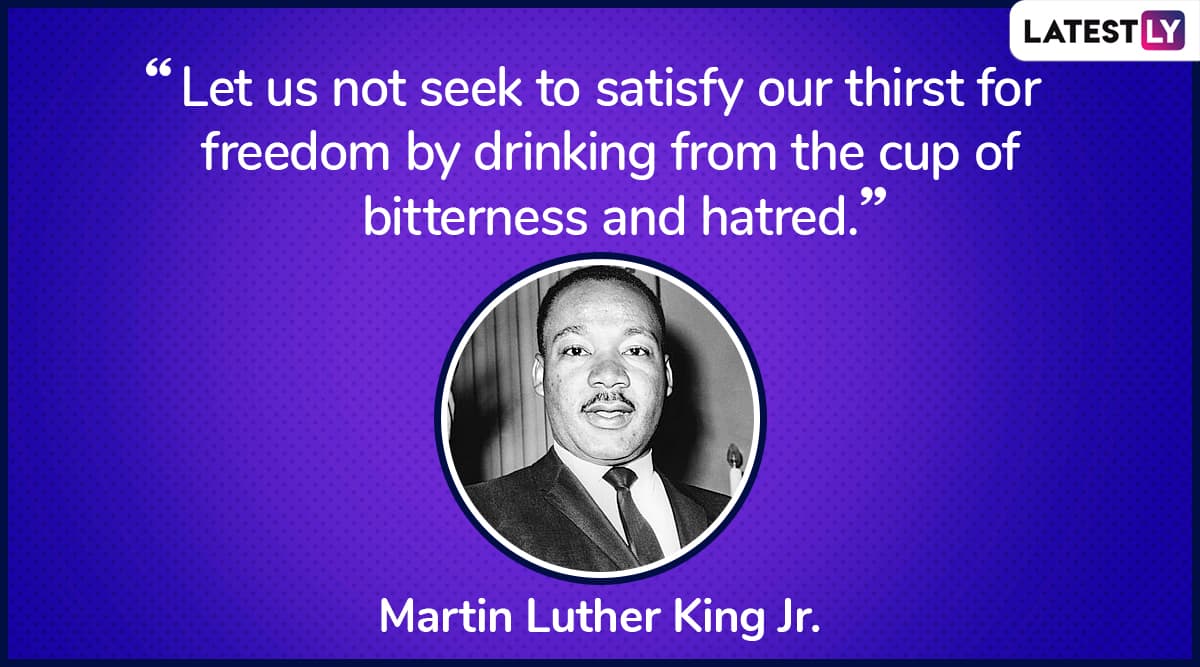 The quote by Jose Marti reads: "The first duty of a man is to think for himself."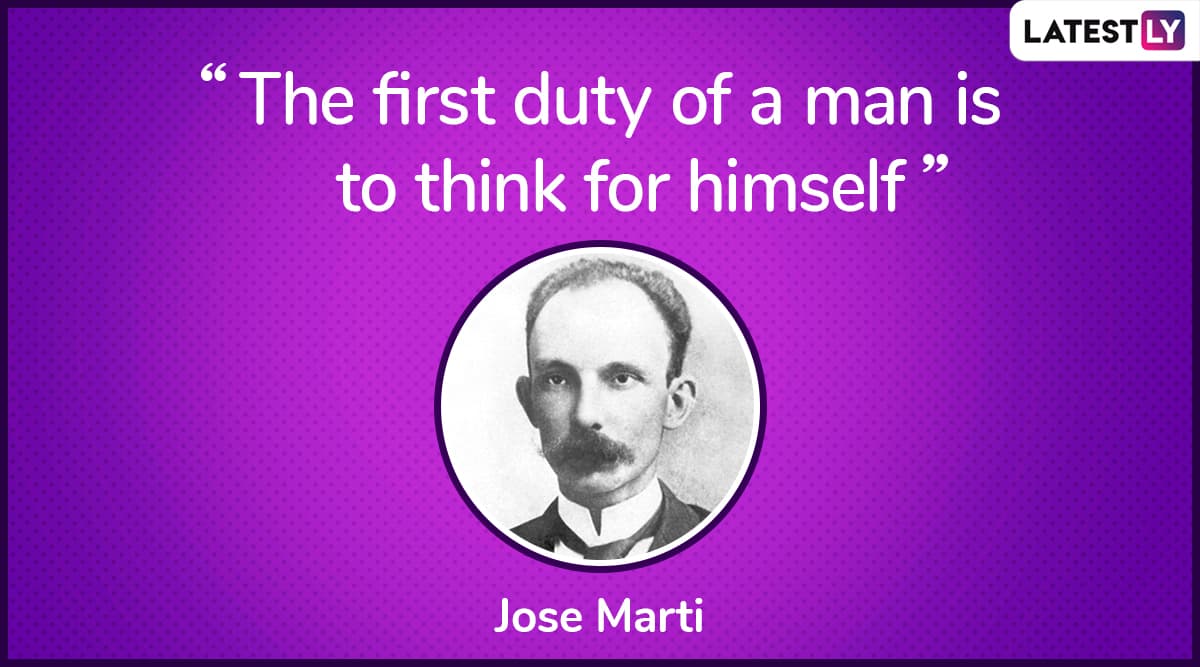 The quote by Jesse Jackson reads: "Deliberation and debate is the way you stir the soul of our democracy."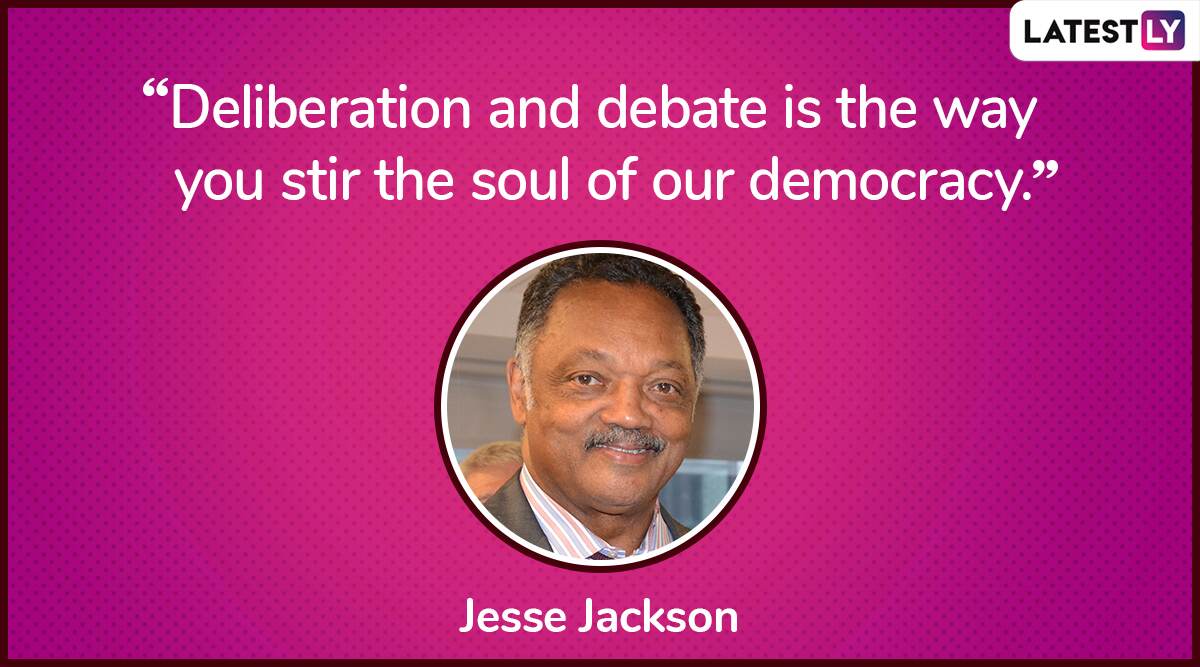 Last but not least,
The quote by Franklin D. Roosevelt reads: "Democracy cannot succeed unless those who express their choice are prepared to choose wisely. The real safeguard of democracy, therefore, is education." International Day of the African Child 2019: History, Theme And Significance of Day Focusing on the Upliftment of African Children.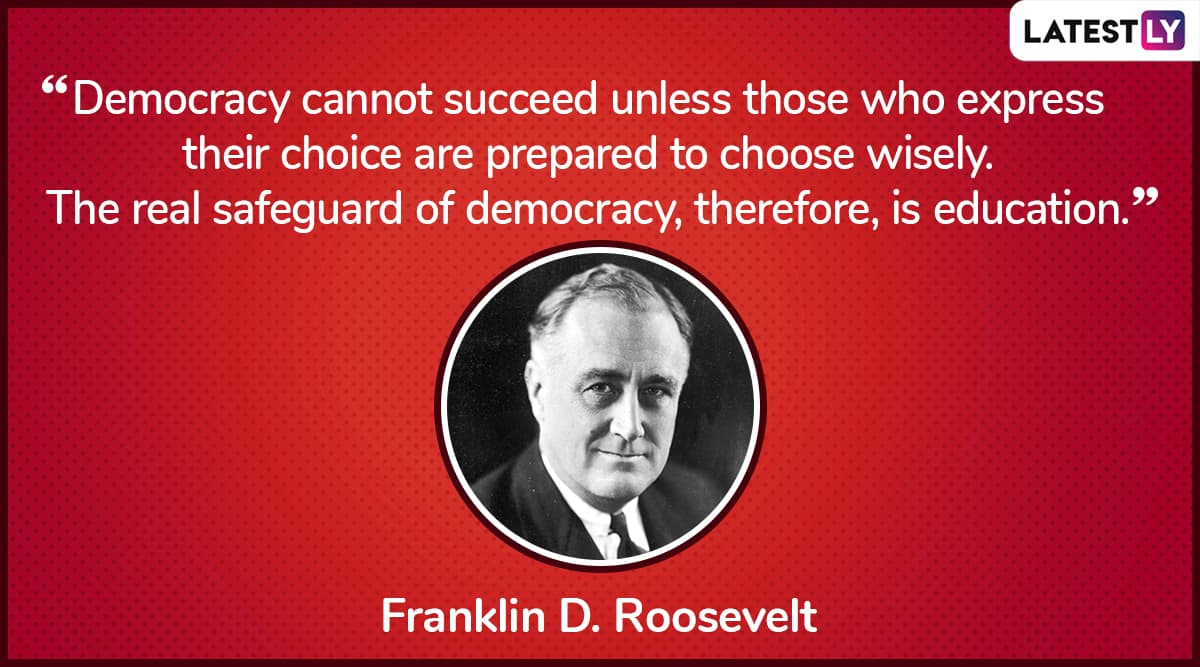 Realising a country as democratic in full sense has become a little difficult these days. Reason being, rights are being curbed, and voices of dissent are being silenced. Celebrating democracy might look flawed; however, the hope of a better tomorrow shall always remain alive. On this International Day of Democracy, let us unite again to remind people that all is not lost and there will be sunrise after sunset.