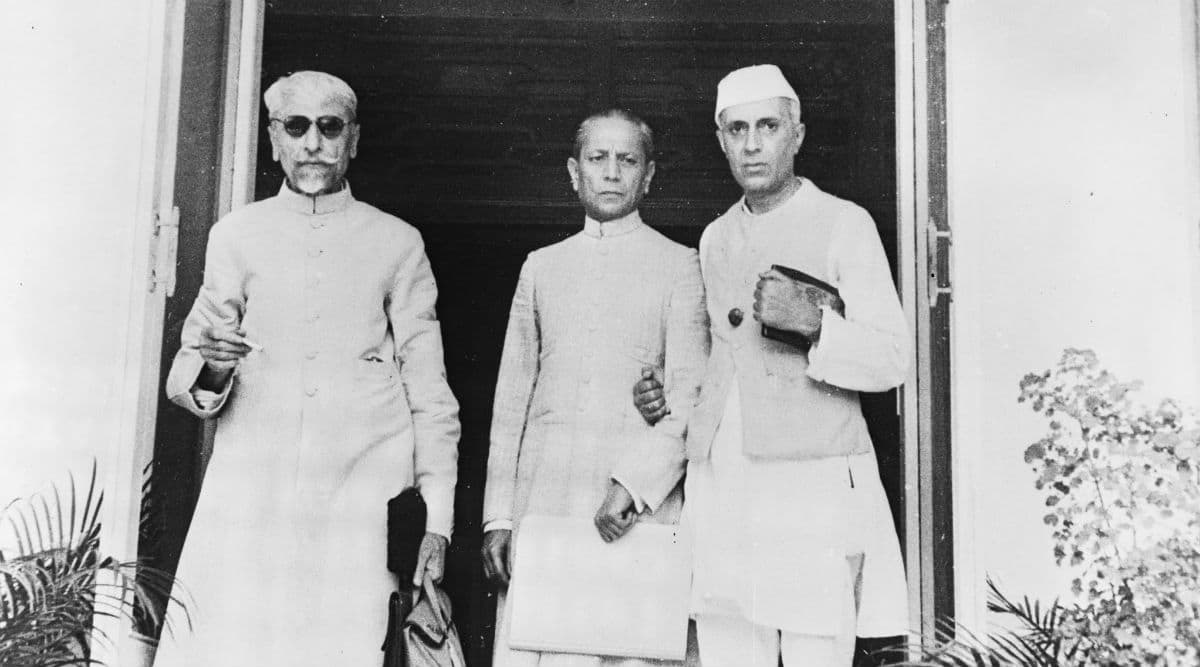 November 11 is celebrated as the National Education Day since 2008. The date assumes significance as it marks the birth anniversary of independent India's first education minister – Maulana Abul Kalam Azad. Born in 1888 in Mecca, the epicentre of Islam, Maulana Abul Kalam Azad was a freedom fighter as well as one of the finest Islamic scholars of his time. Azad, who was an articulate speaker, delivered landmark speeches on a range of issues such as education, nationalism and Hindu-Muslim unity. Quotes from his speeches continue to inspire people. National Education Day 2019: History and Significance of the Annual Observance to Commemorate the Birth Anniversary of Maulana Abul Kalam Azad.
As education minister, Abul Kalam Azad took significant steps to reform free India's education system. He was the man behind the start of the first-ever Indian Institute of Technology, IIT in India in 1951. He was also responsible for setting up of The Central Institute of Education, Delhi which later became the Department of Education of Delhi University. The setting up of the University Grants Commission in 1953 are all credited to Azad's vision. To remember his exceptional contribution to India's education system, National Education Day is celebrated on November 11.
Abul Kalam Azad Quote: Slavery is worst even if it bears beautiful names.
Abul Kalam Azad Quote: Education imparted by heart can bring revolution in the society.
Abul Kalam Azad Quote: Do we not realize that self-respect comes with self-reliance?
Abul Kalam Azad Quote: I (as a Muslim) am proud of being an Indian. I am part of the indivisible unity that is Indian nationality. I am indispensable to this noble edifice and without me this splendid structure is incomplete.
Abul Kalam Azad Quote: I will relinquish Swaraj rather than give up Hindu Muslim unity.
Abul Kalam Azad Quote: When they say we are two nations they beg the question. The ancestors of most of us were common and for one do not accept the theory of a superior or inferior race or of different races. Mankind is one race, and we have to live in harmony with one another. What detests is the communal approach on communal lines.
A champion of Hindu-Muslim unity, Azad vociferously opposed the two-nation theory that eventually led to the partition in 1947. He found no contradiction between being an Islamic scholar and an ardent Indian nationalist. On February 22, 1958, when Azad died, then Prime Minister Jawaharlal Nehru went on-air and announced: "Aaj hamara Mir-e-Karavan chala gaya (today we have lost the leader of our caravan)."