National Tourism Day is celebrated on January 25 every year to promote tourism and the rich diversity we have in our country. The spirit of tourists is unsatisfied because no matter how many places they visit, the urge to explore new terrain is never fulfilled. Hence, National Tourism Day is an excellent opportunity for the government to attract more visitors from across the world. As we celebrate National Tourism Day 2020 today, January 25, here we bring some beautiful travel quotes and messages that rightly matches the goal of this event. National Tourism Day 2020 images and postcards can easily be downloaded and then shared widely promoting the rich culture of India. We have also included some great quotes for the travel lovers, tourism day messages and greetings that you can send to mark National Tourism Day. Besides, the super cool WhatsApp sticker feature is accurate to up your travel game. National Tourism Day in India 2020: Date and Significance of The Day Promoting Indian Tourism. 
India plays a significant role in contributing to the overall flourishing and sustainability of destinations. The increase in tourism not only helps the local people in their economy but also brings people together to understand different cultures and regions. People love taking breaks and tourism day inspires people to travel more and deeper and enhance their knowledge of different countries. Sending these National Tourism Day 2020 images and postcards to someone you know loves travelling will be the perfect way to mark this national event. The Tourism Day messages and greetings will inspire more to travel across India and understand our rich heritage.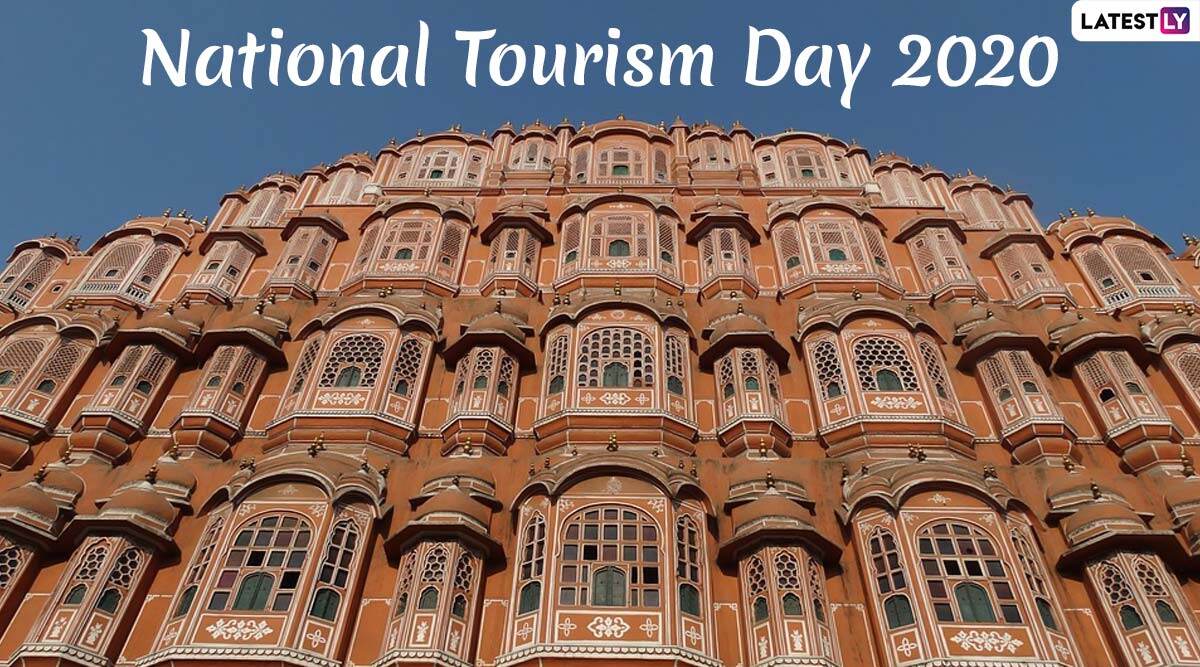 WhatsApp Message Reads: Don't Just Wait for the Destination to Arrive but Also Enjoy the Journey. Best Wishes on National Tourism Day!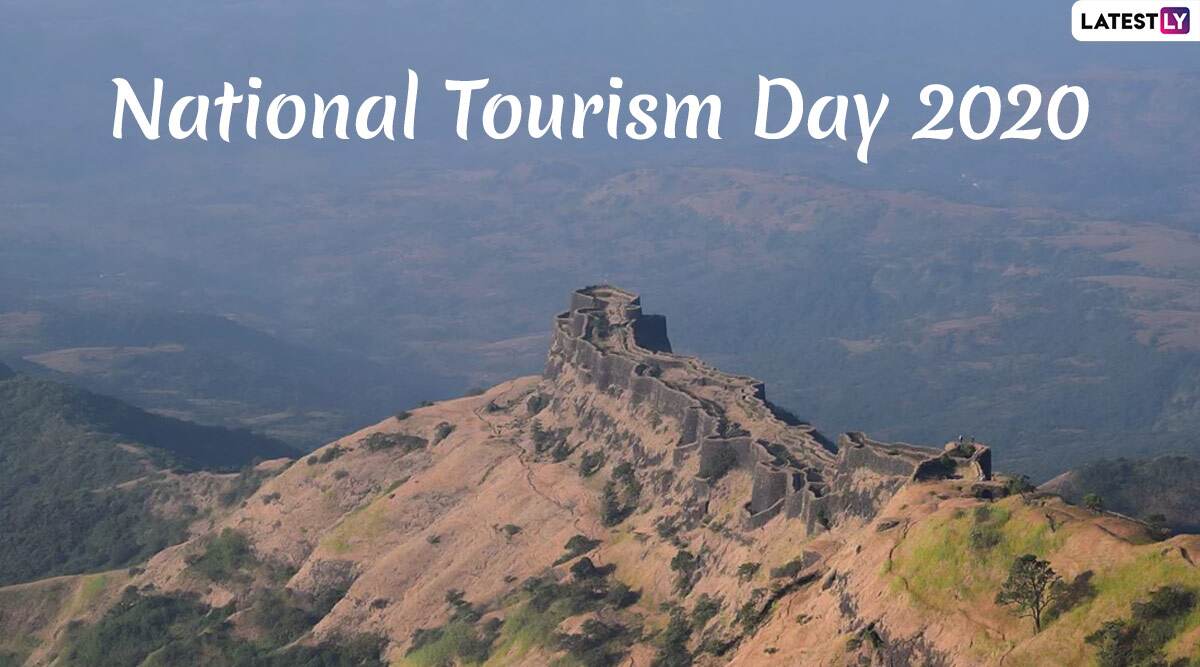 WhatsApp Message Reads: World Is Nothing but a Book and Travelling Is the Best Way to Read That Book. Happy National Tourism Day to You.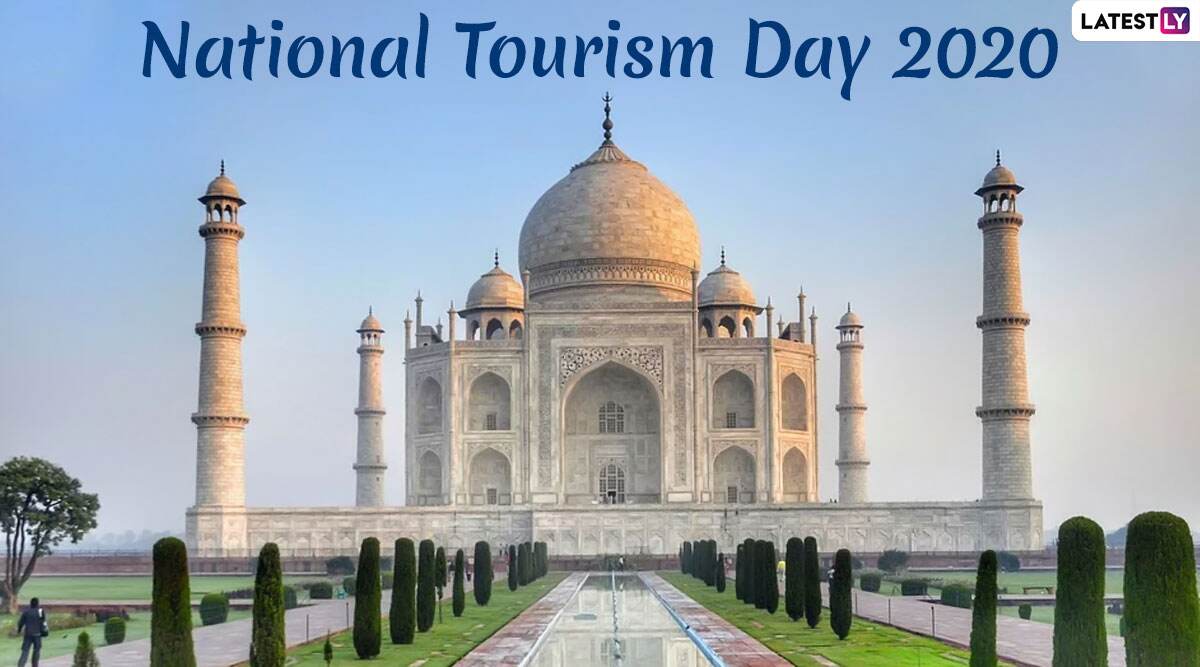 WhatsApp Message Reads: On the Occasion of National Tourism Day, I Wish That You Are Blessed With More and More Holidays to See Many More New Places and Create Beautiful Memories to Cherish and Leave Footprints for Others to Follow.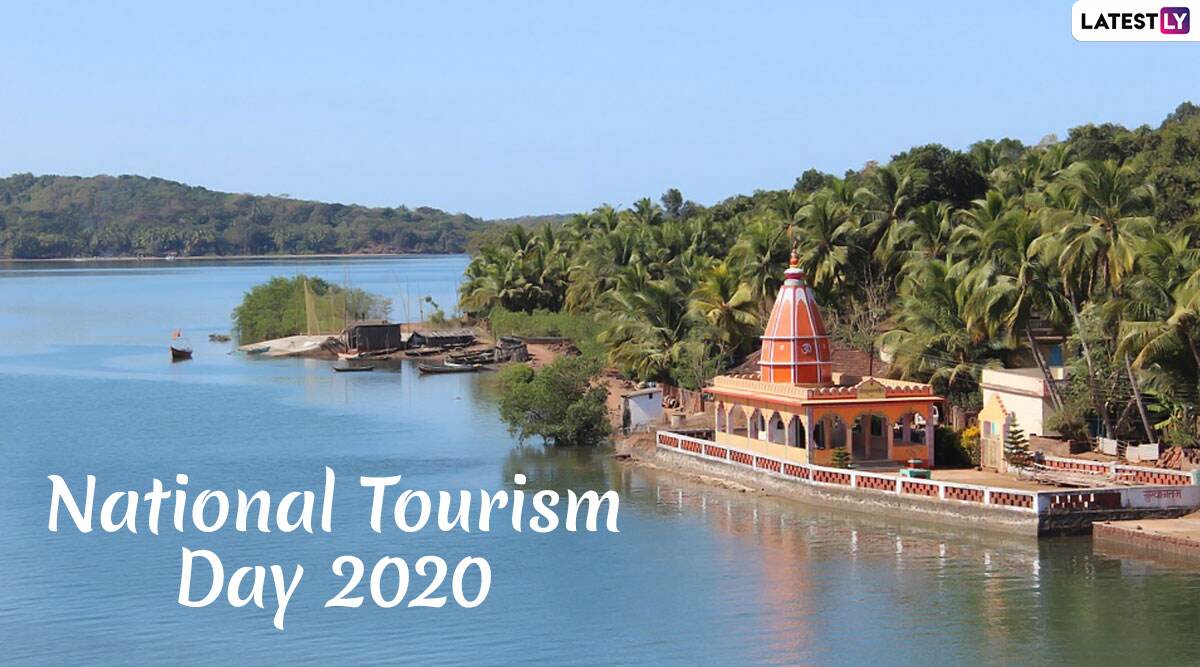 WhatsApp Message Reads: Add More Meaning to Your Life by Travelling As Much as You Can As It Is the Best Way to Learn.
How to Download National Tourism Day 2020 WhatsApp Stickers?
To download the WhatsApp stickers dedicated to National Tourism Day, Android phone users will have to visit the Play Store app. You can also click HERE to get the direct link of National Tourism Day 2020 WhatsApp Stickers.
These National Tourism Day 2020 images and postcards rightly capture the beautiful destinations that our country boasts. Travel as much as you want and uphold the specialities that various region has to offer. Happy National Tourism Day!
(The above story first appeared on LatestLY on Jan 25, 2020 08:30 AM IST. For more news and updates on politics, world, sports, entertainment and lifestyle, log on to our website latestly.com).