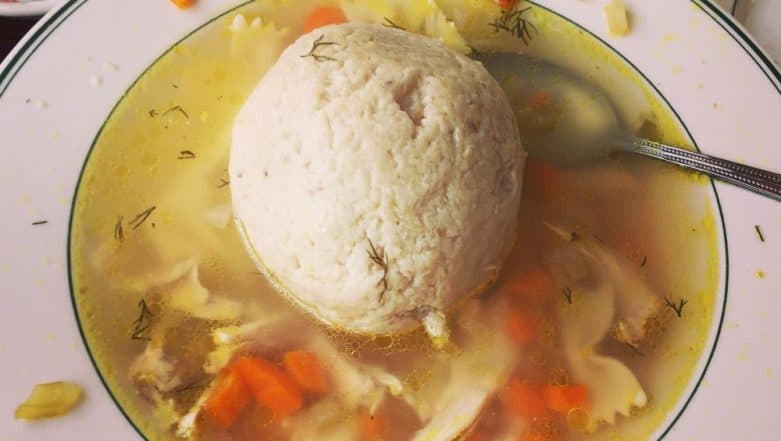 A famous Jewish holiday, Passover, also called Pesach is a biblically derived holiday celebrated by the Jews to commemorate their freedom by God from slavery in ancient Egypt. Passover 2019 will begin on the evening of Friday, 19 April and ends in the evening of Saturday, 27 April. They also celebrate the freedom of their nation under the leadership of Moses. As per the Hebrew Bible, in the Book of Exodus, the story of the Exodus is explained and celebrated in which the Israelites were freed from slavery in Egypt. The spring festival, Passover sees the offering of the "first-fruits of the barley" because the barley ripened and harvested first in the Land of Israel. The Jews celebrate the Feast of Passover (Pesach in Hebrew) to observe the liberation of the Children of Israel who were led out of Egypt by Moses. The festival begins on the 15th day of Nisan and Jews celebrate the holiday over seven to eight days. This festival also calls for some amazingly delicious foods. Passover 2019 Wishes: Quotes and Messages to Celebrate the Jewish Festival.
Here are some of Passover recipes:
Brisket
This beef brisket is made in a perfect way to celebrate the Passover. This recipe of Brisket includes a lot of tricks and tips that you can use while making this usually difficult and lengthy food item.
Brisket Recipe
Matzo Ball Soup
The traditional Matzo Ball Soup is a Passover must-have! Easy to make and yummy to eat, here's a recipe that will help you try out this dish on your own.
Matzo Ball Soup Recipe
Cookies
Easy to make sweet cookies that you can try, with ingredients such as matzah farfel and matzah cake meal. Take a look at this recipe.
Passover Cookies recipe:
These recipes are made out of Kosher for Passover ingredients and are can be easily made at home.