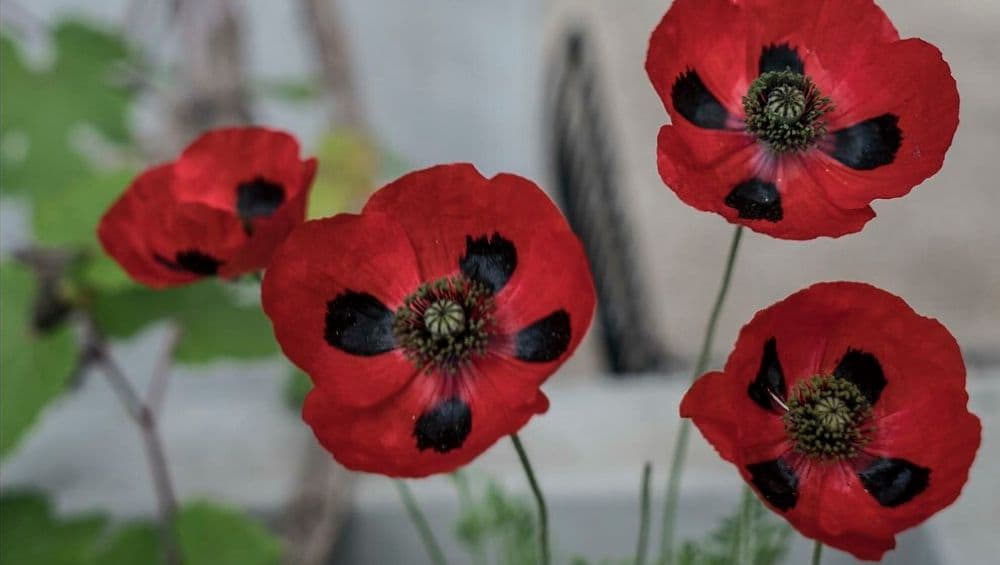 Remembrance Day, also known as Armistice Day is a memorial day celebrated in the UK and the Commonwealth. Remembrance 2019 falls on November 11, which is a Monday this year.  Armistice Day marks the day World War One ended, at 11 am on the 11th day of the 11th month, in 1918. The day has thus taken place since 1918 to remember those in the armed forces who died in the line of duty.
History and Significance of Remembrance Day
A day before Armistice Day, Remembrance Sunday takes place and is always on the Sunday closest to the Remembrance Day. An annual parade takes place on this day and the event is attended by the Queen and other members of the Royal Family as well as politicians and military representatives.
A two-minute silence is held at 11 am to remember the people who have died in wars. The tradition was inaugurated by King George V in 1919, and the day is marked by war remembrances in many non-Commonwealth countries as well. The day is observed in most countries to recall the end of hostilities of the First World War. Wreaths are laid to pay respect to the soldiers who died fighting for their own countries in the war.
The remembrance poppy is an artificial flower that has been used since 1921 to commemorate military personnel who have died during wars.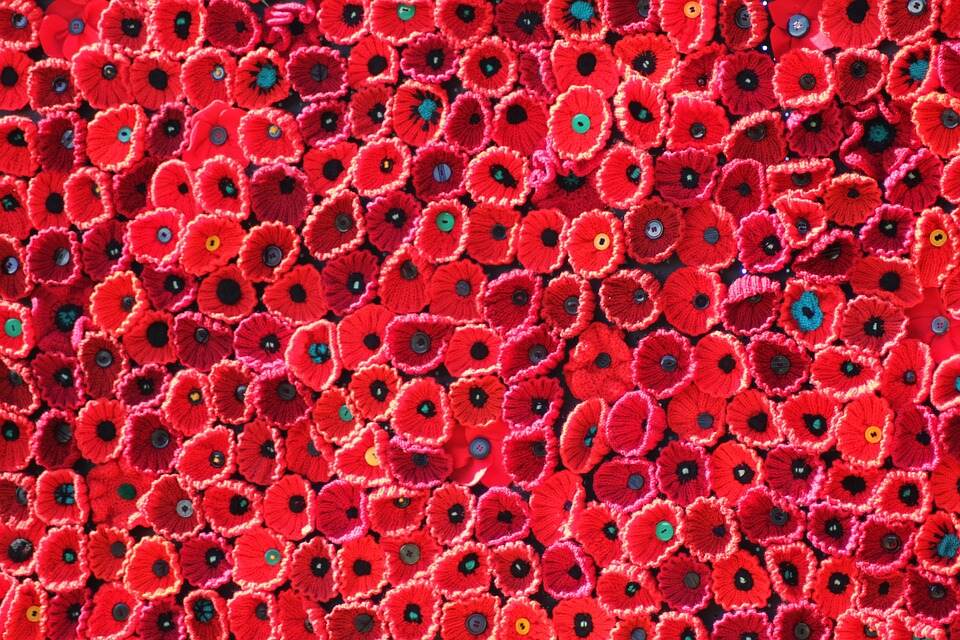 In India, the day is usually marked by tributes and ceremonies in army cantonments. Memorial services in some churches such as St. Mark's Cathedral and St. John's Church are also held. In countries like Australia, Barbados and Belize, the day is celebrated on a large scale, but it is not a public holiday. However, in places like Canada and Bermuda, it is a statutory holiday.