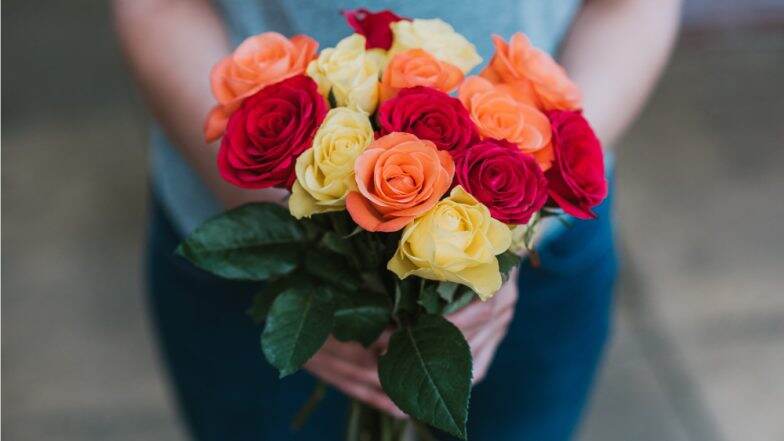 Rose Day 2019 is finally here. Oh my god, what a long wait it has been for young hearts. Yes, Happy Rose Day 2019 to all the loving couples, singles and everyone out there. Now, it's your turn to wish to your partner, friends or other loved ones on Rose Day, the first day of Valentine Week. If you're doing last-minute searches to find best Rose Day 2019 wishes, or most romantic Valentine's Day messages for Rose Day, then you have landed on the right page. You will find the most amazing collection of Rose Day greetings, wishes, messages, quotes that you can send on messaging apps such as Hike, WhatsApp, Facebook Messenger, Telegram, etc. You will also find Rose Day WhatsApp Stickers, GIF image videos, SMS, romantic phrases that can go as captions on Instagram or statuses on Facebook or WhatsApp. Hot Rose Day Images With Sexy Messages to Fuel Romantic Spark in Your Relationship During Valentine Week 2019.
The day is dedicated to the 'King of Flowers' and roses truly deserve this title. They are of so many different types and colours with unique meanings. Almost all of us know about red roses are a symbol of unconditional love and romance. But do you know what a yellow or a lavender rose stand for? Well, do not ponder much. You can know the meanings of different colours of roses before presenting them on the first day of Valentine Week. In short roses are divine. One may call it cliché, but there's no way the importance and significance of roses will take a beating. Rose Day 2019 Images & HD Wallpapers for Free Download Online: Wish Happy Rose Day With Romantic GIF Greetings & WhatsApp Sticker Messages During Valentine Week.
On the occasion of Rose Day, everyone is busy searching for most beautiful and unique photos, stickers and GIFs of roses. Along with images and wallpapers, people are also looking out for most romantic quotes and wishes that will go well with these media elements. It is really important to send across a special greeting, especially on a Rose Day. Because you would not want your partner to think that you forwarded an old WhatsApp message to them. Therefore, you need a collection of fresh Rose Day messages and images. It is as important as a bunch of fresh roses. Rose Day 2019 Greetings & Messages: SMS, GIF Images, WhatsApp Stickers to Wish Happy Rose Day to Your Loved Ones This Valentine's Week.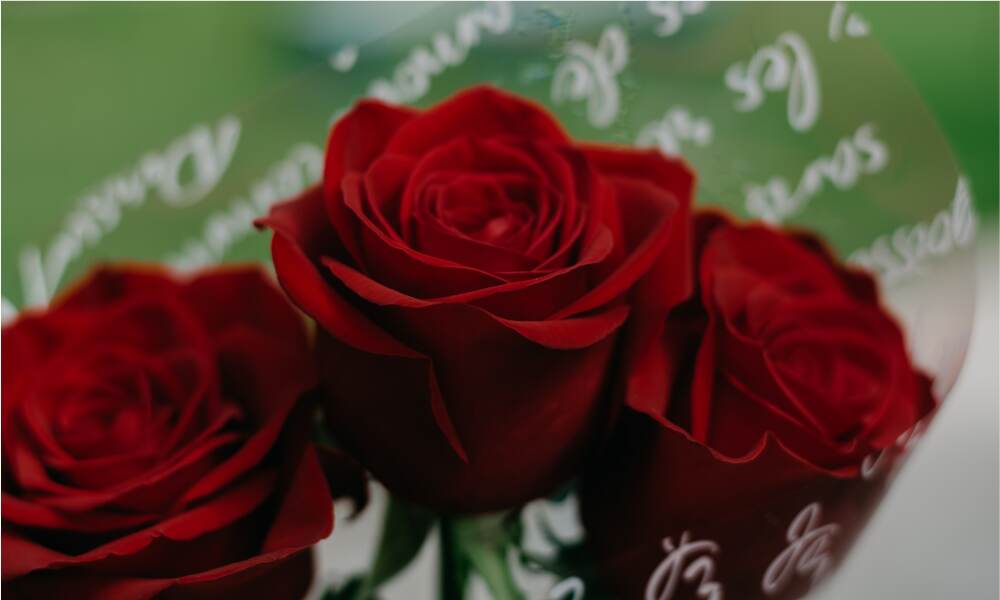 WhatsApp Message Reads: Presenting you red roses that whisper about the passion I feel for you. Hope these beautiful roses convey what I feel for you. Happy Rose Day!
WhatsApp Message Reads: A rose is not just a flower but a symbol of true love. It shows that true love never ends. Happy Rose Day, my love!
WhatsApp Message Reads: There is no feeling more than comforting and consoling that knowing you are right next to the one you love. Happy Rose Day dear.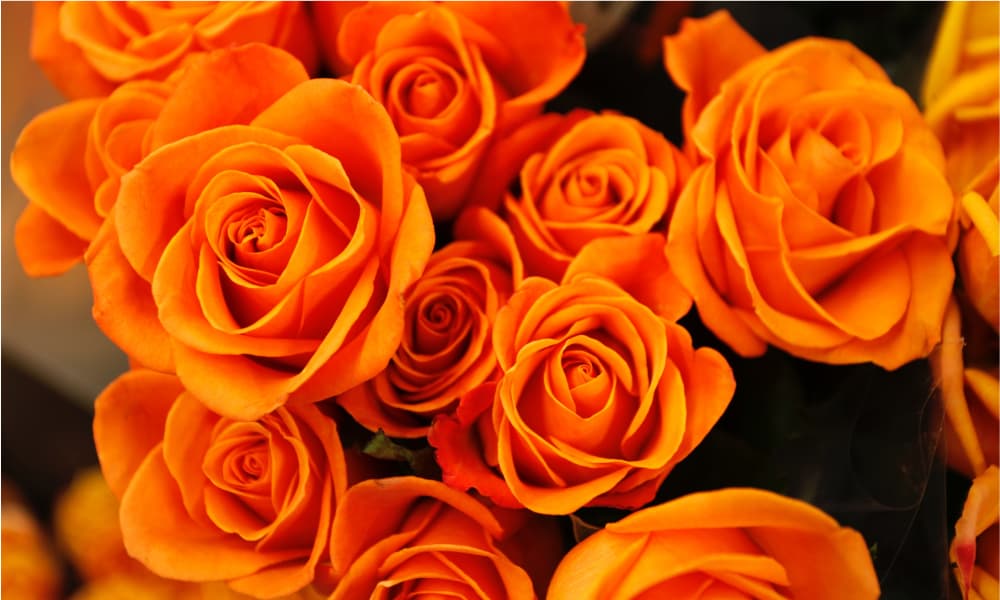 WhatsApp Message Reads: My eyes are blind without your eyes. See, just like a rose without colour, so always be in my life... Happy Rose Day 2019.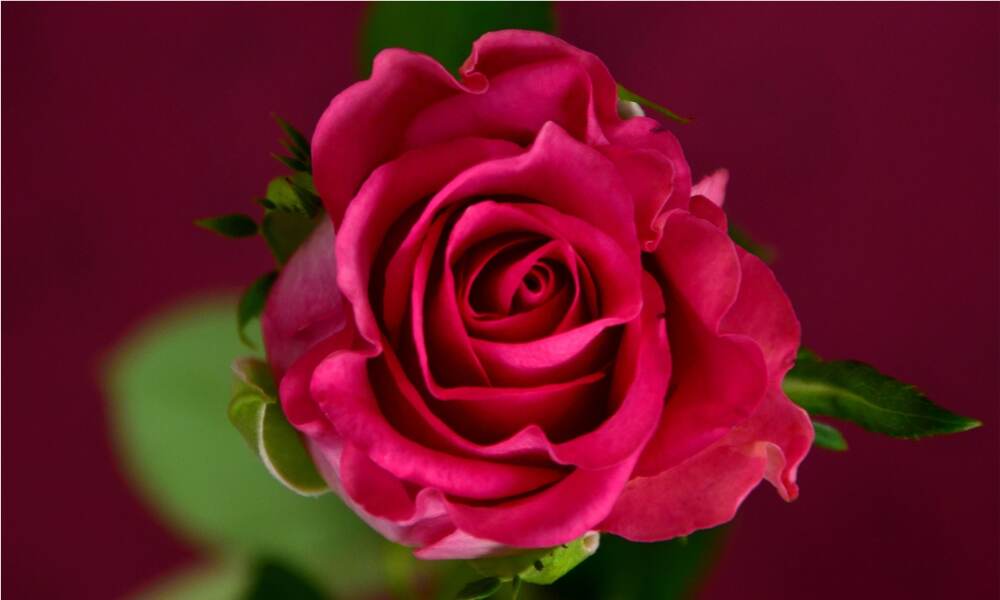 WhatsApp Message Reads: A single rose can be my garden... a single friend, my world. Leo Buscaglia. 
WhatsApp Message Reads: Even if love is full of thorns. I 'd still embrace if for I know that in between those thorns, there is a rose that's worth all the pain. Happy Rose Day.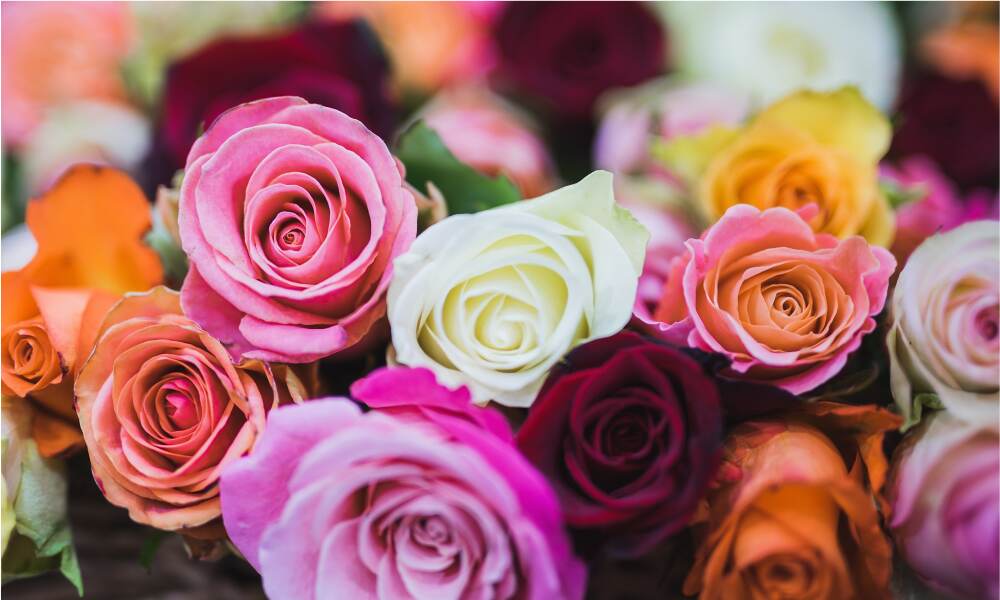 WhatsApp Message Reads: Hey Beautiful or Handsome! I wanted to gift you something which makes your world full of love so I am sending a bunch of Roses for my princess or prince. I hope the fragrance of these roses fill your life with happiness and joy. Happy Rose Day 2019.
How to Download Rose Day 2019 WhatsApp Stickers?
There are several Rose Day WhatsApp Stickers available on Play Store with user-friendly interface of this rose love stickers for WhatsApp. You can download them here.  These romantic free emoji with rose is free and compatible with different version of any android device. These rose stickers: Valentine's Day are easy to share it on any social media like Facebook, Twitter, WhatsApp, Kik , hi5, line, google plus, yahoo etc.
So, if you are also searching with these keywords such as Rose Day images for wife, Rose Day images for friends, Rose Day GIF videos, Rose Day WhatsApp Stickers, Rose Day images with quotes for husband, Rose Day images for boyfriend, Rose Day wallpaper photos, Rose Day images, Rose Day images HD, Rose Day Hike Stickers, Rose Day images download, Rose Day images for hubby, Rose Day images for girlfriend, Rose emojis, Rose Day wallpaper, Rose Day wallpaper download, Rose Day wallpaper HD, and more, you will find it all here.