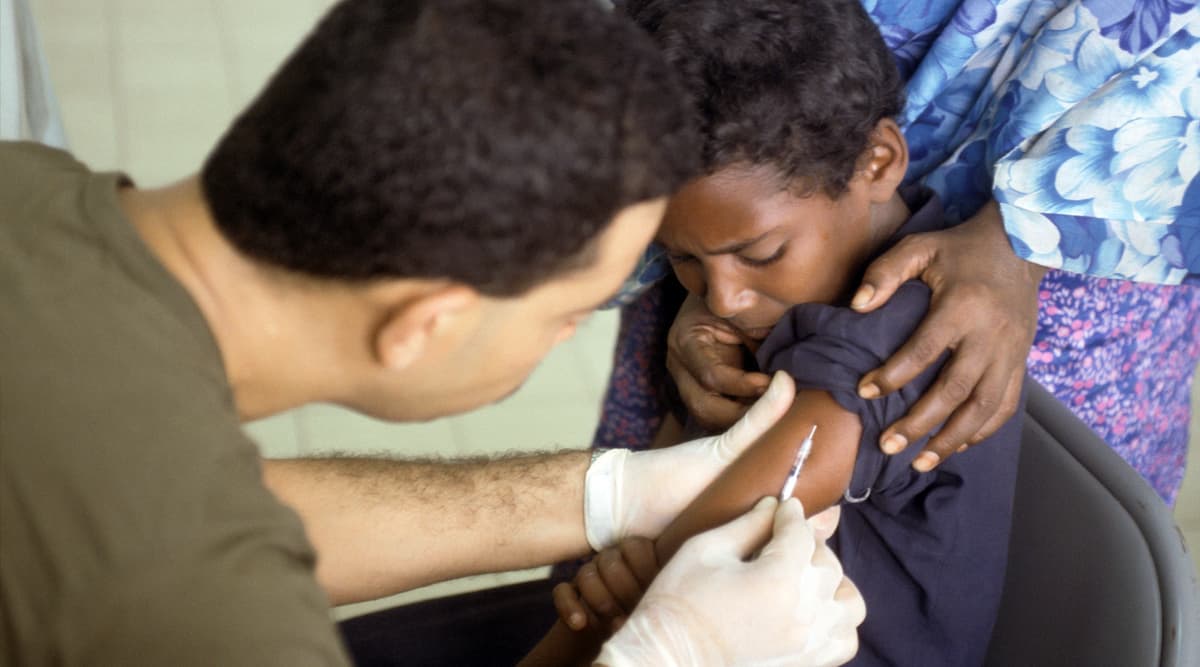 World Polio Day is observed on October 24, every year. Polio is a highly infectious disease that affects anybody. It is short for poliomyelitis and children under the age of five are more prone to it. It is an infectious disease can is caused by the poliovirus. In about 0.5 cases, there is muscle weakness that leads to an inability to move. Although there is no cure for polio, there is an effective and safe vaccine for it. The main goal of this day is to eradicate polio forever. World Polio Day 2018: Know the Causes, Symptoms and Treatment of Poliomyelitis.
According to the website, endpolio.org, if polio is not unrooted completely in the next 10 years, about 200,000 new cases would occur around the globe each year. The World Health Organization describes polio as a " crippling and potentially fatal infectious disease
Date
World Polio Day came into existence nearly a decade ago and was established by Rotary International to commemorate the birthday of Jonas Salk, who led the first team who discovered the vaccine against poliomyelitis.
Significance
Polio is an infectious virus that can attack anyone. Children under the age of five are more exposed to this and thus it is also called "Infantile Paralysis". Though this is not as fatal, it is a crippling disease that can obstruct growth and cause problems in basic every-day tasks. Till the time polio is not completely washed off from the surface of the planet, every child is at risk. The day tries to educate people on the importance of vaccination and how it can save many lives. The Global Polio Eradication Initiative works hard towards this and since 2013, there has been a drop in polio cases by 99 percent.
People need to realise the importance of vaccines and get them when they have time. Polio has no cure and it is important for every parent to vaccinate their child.