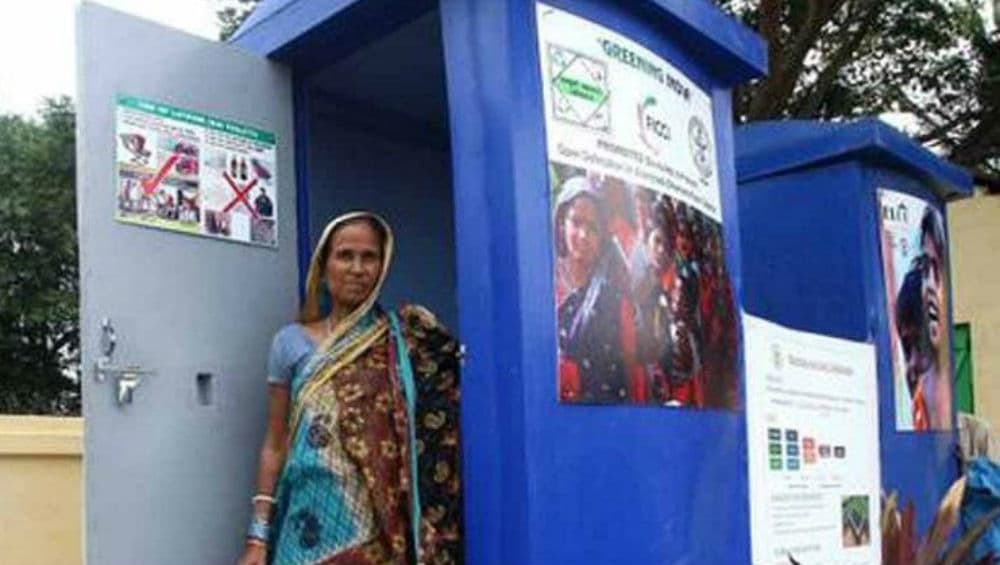 "Over 4.2 billion people live without safely sanitation services and over 650 million people practise open defecation across the globe," says the United Nations (UN). (Can you believe it?). Hence, to create public awareness and promote sanitation to the unprivileged, the United Nations announced "World Toilet Day" as an official UN day, which is observed across the globe every year. Are Indian-Style Toilets Better for Your Health Than the Western-Style? 7 Ways Why Squatting in the Loo Is Better. 
When Do We Celebrate World Toilet Day 2019?
World Toilet Day is an international observance day which is observed on November 19 annually. The first official World Toilet Day was established by the World Toilet Organisation in 2001, but it was in 2013, that the United Nations officially declared it as a UN day. Since then the UN has a theme to this mega event every year.
What is The Theme of World Toilet Day 2019?
The theme of World Toilet Day 2019 is 'Leaving No One Behind'. The United Nations' theme this year is aimed at the people who are under-privileged and have no access to basic sanitation amenities. "A toilet is not just a toilet; it's a lifesaver, dignity protector and opportunity-maker," as UN projects in its theme this year.
The theme of the previous World Toilet Days were – Nature-based solutions (2018), Wastewater (2017), Toilets and jobs (2016), Toilets and nutrition (2015), Equality and dignity (2014), and Tourism and water (2013).
What Is The Significance of World Toilet Day?
Toilets are an essential part to one's life as it not only has positive impacts on human dignity, public health and hygiene, safety (especially for women), but it also ensures that diseases don't spread in the society. There are several diseases that one can be infected with, such as cholera, diarrhoea, typhoid, and dysentery among other diseases.
World Toilet Day puts things and problems into perspective. Its objective is to inspire people around the world to act and do their bit in eradicating this social cause. It is aimed to tackle the global sanitation crisis and fulfil the goal set by Sustainable Development Goal 6 which aims to achieve 'sanitation for all and end open defecation'.
There are events, workshops, programmes, and a number of campaigns which are organised by the United Nations and several other organisations around the globe on World Toilet Day. Are you ready to do your bit of help on this World Toilet Day 2019?