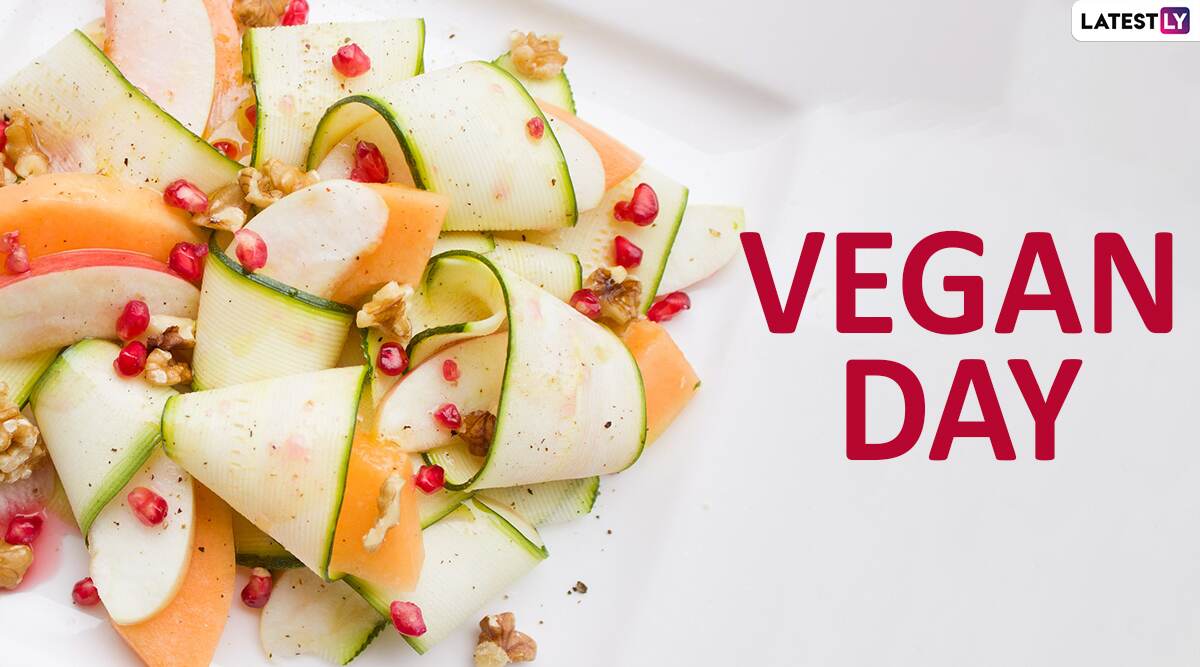 Vegans around the world are celebrating World Vegan Day on November 1, 2019. It is worth celebrating the lifestyle that has increased globally with many people devoting themselves to plant-based diets. While you gear up for World Vegan Day 2019, take a look at these inspiring quotes that celebrate Veganism. People who are not vegan, and in any case have second thoughts on reading these lines; we request you to hold that. These Vegan quotes rightly describe the animal cruelty-free lifestyle and deserve every attention. Besides, the World Vegan Day 2019 quotes and messages will also suit best for you to send it to your vegan friends and everyone you know who practise this lifestyle. World Vegan Day 2019 Date: History, Significance and Celebrations of The Day Raising Awareness About Veganism. 
Everyone has the right to make their own decisions regarding what they want to eat. And it is also fine to know, understand and respect other's authentic feelings. These Vegan Day 2019 quotes are not meant to influence anyone in a specific direction. The quotes instead celebrate the Vegan lifestyle and help those who are not vegan to understand this different perspective. Our collection of Vegan Day quotes and messages are also perfect for sharing a post on Facebook or Instagram or even a tweet. From Joaquin Phoenix to Virat Kohli, Here are 7 Celebrities Who Practise Veganism.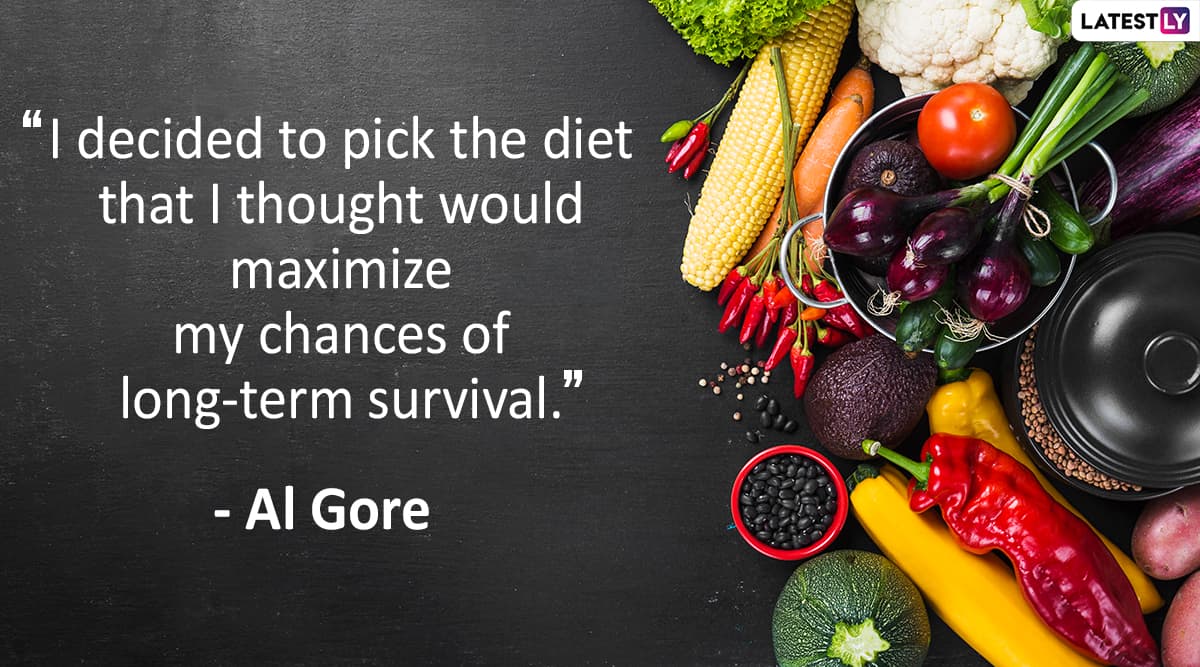 "I decided to pick the diet that I thought would maximize my chances of long-term survival." — Al Gore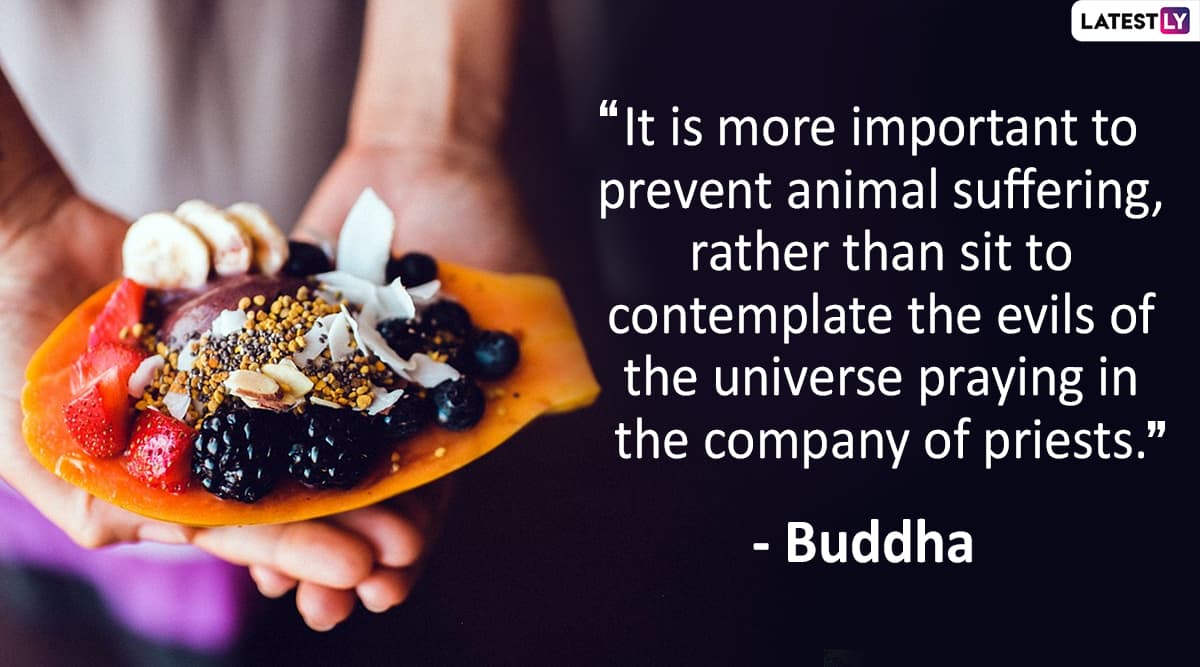 "It is more important to prevent animal suffering, rather than sit to contemplate the evils of the universe praying in the company of priests." — Buddha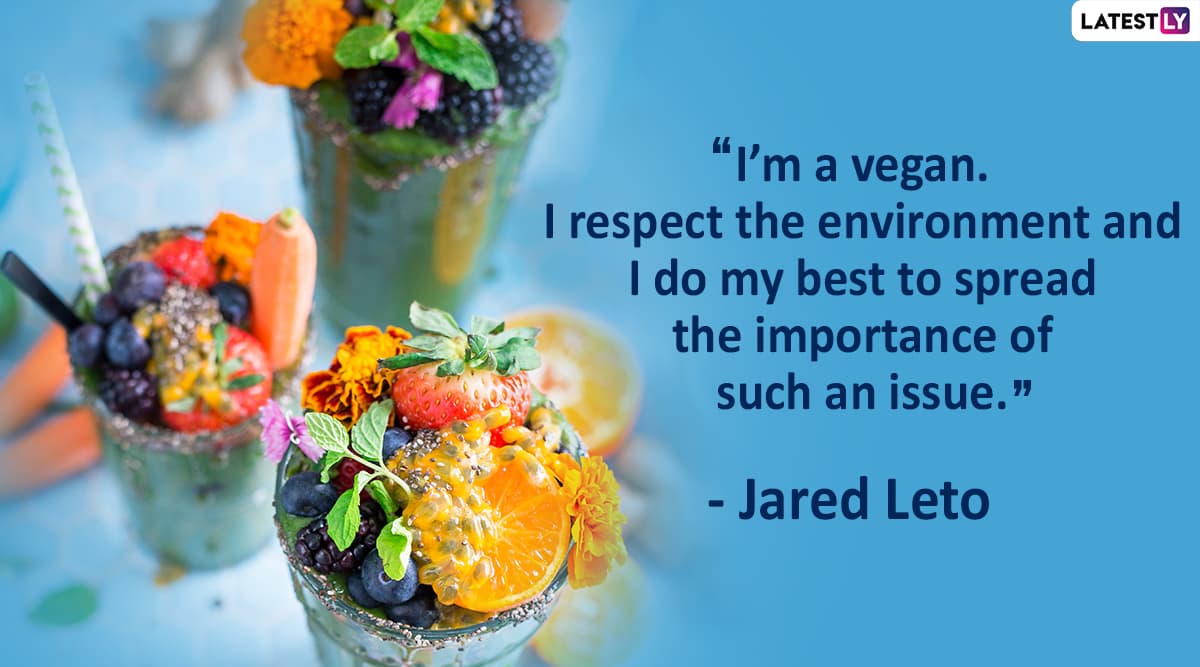 "I'm a vegan. I respect the environment and I do my best to spread the importance of such an issue." — Jared Leto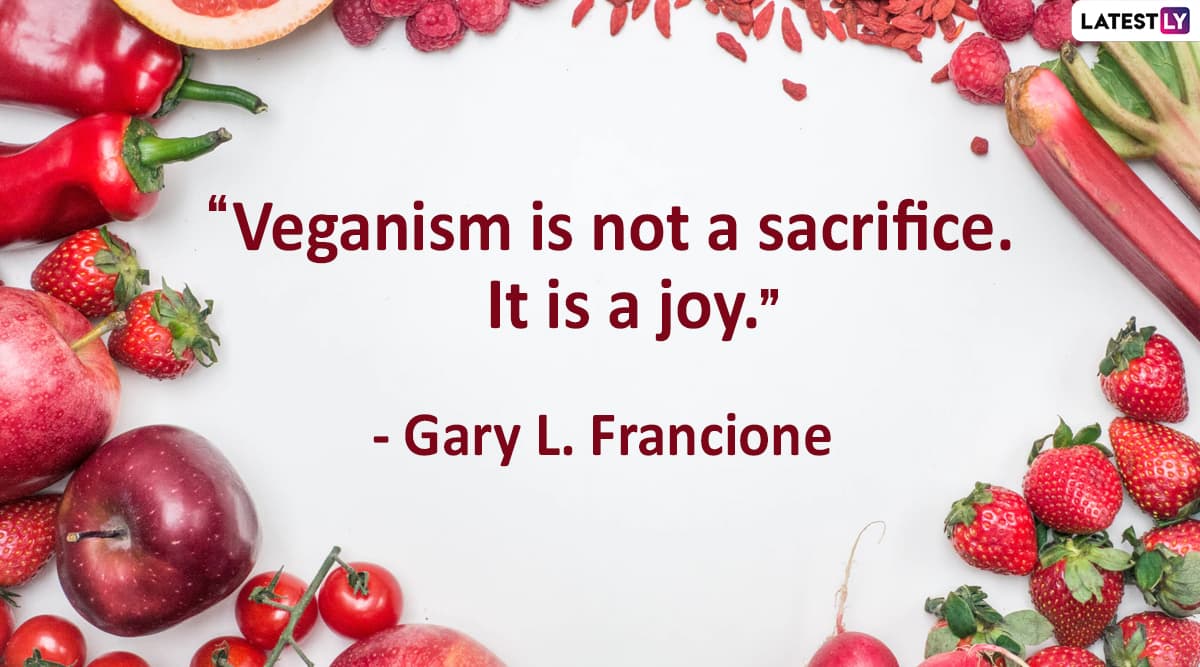 "Veganism is not a sacrifice. It is a joy." -Gary L. Francione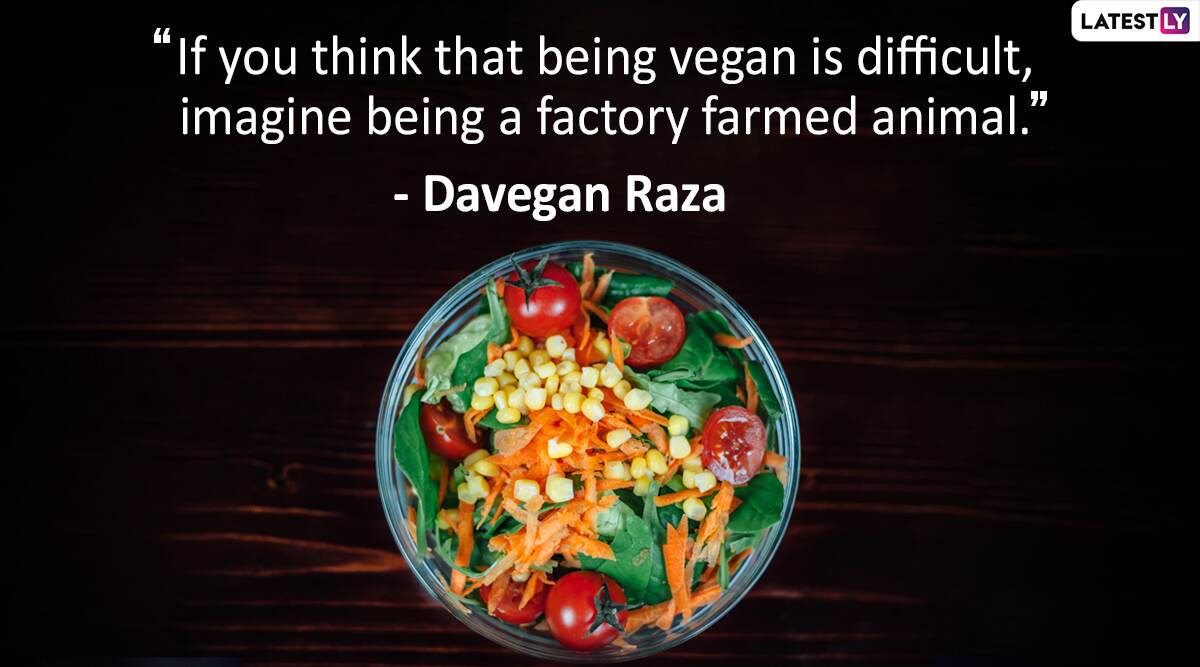 "If you think that being vegan is difficult, imagine being a factory farmed animal." -Davegan Raza
Veganism is not only a diet, but a life choice. It takes a lot of self-analysis and commitment to turn one's life into vegan. Hence, it is worth celebrating the people who value the world and the environment. And nothing could be better, than sending some Vegan quotes on this day.