National Fast Food Day, celebrated annually on November 16, is dedicated to indulging in the convenience and flavours of fast food. This observance recognizes the significant cultural impact of fast food on the culinary landscape and the everyday lives of people around the world. As you celebrate National Fast Food Day 2023, we at LatestLY, have bought together a glimpse into some of the most widely enjoyed fast food options worldwide. Street Food Recipes: From Momos to Mexican Churros, Popular Dishes To Relish at Home During Winters!
National Fast Food Day is not only an occasion to enjoy the convenience of fast food but also an opportunity to reflect on the evolution of this industry and its influence on contemporary dining habits. From iconic drive-throughs to global franchises, fast food has become integral to the culinary experience, shaping how people consume and appreciate food. The realm of fast food is globally diverse, with each region offering its array of popular and iconic choices. 5 Popular Junk Food Items Loved and Enjoyed by Everyone.
Burgers and Fries: The classic American hamburgers and fries, popularized by fast-food giants like McDonald's, Burger King, and Wendy's, have become emblematic of fast food globally.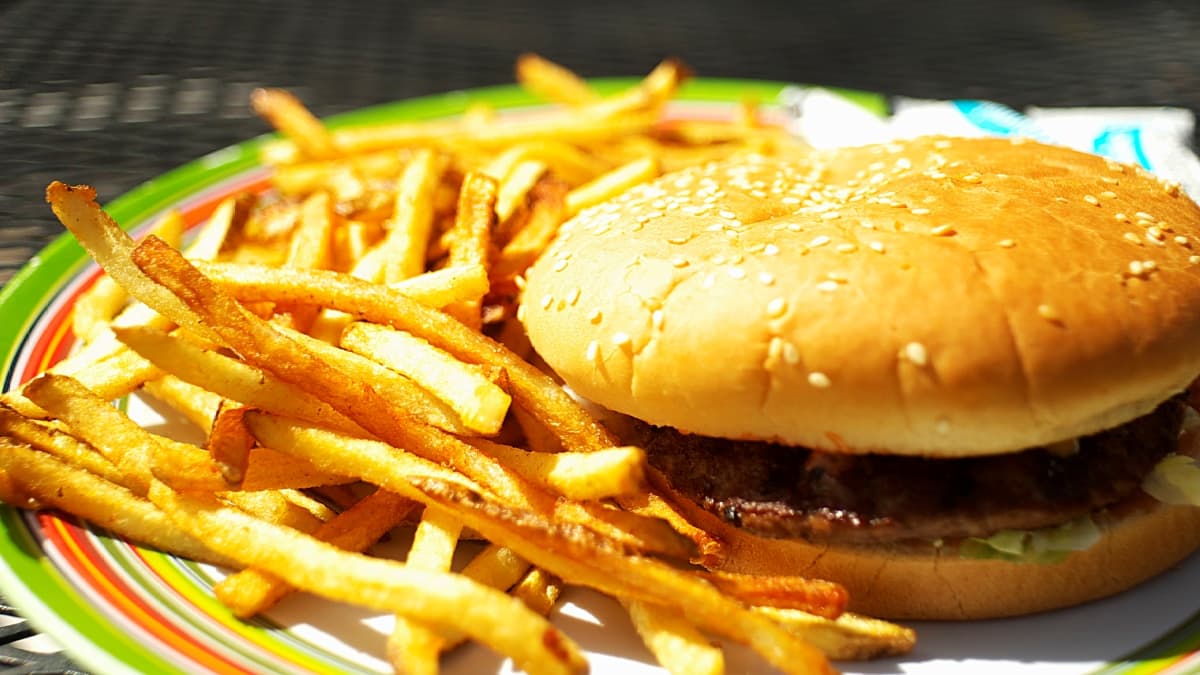 Pizza: Originating from Italy but popularized globally by the United States, pizza is a universally loved fast food. Local variations abound, from Neapolitan to New York style and everything in between.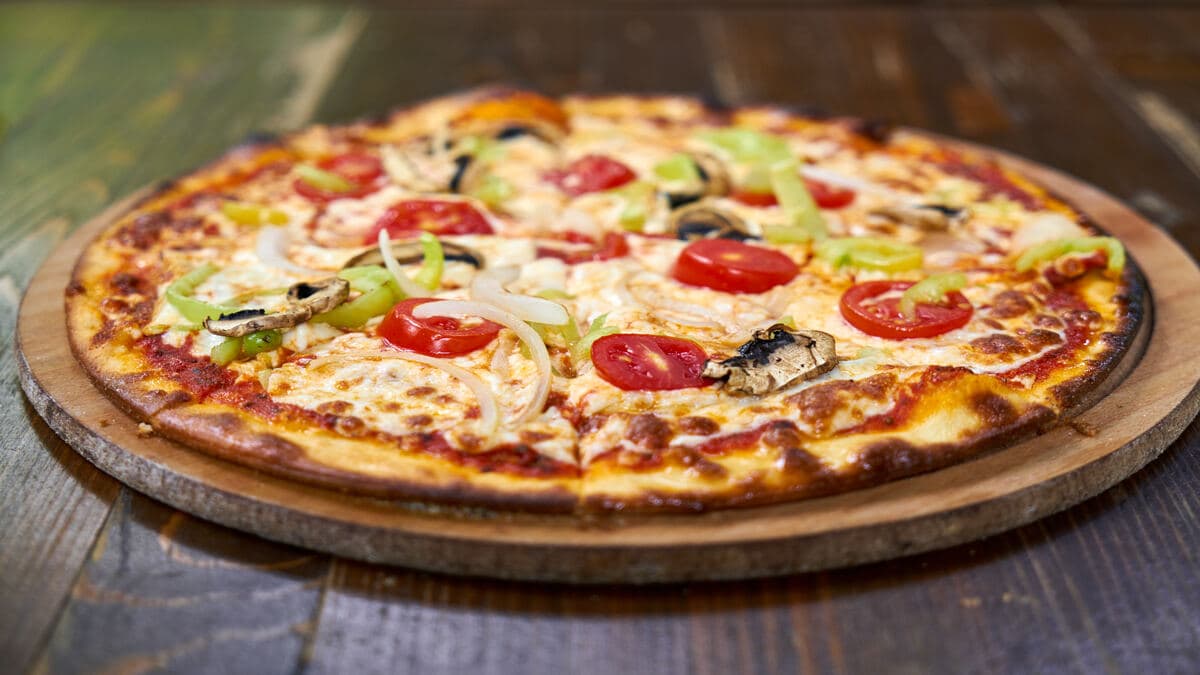 Fried Chicken: Fried chicken, particularly associated with Southern U.S. cuisine, has achieved global fame. Kentucky Fried Chicken (KFC) is a prime example of the international success of this comfort food.
Dim Sum: The traditional Chinese cuisine has become popular as a quick and delightful fast-food option. Dim sum restaurants and takeout places offer a variety of bite-sized delights.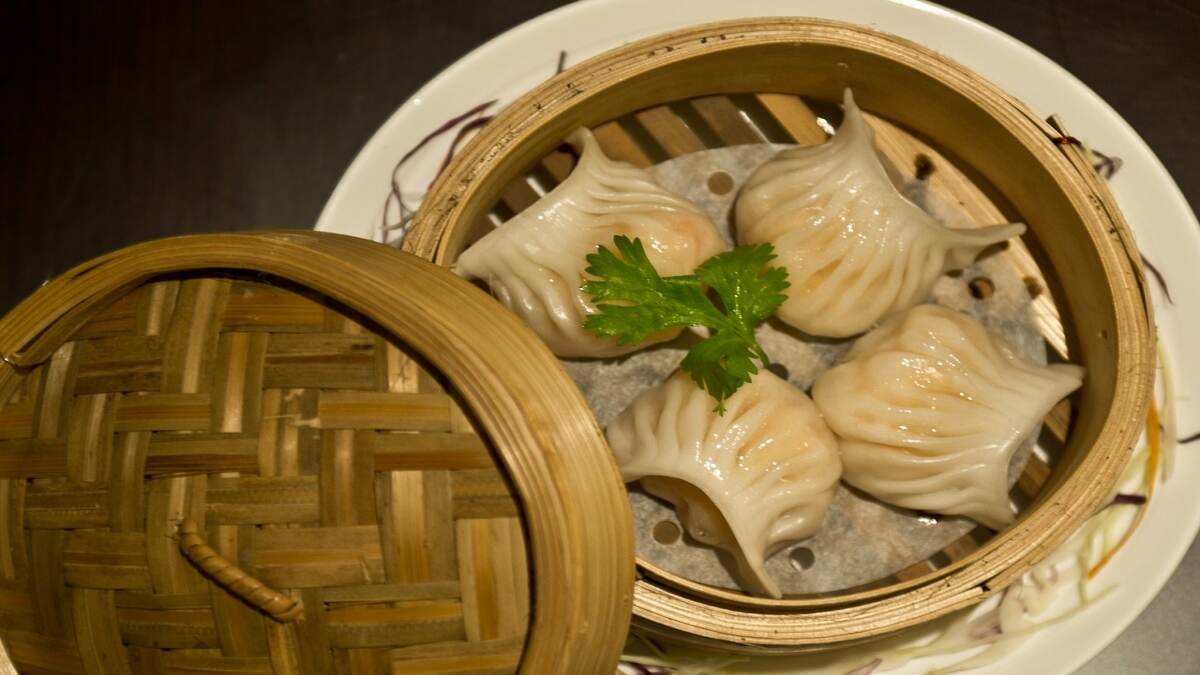 Shawarma: Shawarma, a Middle Eastern street food featuring seasoned meat, is enjoyed worldwide. It's often served in flatbreads with a variety of condiments.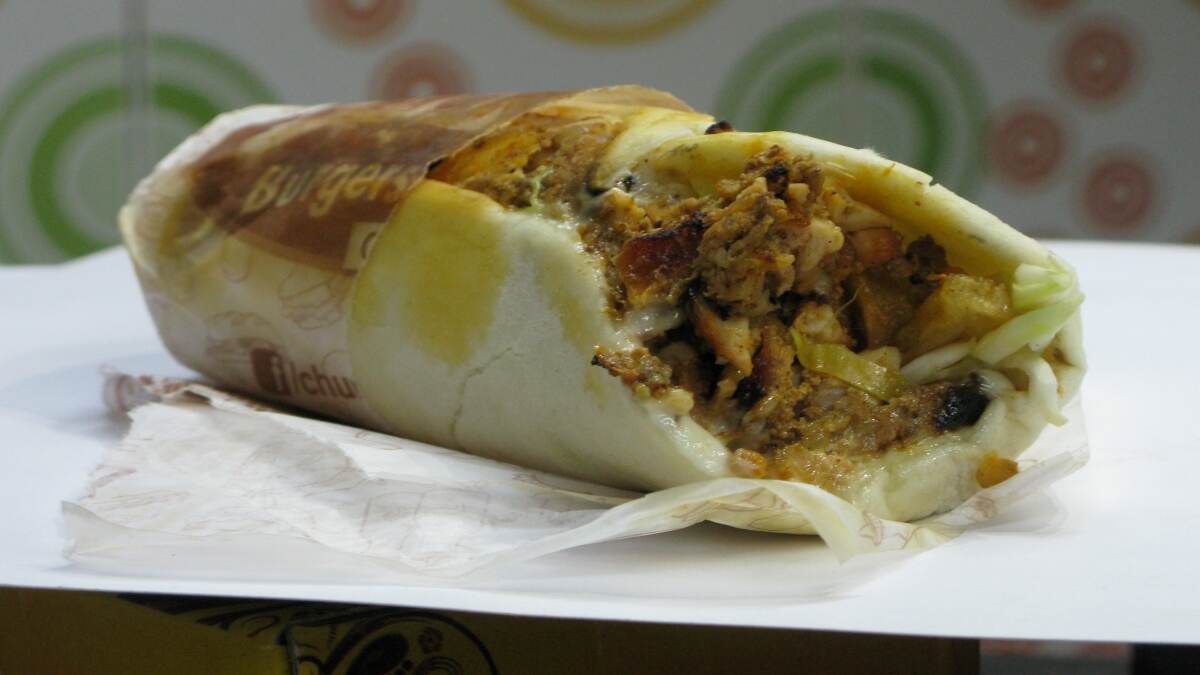 These examples showcase the diversity of fast food globally, reflecting the fusion of flavours and culinary traditions that have become an integral part of the modern dining experience.
Wishing everyone a Happy National Fast Food Day 2023!
(The above story first appeared on LatestLY on Nov 16, 2023 11:03 PM IST. For more news and updates on politics, world, sports, entertainment and lifestyle, log on to our website latestly.com).