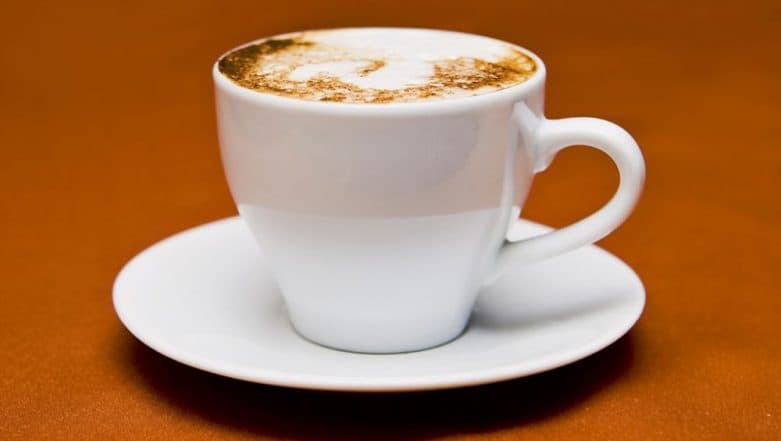 Coffee is one of the most loved beverages. Not only is it extremely comforting, but it is also healthy if taken in moderation, without sugar and milk. However, chicory which is also similar to coffee, often mixed with coffee to enhance the taste is very undermined. Chicory that comes from the roots of the chicory plant is very similar to coffee; however, the two come from different sources. In fact, the inexpensive and equally tasty chicory can act as a perfect substitute for coffee. Coffee that may have its own set of health benefits, is also loaded with caffeine and, in that case, can act as a perfect option for people who want to cut caffeine from their diet. Coffee and Weight Loss: How Can the Beverage Help You Burn Fat and Healthy Ways to Make the Perfect Cuppa.
Here are some of the health benefits of Chicory coffee
Nutrient-rich: While Chicory root doesn't have caffeine it is indeed a good source of inulin, which is a type of prebiotic fibre linked to increased weight loss and improved gut health. It also contains micronutrients as manganese and vitamin B6.
Weight loss: If sipped in moderation, the beverage can help you burn fat because of the prebiotic fibre content called inulin in chicory. This doesn't only improve gut health but also promote weight loss.
Lower blood sugar levels: Chicory is known to have positive effects on diabetics. Studies have shown that inulin may help decrease insulin resistance and lower blood sugar.
Caffeine-Free: Excess caffeine has been known to have side-effects. Chicory coffee is caffeine-free and can act as a perfect alternative for coffee.
However, having laid down the health benefits, you should not be aloof of its side-effects as well. While it may not have many side effects, Chicory may cause allergic reactions in some people. Moreover, it is not recommended for pregnant women.
(This article is written for an informative purpose and should not be substituted for medical advice. Kindly consult your doctor before trying any tips.)