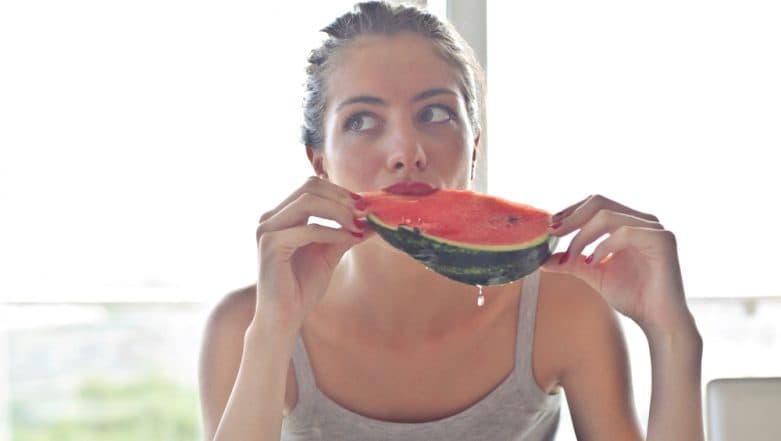 Professor Dr Jagannath Dixit, HOD of community medicine and Professor Govt Medical College, Latur, has been appointed by the medical education department as Maharashtra's brand ambassador for obesity and diabetes treatment, according to a report in The Times of India. Prof Dixit is now reviving a diet plan created by the late Dr Shrikant Jichkar between 1997 and 2004, which has been touted to fight diabetes. The plan involves reducing the number of meals in a day to just two, to control the release of insulin into the blood. The insulin levels in the blood rise after meals, causing insulin resistance, type 2 diabetes and obesity. According to the theory, reducing the number of meals will help in lowering insulin levels, which will aid as treatment for diabetes.
BJP leader Girish Mahajan, who heads the medical education department, told TOI: "We appointed Dixit as brand ambassador after we found that his diet plan to tackle obesity and diabetes is yielding results." Intermittent Fasting for Weight Loss: 4 types of diet that can help burn fat.
Professor Dixit is confident that the diet will help in reversing diabetes. He explains that when insulin levels rise in the body, it starts using glucose for energy. When it falls, it uses fatty acids instead. While insulin secretion cannot be controlled voluntarily, one method of controlling it is by limiting the frequency of food intake. Include These 5 Foods That Lower Blood Sugar In Your Diet.
The amount of insulin secreted by the body per meal is more or less the same, irrespective of the size of the meal. So to tackle the insulin excess, patients can reduce the frequency of meals. Professor Dixit advises eating twice a day when one is hungry. To curb the mid-meal hunger, one can drink water, chaas, green or black tea without sugar, coconut water and a tomato.
He says, "If one follows the two-meal practice, I am sure there will not only be weight loss, but it will help in controlling diabetes. Reversal of diabetes is also possible."
Dr Dixit is quite popular on social media platforms. Last year, he was in the news for taking his weight-loss fight to WhatsApp. He created 99 groups where patients can share their information with doctors in the group.