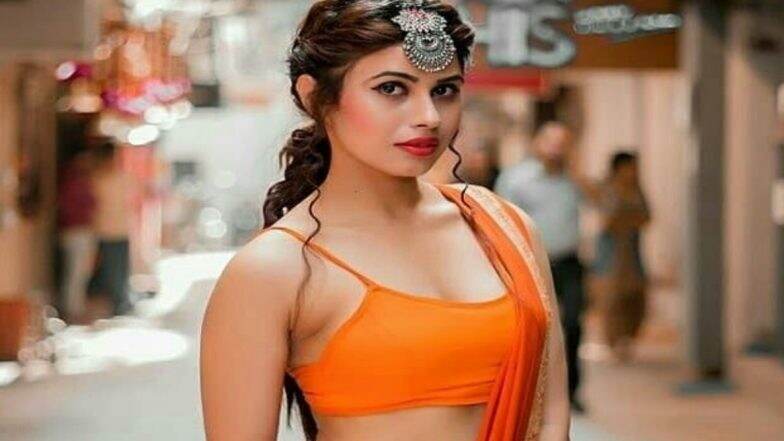 The festive season is almost here, which means there are going to be endless mithais, homemade savouries, and long dinners that last well into the night. And that's all well and good, but when you have been working hard for the rest of the year to lose weight and get fitter, you don't want to completely ruin all your progress in the space of a single festive month. So how do you strike a balance between letting go and enjoying yourself, and not opening the floodgates entirely? These tips will help you navigate through the festive season without undoing all the hard work.
Be As Active As You Can
Run! Dance! Jump! Do whatever you want, but move! When diet goes out of the window, it is easy to fall into reverse with exercise routines. However, remember that it is not only those gym-based workouts that keep those extra kilos from showing up. Choose any activity you like to keep your heart rate up and torch calories.
Eat From Smaller Dishes
One way to not go overboard on the calories is to use smaller dishes. It is easy to fill up your entire plate this time of the year, so when you are using a smaller dish, you are automatically consuming fewer calories. Sometimes food has a lot to do with the psychology. When you know that you have downed one full plate of goodies, you will not go for the second serving. Navratri Recipes Without Onion & Garlic: Sattvic Food You Can Cook This Sharad Navaratri. 
Plan Ahead
It is that time of the year when it is easy to indulge – a few kaju katlis or a handful of namkeens – yes, it seems like a lot when you look at it from a calorie point of view. To counter this, all you need to do is take some time to plan ahead. If you know you are going out for dinner, plan in healthy foods during the day and stick to your plan. If it's a heavy weekend, eat well and exercise during the week. That said, if you are in a good place mentally about your diet and your fitness goals, you are more likely to carry on and succeed. So one cheat meal, or day, isn't going to ruin all your hard work.
Eat a Lean Breakfast
Eating a breakfast that's full of protein and healthy fats will help reduce sugar cravings and over-eating later in the day. A small bowl of oatmeal with two soft poached eggs and some beans can be great. If you are a vegetarian, prepare a green protein smoothie with spinach and other vegetables to keep you energised throughout the day. Forget The Store-Bought Mithais, Here Are 5 Sweets You Can Make At Home!
Eat More Fruits
Let's be honest, most of us get through the entire festive period eating no more fruit than the apple we eat during fasting. Fruits do not feature on the festive menu but with the overindulging, it's more important than ever to get your vitamins and minerals, to help you stay in good health. Ensure that your festive shopping list enables you to fill up the fruit bowl and get your recommended daily portions of nutrients. Don't Let Your Favourite Sweets and Savouries Cause Holiday Weight Gain This Festive Season. 
Keep the Stress Out
'Tis the season to be jolly' but jolly is the last thing many of us feel with overspending, preparing sweets, cleaning, endless 'to do' lists and visitors we could do without. Try to keep a sense of humour and proportion. Is it really the end of the world if the kheer is oversweet or if the mantelpiece is a bit dusty? No, right? Remember it is never worth stressing over what others think.
In the end, get enough sleep. When you don't get enough sleep, your body releases the hunger hormone, ghrelin, which increases your appetite and craving for sugary foods. Explains a lot, right?