A week dedicated to nutrition, something that we all should value in our lives but we don't. Nutrition week is celebrated all over the world from the 1st of September to the 7th of September every year. Right from when a baby is born, it is only the right nutrition that helps the baby grow healthily and quickly. However, these days with so much development happening all around and in the food industry that is focusing more on Instagramy foods and decor, real nutrition is vanishing from our plates in a much faster rate.  While we agree that Healthy eating is becoming a trend these days, but it shouldn't have gone out of trend in the first place.
With easily available options for junk, refined sugar and sodium-laced foods, people have forgotten the value to real nutrition. Decreased nourishment isn't just caused by lack of food but also by replacing nutritious food with excessively refined junk food. With obesity slowly killing us each day, it has become absolutely necessary for us to go back to our bases and include protein-rich, high-fibre, good fats rich foods to our diet.
Different fad diets that ask you to exclude a food group completely or starve is also depriving you of complete nutrition. Did you consider ghee bad for your health? If taken in moderation ghee can actually help you. Here are Health Benefits of Ghee. Moreover, different kinds of nutritional deficiencies are also catching up, especially amongst the children of India. You will be shocked to learn but according to UNICEF India, the statistics of child nutrition in India is extremely heartbreaking. UNICEF points out that, 'In India 20 per cent of children under five years of age suffer from wasting due to acute undernutrition. More than one-third of the world's children who are wasted live in India. Secondly, forty-three per cent of Indian children under five years are underweight and 48 per cent (i.e. 61 million children) are stunted due to chronic undernutrition, India accounts for more than 3 out of every 10 stunted children in the world. Undernutrition is substantially higher in rural than in urban areas. Short birth intervals are associated with higher levels of undernutrition. The percentage of children who are severely underweight is almost five times higher among children whose mothers have no education than among children whose mothers have 12 or more years of schooling. ' Immunity boosting foods are really essential for kids. Boost Your Child's Immunity with 10 Important Nutrients for a Strong Immune System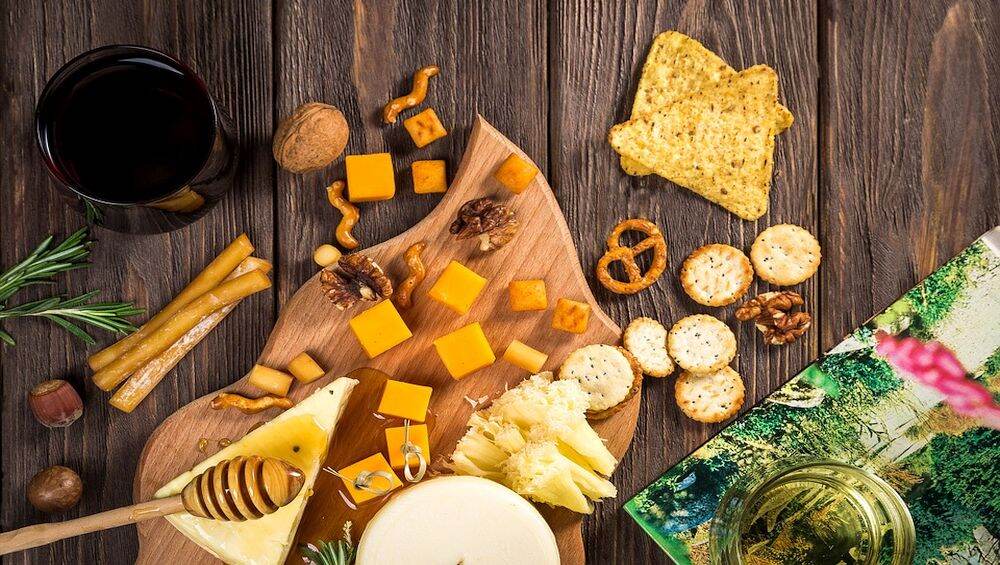 National Nutritional Week Theme
The nutritional week theme this year is 'Go Further With Food.' Food, the main source of nutrition needs to be chosen wisely and to go further with food requires you to explore the nutritious food options we are provided with by mother nature. Apart from spreading awareness about making informed food choices, the nutritional week also propagates a holistic approach towards a healthier society by one theme at a time.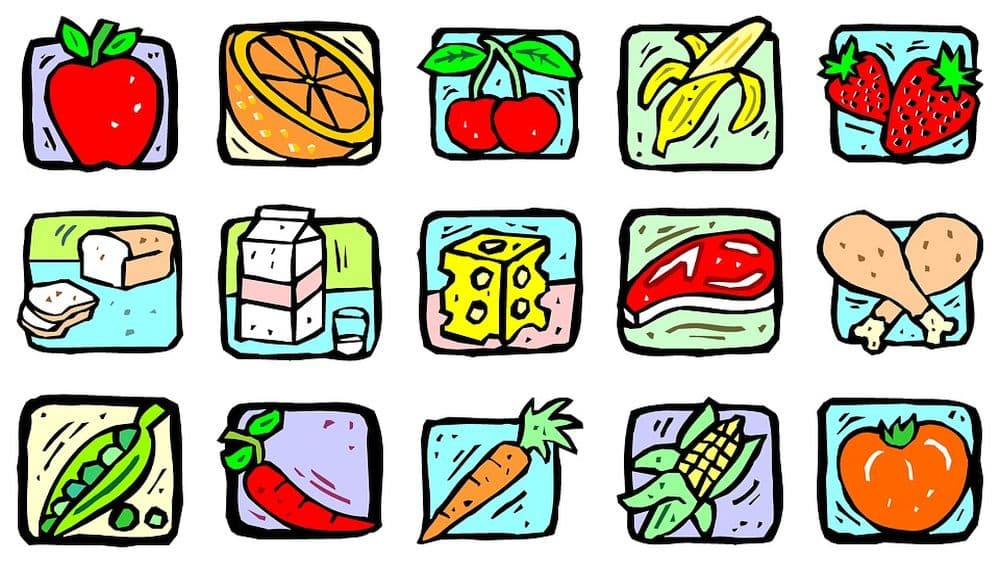 National Nutrition Week History
Started in the year 1982 by the central government, the campaign was started to spread awareness and encourage the people as a society to understand the importance of nutrition and adopt a healthy, sustainable lifestyle. Malnutrition that is one of the main hurdles of in the overall development of the country that we all want to overcome. To help curb malnourishment or undernourishment, National Nutrition Week is observed. The Food and Nutrition Board that includes 43 units works hand-in-hand all over the country to achieve a goal of a nourished India.
Past Themes For Nutritional Week
2011- 'Smart Feeding from the Start'
2012-'Key for the Healthy Nation – Awareness of the Nutrition'
2013- 'Dinnertime Project – Eat, Cook and Enjoy'
2014- 'Aahar aur Poshak Desh ka Aadhar'
2015- 'Developmental Key: Good Nutrition'
2017- 'Optimal Infant & Young Child Feeding Practices: Better Child Health'
2018- 'Go Further With Food'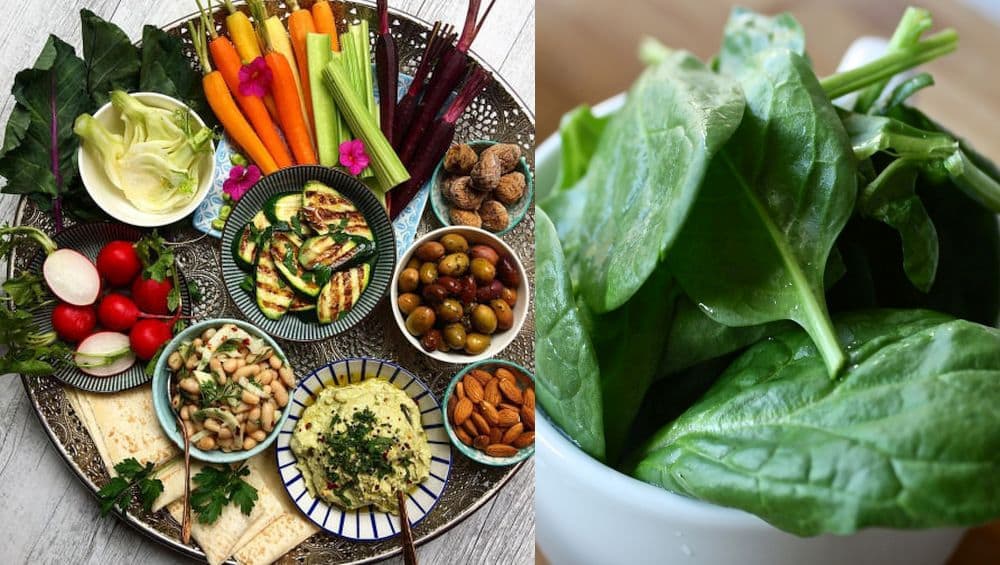 Collective Objectives of the National Nutrition Week
To help spread awareness to curb malnutrition and other health issues that are caused due to lack of nutrition.

To make the people aware of the power of food in terms of a sustainable living.

Encouraging people to choose a healthy lifestyle to prevent nutritional deficiencies and other health issues. Did you know Rising Carbon Dioxide in the Air Can Reduce Nutrients In Grains And Trigger Malnutrition in India
To help implement the national nutrition programs handcrafted putting the country's needs.

To increase awareness related to the orientation training about health and nutrition.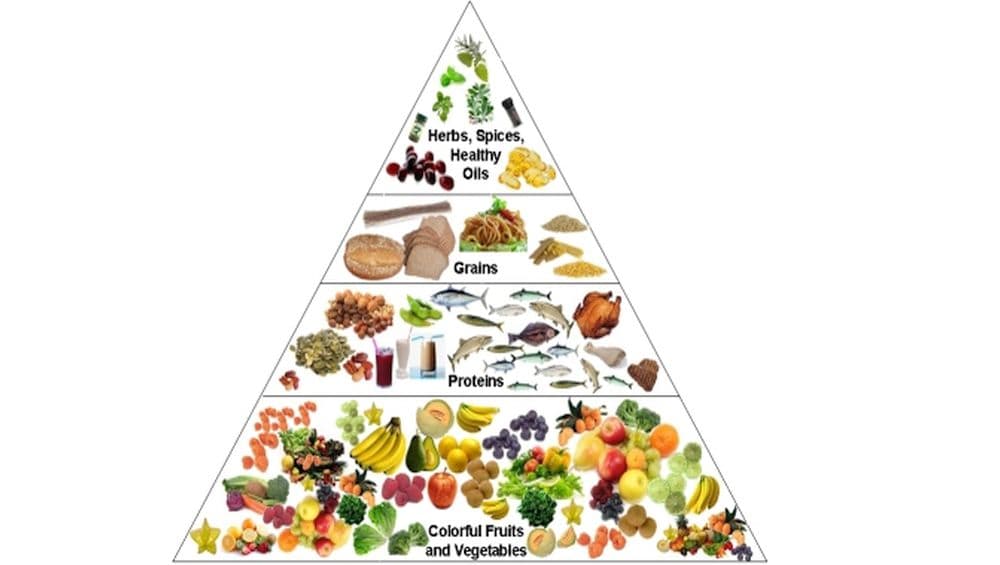 Nutrition and India
In terms of nutrition in India, the amount of food shortage and the population distribution in the country plays an important role. According to the World Health Organization, 'India contributes a third of the global burden of undernutrition. Given India's population size, investing in actions to reduce all forms of malnutrition is especially important, not just for India itself, but also to support the attainment of global targets.'
Where is the problem? Even if the shortage of food was not considered a problem the awareness regarding nutrition is extremely low. The solution to this is expertise in the nutritional field. According to a study on Nurturing public health nutrition education in India the major problem is lack of education regarding nutrition. The study says, 'In India, where close to 190 institutions offer nutrition at some academic level, the challenge is not infrastructure but trained faculty and mentors. Resources need to be invested in curriculum revisions, rigorous training, teaching research skills and integrating hands-on experiences, along with providing an environment
with protected time for scientific reading/writing.'  Gender biases play a major role in the bad nutrition ration among men and women. Due to the lack of resources, women remain more malnourished than men even during pregnancy. Are You Getting These 9 Essential Nutrients Women Need The Most? Lack of education also has a hand in the condition of malnourishment in India and the gender gap in nutrition.
(The above story first appeared on LatestLY on Sep 01, 2018 11:05 AM IST. For more news and updates on politics, world, sports, entertainment and lifestyle, log on to our website latestly.com).