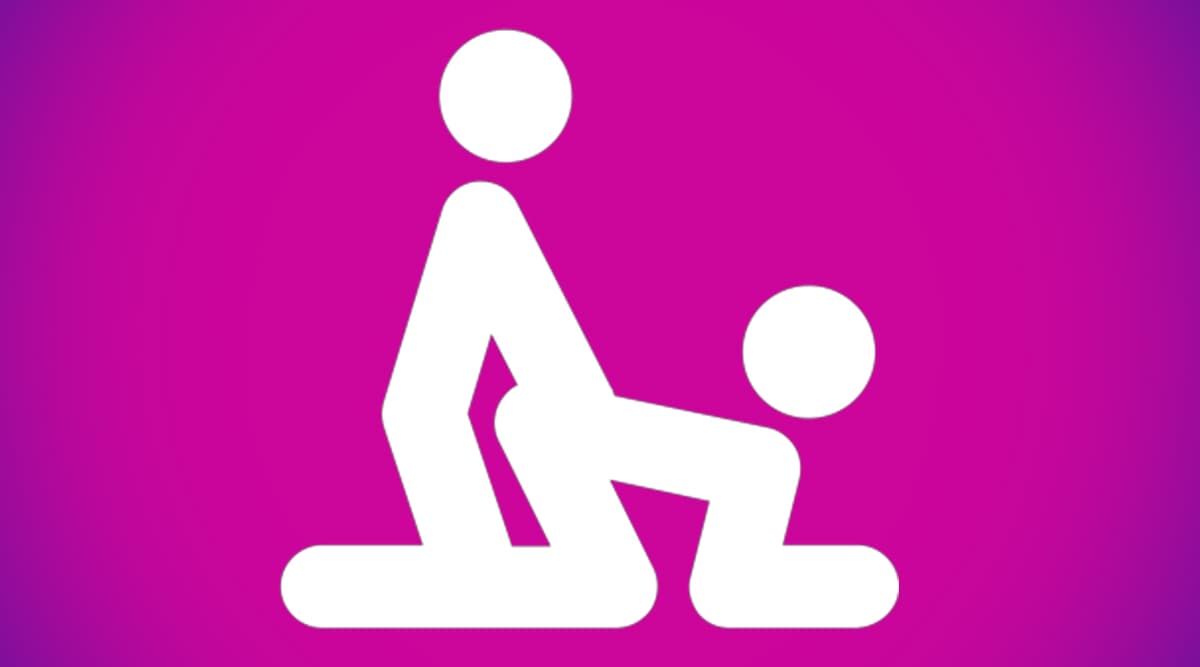 New years is here. Not only are we ending 2019 but also a whole decade. Yes! A WHOLE DECADE is coming to an end. And the feeling is great, but have you thought about the changes you are going to make in your sex life? Well, with the beginning of the new year, you might want to make some fun changes with your life under the sheets. Right from your foreplay, to oral sex and intercourse, start the decade with some smart tweaks to have the orgasm of your life. The new year is the best time for making resolutions of your life that you want to achieve. Have you thought of some sex-related new year resolution? Well, we have you covered. Here are a few Oral Sex, Foreplay and Penis Stimulation Tricks to help you through the new years.
Try To Have Longer Foreplay
Make sure that one of you sex resolutions involve longer foreplay. Right from breast stimulation to roleplay and oral sex, try to take it slow to climax better.
Try Edging
Why not trick yourself to have a great orgasm? Edging means to dodge climax and delay it so that at the end you have a more intense orgasm.
Watch Different Kinds of Porn
Try to give different kind of porn a shot. Like for example, if you like to watch MILF XXX videos go for the skinny girl porn video or maybe if you don't like XXX anal sex videos, give your hardcore sex XXX videos a break and watch the other type.
Conversation
Promise yourself that you will talk to your partner more about sex and how you can improve the whole thing between the two of you. More clarity will give you a better perspective.
Strip-Tease
Why not try strip teasing if you haven't already? Well, if you are open enough, you can call for a stripper or watch a stripper XXX video or even involve a webcam model BUT the best would be if you strip-tease for each other.