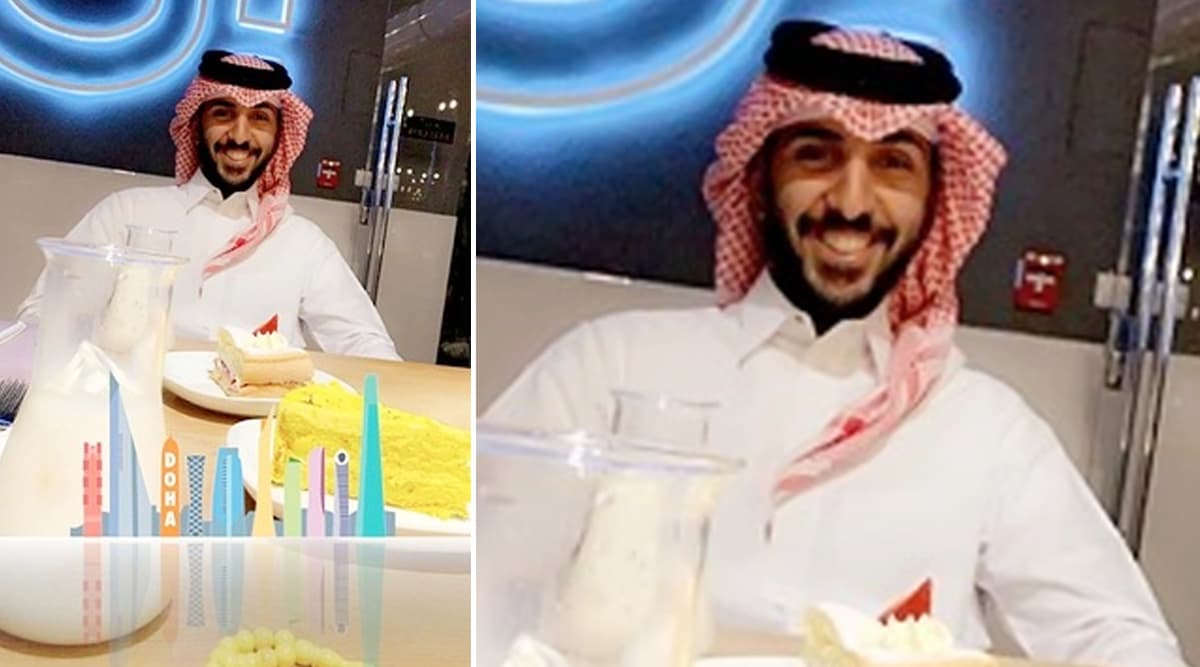 The best way to create memories is through photographs. While it is an amazing experience to click, it might even take everyone on a nostalgic ride. One name who is making waves in Doha, Qatar is Rashid ALshafi; a popular photographer who discovered his passion for photography in grade school when he programmed computers to draw geometric pictures. He hails from the field of technology but later decided to go back to his roots and take up a career of being a full-time photographer.
All his childhood, he was surrounded by cameras by seeing the photo albums of his family's travel experiences to different places. His grandfather played a vital role who himself was a photographer. Rashid was very fond of looking at the clicks of his grandfather which depicted different places and its diverse cultures. While growing up, he got to learn and understand about many cultures which were different from his place of birth, Mongolia in Russia. He got intrigued by it and asked his grandfather for a camera. However, after getting the full gear; he explored different places by clicking pictures and learnt to capture some amazing shots.
To capture dark moods with high contrast, he took inspiration from Annie Leibovitz and Gregory Crewdson and later started to learn black and white photography. The best quality of his clicks was that he made mundane places looks extraordinary with showcasing some great effects of lighting. The process of learning did not stop here until Rashid found his new interest in street photography. He started exploring the streets of Doha and captured some great pictures with having elements like water and fire as the main highlight. Making everyone a fan of his artwork, there's no turning back for Rashid ALshafi and he has been one of the most talked photographers in Doha.
(This is an unedited story from a Syndicated/Partnered/Sponsored feed, LatestLY Staff may not have modified or edited the content body)