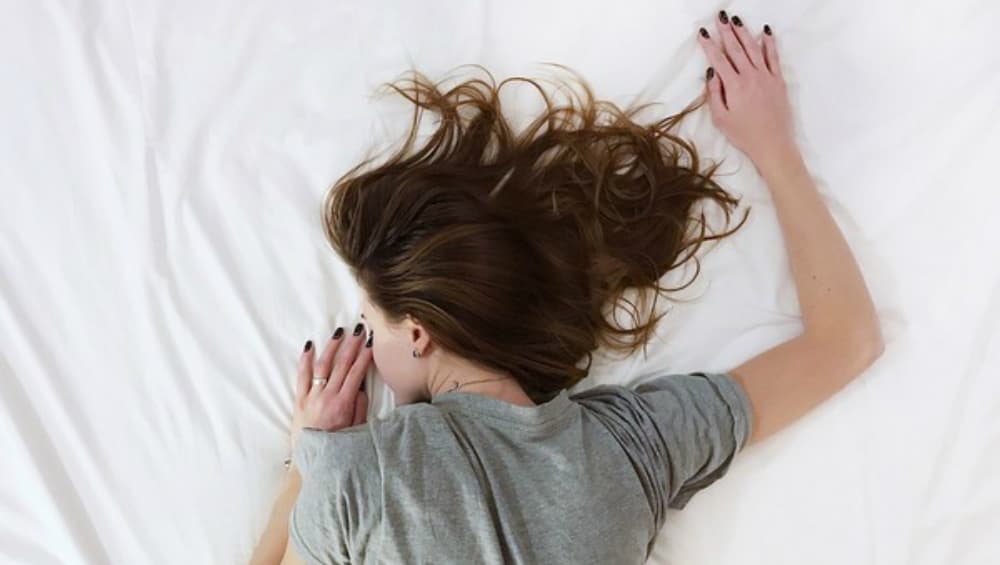 Q: This may seem like a dumb question, but is it possible to have an orgasm while you are asleep? I am a woman and a few times in the past, I have woken up from my sleep after experiencing an orgasm-like phenomenon. I remember having an erotic sex dream prior to having an intense orgasm. I woke up immediately after that. After cross-checking with a few of my friends, I understood that it's probably not that common. Now I am also not sure whether I had an orgasm or imagined it in my dream.
Ans: You may have had an actual orgasm in your sleep. It's called a nocturnal orgasm. It was long believed that only men have "wet dreams" when they ejaculate in their sleep. But it turns out that women have them too. It happens at the end of a pleasurable erotic dream and it's quite common. Multiple Orgasms in Women: What Happens to Your Vagina and the Rest of Your Body While You Orgasm? Here's Everything You Want to Know.
Psychologists and sex therapists confirm that the feeling is indeed a physical orgasm as opposed to a dream. It can be confusing because usually, there's no physical stimulation that leads to it.
According to the Kinsey Report, 37 percent of women actually experience orgasm in their sleep before the age of 45. Women who have had nocturnal orgasms say that it's an intensely pleasurable feeling often stronger than a regular orgasm. Why Does it Take Longer for Women to Orgasm?
Nocturnal orgasms can be caused in the REM stage (Rapid Eye Movement) when the blood flow to the genitals increases and the body is in a relaxed state. When combined with erotic dreams, the body goes into a state of arousal and experiences an orgasm.
Women who grapple with anxiety are more likely to experience orgasms in their sleep according to a 1976 study. Despite being intensely pleasurable, unfortunately, nocturnal orgasms cannot be produced at will.
(This article is written for an informative purpose and should not be substituted for professional advice.)