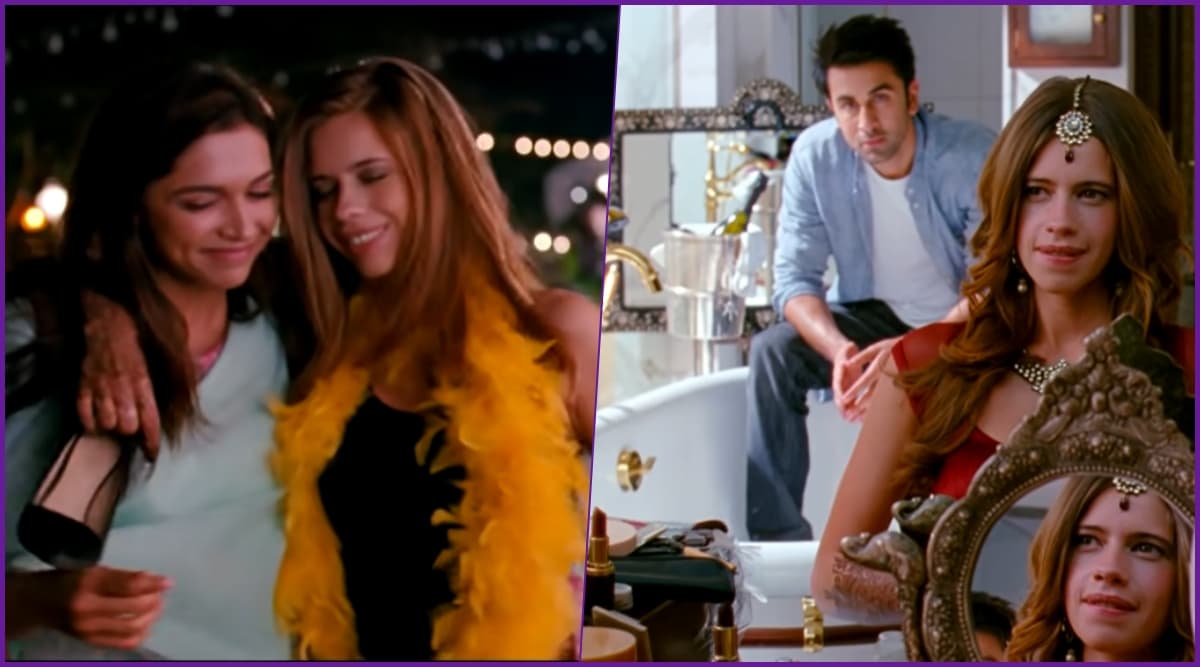 The wedding season is in full swing and every time you open your social media accounts, a new person has gotten married. Their excitement of wedding begins with their pre-wedding photo sessions, save the date cards and the wedding countdown that most couples do nowadays. But in all of this, a mere spectator who probably hasn't even thought of getting married soon, starts feeling left out. The feeling becomes even more prominent when people in your own group or maybe your best-friends are preparing to walk down the aisle. It is bound to make you a little sad and anxious, even though you are really happy for them. There are certain thoughts and things that we all go through when everyone around us is getting married. Bridal Anxiety Draining Your Energy? 5 Ways to Tackle The Situation And Rock Your Wedding!
The Major FOMO
One of the most common feelings is the "Fear of Missing Out." When all you see are pretty faces, decked up in beautiful bridal outfits and posing candidly in love with their partner, you feel left out. It is understandable, you feel you are missing out on many of these things. 
Parental Pressure 
While we are all very happy to see our closest friends make a new beginning, only we know the parental pressure we deal with once we are back home from the functions. Parents start taunting or at least pushing you towards marriage. When you are probably still struggling with settling down, Indian parents especially want to get you married as soon as possible. Not to forget, the nosy aunties you meet at weddings whose only goal is to attend your wedding next!
Wanting to Get Married
I don't really want to generalise but this happens more among the girls. Seeing everyone dressed up, happy in love, excitedly posting pictures and updates, there is a sudden urge where you start imagining yourself in a mandap! You too have this urge of getting married and start deciding upon the things you'd want to do at your own wedding. You feel like shopping, getting the best of traditional clothes, jewellery and all that jazz. Wedding Season 2019: Tips on How to Stay Warm & Stylish When Attending an Indian Wedding During Winters.
Will You Ever Find Someone To Get Married
From really wanting to get married to will you ever get married or find someone to marry you, the range of emotions is vast here. On one hand, you are making elaborate plans in your head about your big day and on the other, you are wondering, "Which guy will marry you?" Or will you be among the ones to die single? Don't worry, we get it! 
Fear of Drifting Apart
When your closest ones are getting married, you constantly have this fear, if they will be going away from you now. Of course, everyone takes their time to settle into their new lives with added responsibilities, and it makes you wonder, if they will find time for you anymore. 
Going Off Social Media Completely
Sometimes the wedding updates can get so daunting that you feel like logging out of all of them. Thanks to the social media addict generation that we are, one can virtually attend the entire wedding ceremony. Every time you come online, there are new pictures, videos and congratulatory messages flowing in. All of this can play on your mind and make you feel anxious.
It is completely normal to go through these bunch of mixed-emotions, of anxiousness, happiness, excitement and loneliness combined. Single ones, fret a little extra as they have to decide upon meeting a guy in the first time. But before they let you hamper the spirit of weddings, let us tell you, it is alright! You really do not need to rush into it, because everyone else around is. It is okay if you think, you need a little more time. It is also okay to feel that you do not want it all. Everyone takes their own time to evolve and develop their own ideas about marriage. It is a union for a lifetime which sure takes some mental preparation. Remember it is the wedding season and it too shall pass!