Recently, the country stood unitedly against a sexist middle-aged woman from Delhi who claimed that girls who wear short clothes should be raped. Even after she was confronted by a group of young girls and was asked to apologise, the woman chose to stand by her opinion that girls wear short or revealing clothes to entice the rapists and other men. While we can say that extreme public humiliation is equally bad, but we have to fight against such sexist attitudes that are deeply entrenched in society. Activists from Sayfty, an organisation that empowers women against sexual abuse, have found a perfect reply for victim-blaming attitudes in India and its rape culture. By introducing the satirical "Anti-Rape Saree", Sayfty addresses the broader problem of blaming women's clothes for sexual violence. Delhi Woman's Viral Rape Rant Video: Why Public Shaming is As Bad as Victim Blaming.
Through the web portal, www. sanskari-saree.com, the activists have taken a sarcastic dig at the "aunty ji" who shamed a woman for her short dress, telling her that she should be raped.
The "e-commerce" site has launched a range of "anti-rape" sarees that are supposed to"protect" you from rape simply because they are modest. The web portal explains that "the 'price' of each saree will be donated to Sayfty, with the aim of empowering women and promoting their safety—done in a manner that is realistic and not ridiculous."
The website says: "As a response to #viralaunty we created a line of Sarees that are so modest, they would be 'rape-proof'." Sanskari Saree further also says that irrespective of how a woman dresses, "every 15 minutes a child in India is sexually assaulted. Every 20 minutes a woman is raped." Delhi Woman Apologises After Video of Her Saying 'Women Who Wear Short Clothes Deserve to Be Raped' Went Viral; Read Apology Post.
The website explains sarcastically: "These Super Sanskari* Sarees are made with anti-rape technology and, according to some Indians, will make women invisible to rapists. Protect yourself from prying eyes and unwelcome penises with this ultra-modest collection. Because when there's nothing to see, there's nothing to rape." Delhi Aunty Asks Seven Men to Rape Girls Who Were Wearing 'Inappropriate Clothes' to a Restaurant (Watch Viral Video.)
Ambitious Naari Office Saree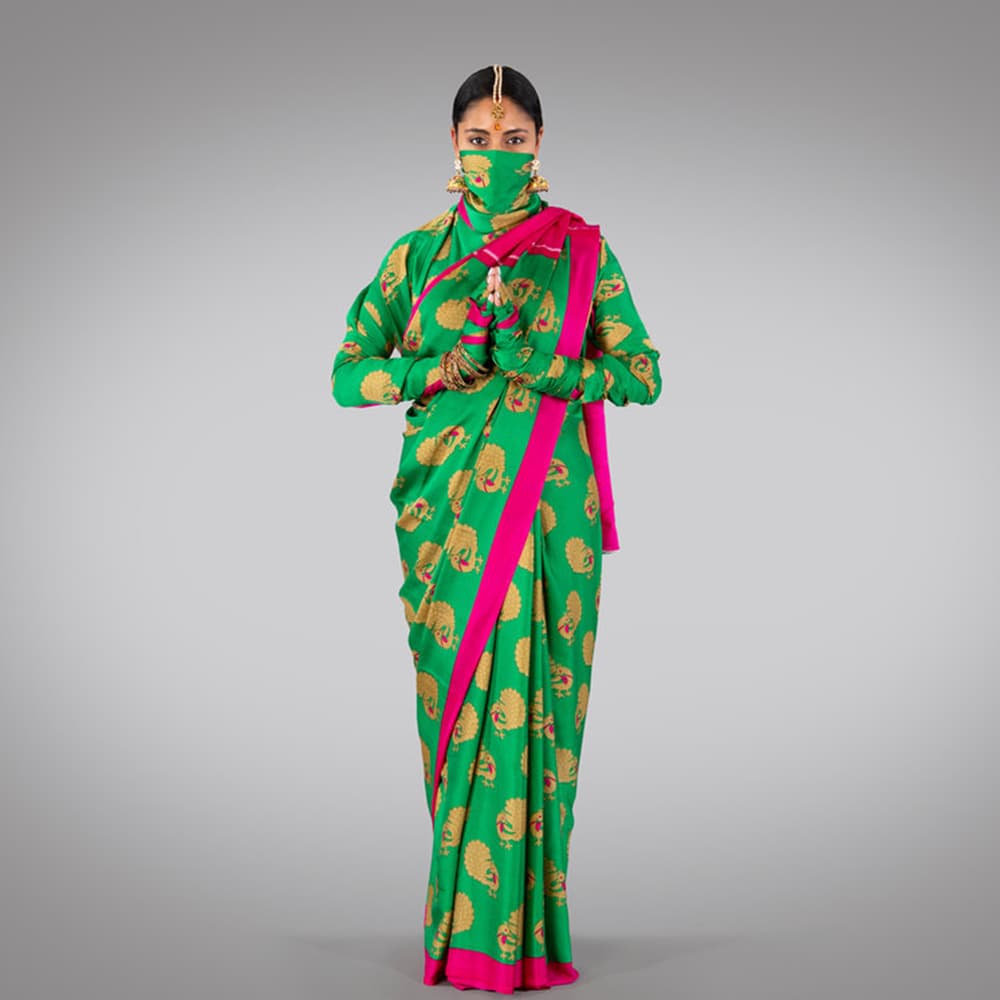 Sanskari Item-Number Saree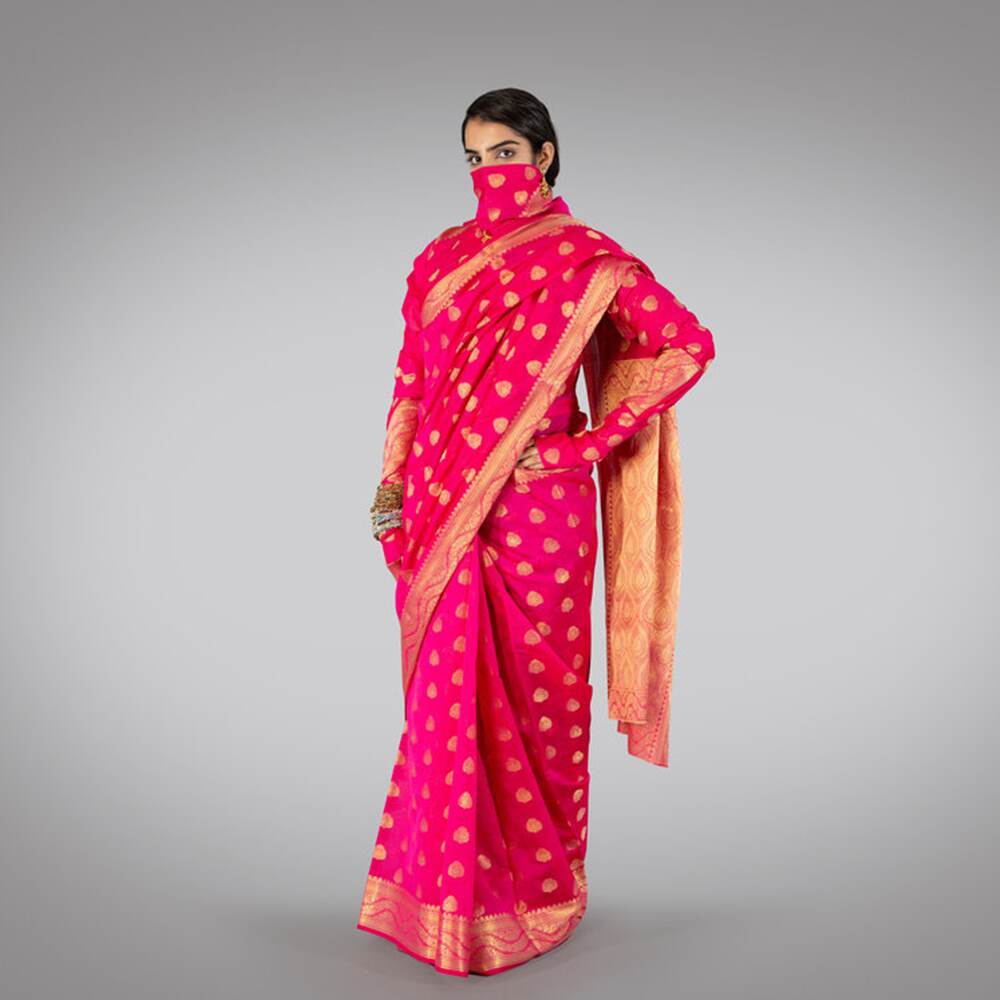 (Photo Credits: www.sanskari-saree.com)
Sun-Skari Beachwear Saree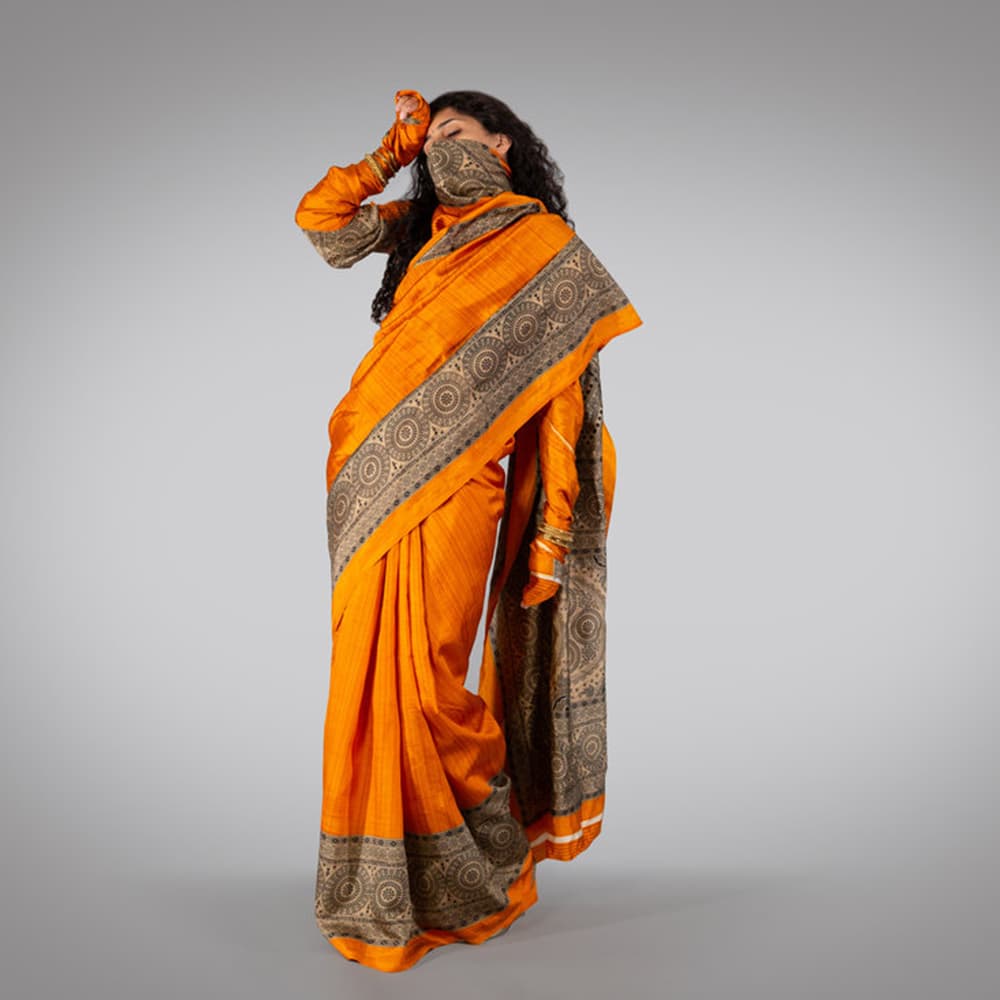 Loungewear Saree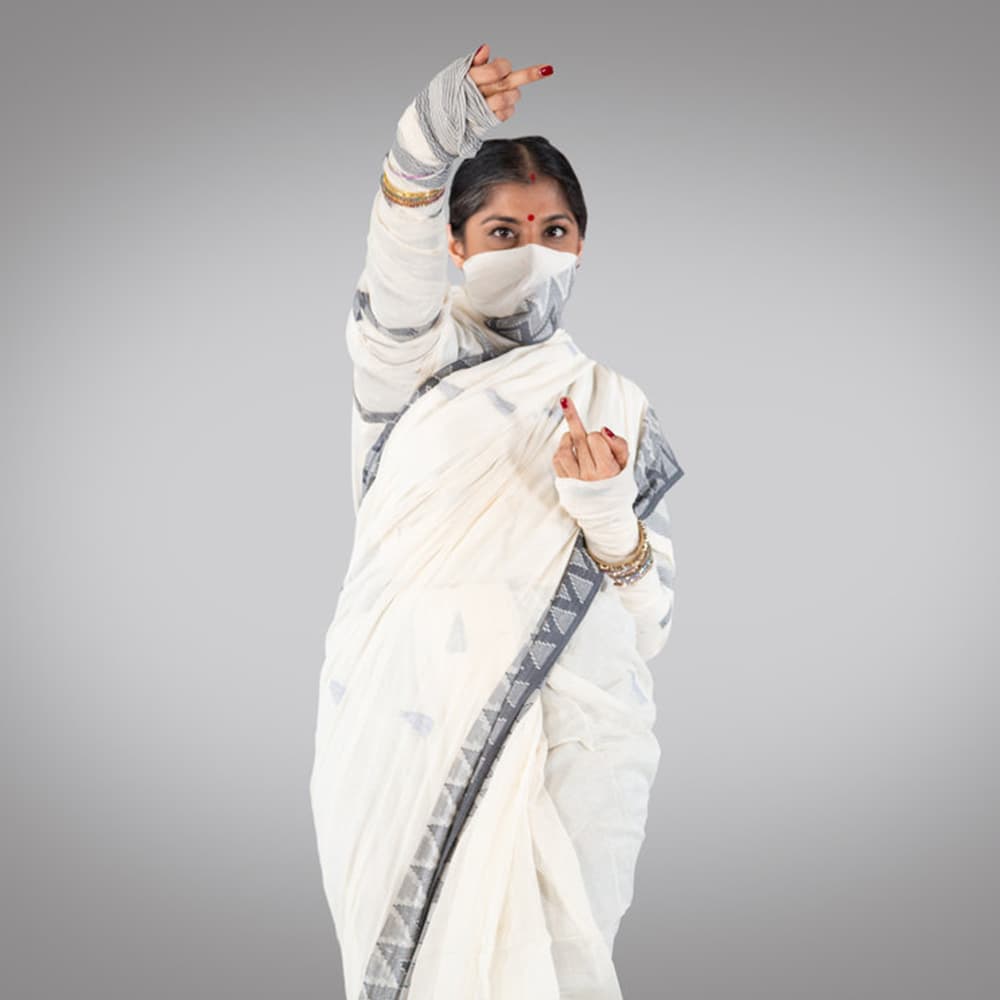 'Acchi Bacchi' Saree for Kids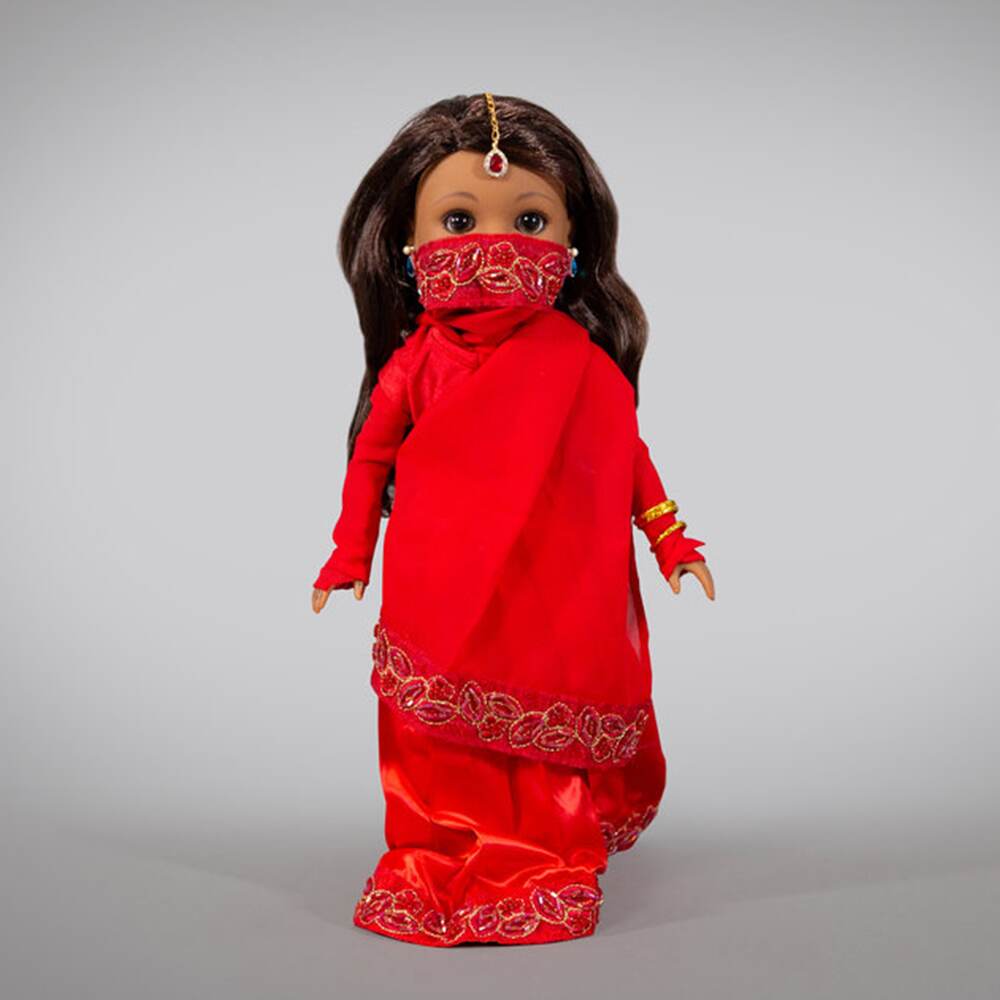 The "amount" you pay for the sarees are actually donation that goes to the activist group Safty. These "anti-rape sarees" are a perfect example of how fed up the youth of the country is dealing with the problem of sexism. What do you think?
(The above story first appeared on LatestLY on May 10, 2019 12:46 PM IST. For more news and updates on politics, world, sports, entertainment and lifestyle, log on to our website latestly.com).